Date & Time
10/18/2018
6:00 pm - 10:00 pm
Location
Bookmans Mesa
Join the crew from Arizona Game Fair for a night of tabletop gaming at Bookmans in Mesa.
We will play assortment of modern board and card games. We will bring and teach games, or you can bring your own to play. This Meetup is open to beginning and experienced gamers.
This is an inclusive event, please be respectful of others. Games start at 6pm and run until 10pm.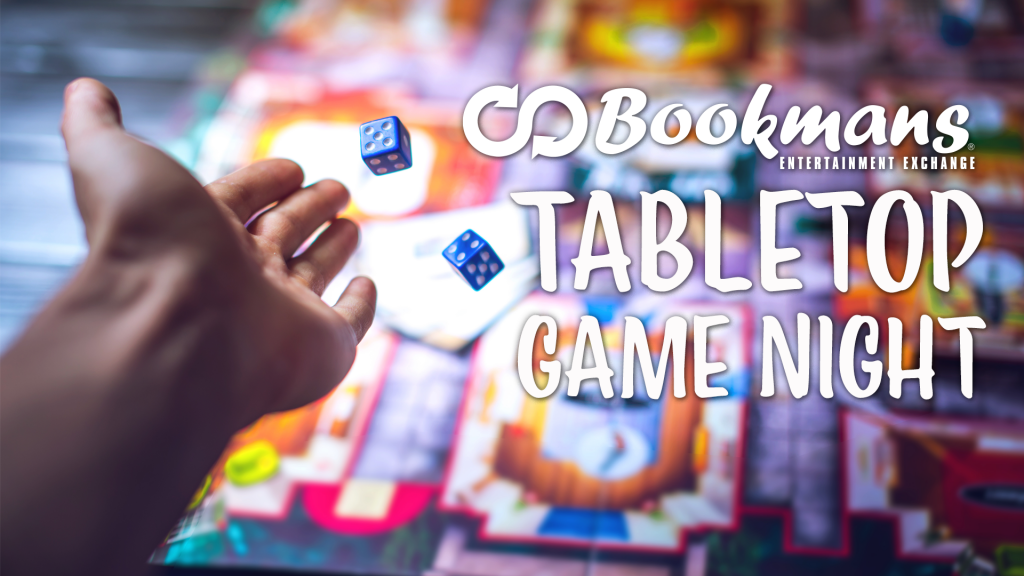 Leave a Reply
Leave a Reply