Date & Time
07/25/2018
6:30 pm - 8:00 pm
Location
Bookmans Northwest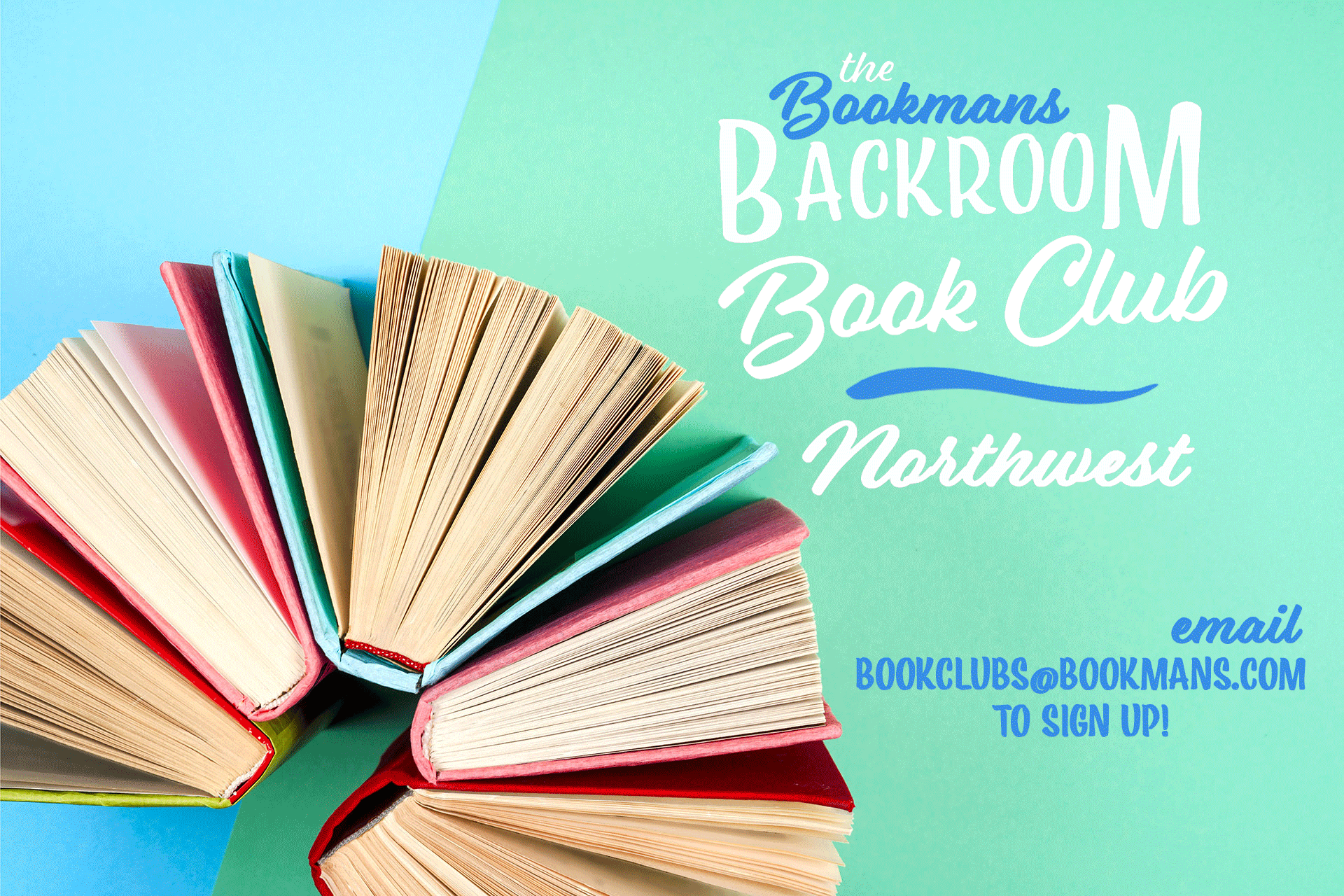 The Northwest Backroom Book Club is one of Bookmans' most popular book clubs! The group meets on the 4th Sunday of every month at 6:30 PM at Bookmans Northwest (Ina/Thornydale). This book club meeting will cover The Oracle Year by Charles Soule. If this is your first book club meeting, come on by and sit in with the group and help them pick the next 3 books everyone will be reading!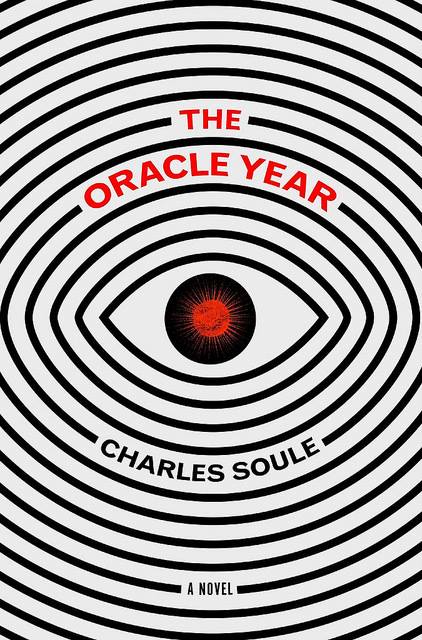 When you join the NWBRBC, you get access to the inner sanctum of Bookmans Northwest, earn an employee discount on book club reads, and get to hang out with die-hard book lovers who love nothing more than to read and discuss a hot new book! The easiest way to follow along with all of Bookmans book clubs' reads, get updates, and make some new literary-minded friends is to join the Bookmans Book Clubs Facebook group! You can also follow along with our book clubs on the Bookmans Book Clubs GoodReads page!
We'll see you there, readers! 
Leave a Reply