Date & Time
07/19/2018
7:00 pm - 9:00 pm
Location
Bookmans Mesa
Join us for our first Studio Nights: Paint Edition. 100 % free, guaranteed fun and all are welcome.
Our first class will be "Picture Me! Learn to paint and make a picture of WHAT you LOVE and WHO you are!"
Our teacher Jaime Glasser is a Downtown Mesa Artist who works bringing community together through art. She is a digital artist, painter and loves teaching people they CAN make art! She is the founder of Mesa Heart Studio, and currently hosting art meetups at HeatSync Labs in Downtown Mesa.  Meetups can be found here.
All supplies and paint are provided by Bookmans, so there is no need to bring your own. If you are interested in signing up to be part of this awesome event, please contact ToddW@Bookmans.com. There is a limited amount of seats so snag yours before they are all gone!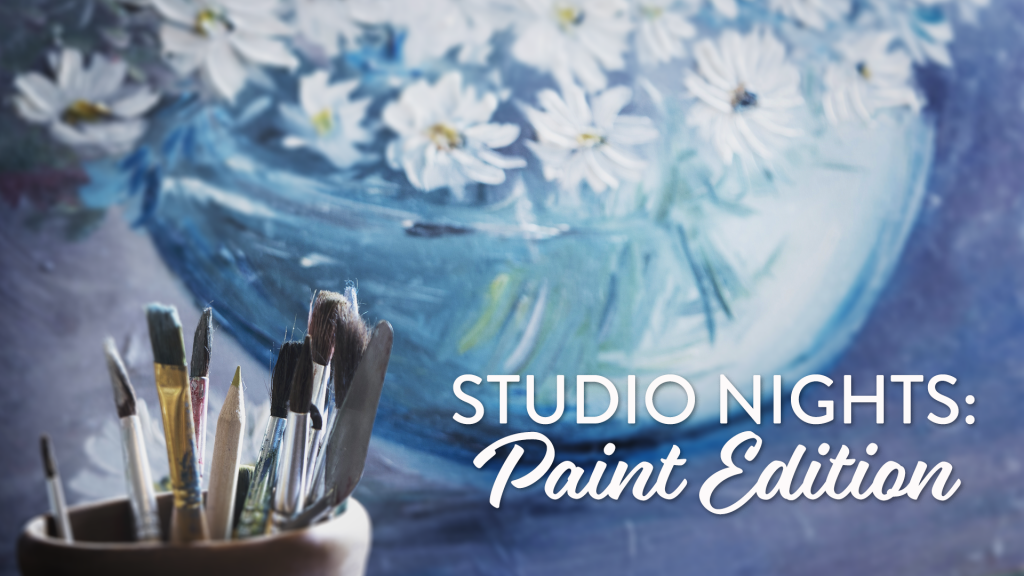 Leave a Reply