Literacy & Education
It's never too early or too late to foster a love of reading and our popular Kids Club, 1317 and Read 10 programs are designed to do that for our youngest customers. Project: Educate honors the work of educators with a discount at the register. In 2007, we launched Bookmans Reading Challenge to encourage elementary school students to read. By 2011, 32,000 students in 60 Arizona schools read 400,000 books during the contest and Bookmans gave $15,000 in cash to schools. That effort evolved into Bookmans School Challenge to promote the ways publicly-funded Arizona schools inspire learning among students at all levels. Each year the School Challenge results in ten school-created videos, two finalists who win $3,000 and a grand prize winner of $15,000. Through our School Challenge, we've given away $42,000 in cash and helped numerous schools with projects including a remodeled kitchen, life skills room and cyber cafe. We regularly donate money and merchandise to Sun Sounds of Arizona and the Rotary Club's Reading Seed program, support the Pima County Library's summer reading initiative, and are the principal corporate sponsor of Literacy Connects.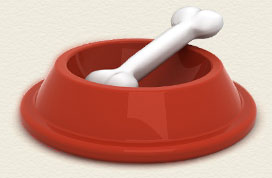 Animal Welfare
We are a company of animal lovers. On any given day you can find employees' dogs roaming our corporate offices, and several members of our staff are animal rescue volunteers. In addition to hosting pet adoptions by a variety of organizations in our stores — including Arizona Greyhound Rescue, SAFE, The Hermitage Cat Shelter, Arizona Adopt A Greyhound, Inc., FAIR, Amazing Aussies,
New Hope Cattle Dogs, and D&M Reptile Rescue and Rehabilitation – pets on leashes are welcome at all Bookmans locations.
As a longtime supporter of The Humane Society of Southern Arizona, we are a sponsor of Puttin' on the Dog, a celebrity fashion show fundraiser, and we donate merchandise for the Books and More Entertainment Sale.
Both events raise thousands of dollars each year for HSSA. Additionally, we participate in the Coupons of Compassion program, which benefits the Education and Cruelty Prevention Department.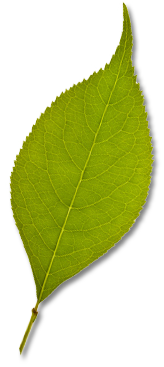 Environment
We believe it is our responsibility as a company to be compassionate citizens of the planet. We are continually striving to reduce our carbon footprint and are big supporters of various green events including the Tucson Green Festival, Tucson Earth Day Festival, and Pima County's Clean Air Days.
Awareness of environmental issues is part of our very business model: Every time you trade in or make a purchase at Bookmans Entertainment Exchange, you're recycling. Each item that is brought through our doors and placed on a shelf reflects the decision of a single individual to take a stand against unnecessary and harmful waste. Chances are you've never thought of shopping for used media in terms of green, but for more than 30 years our customers have been contributing to the environment by sharing their unwanted books, music, movies, magazines, and games with the Bookmans community.