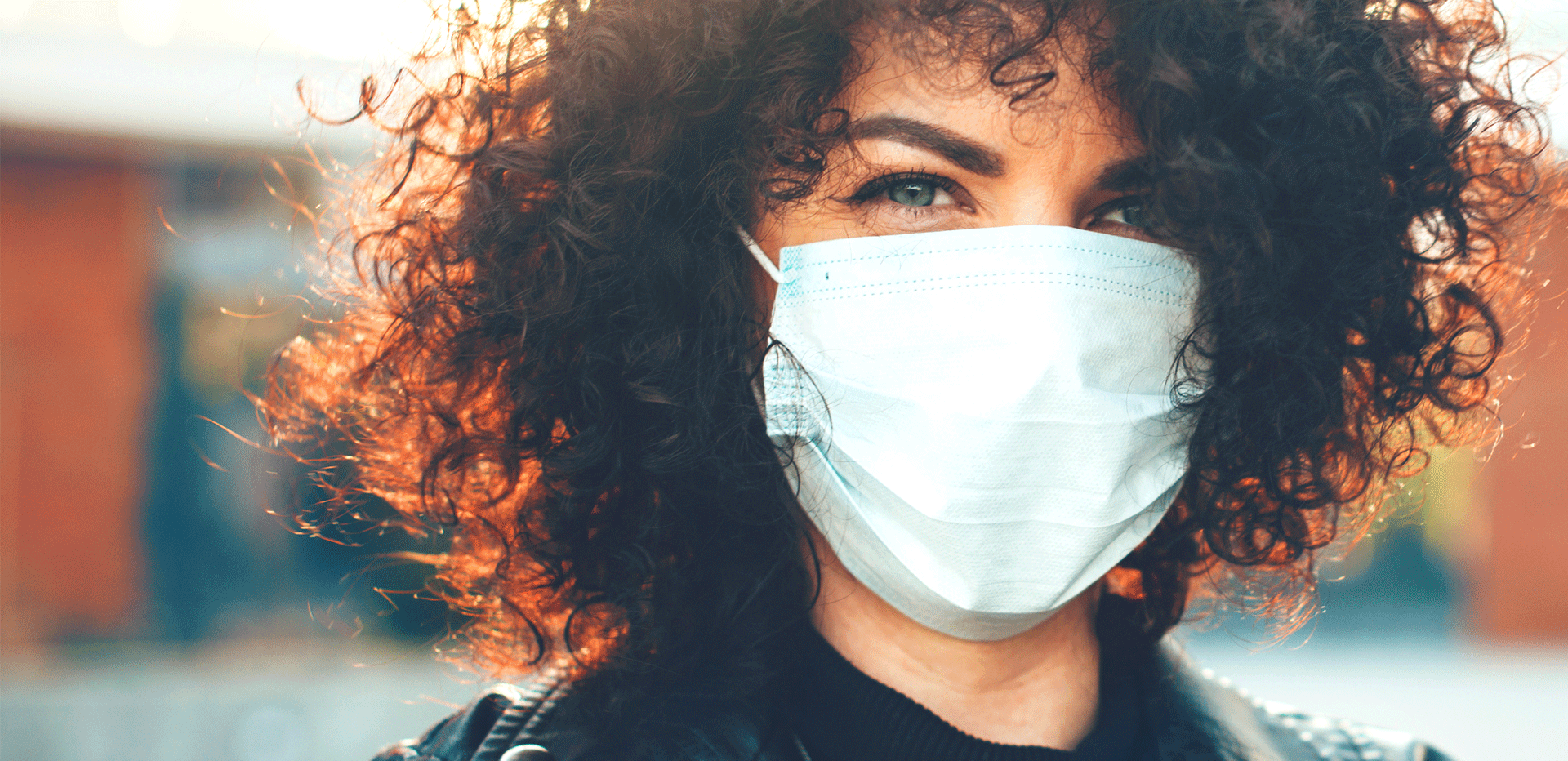 Curbside Services: 10 AM – 5 PM, all stores
Email Shopping with Curbside Pickup:
Submit an email request for the items you're looking for at your favorite Bookmans location via our curbside email request system.
Pick your store:
Bookmans East (Tucson): eastcurbside@bookmans.com
Bookmans Midtown (Tucson): midtowncurbside@bookmans.com
Bookmans Northwest (Tucson): northwestcurbside@bookmans.com
Bookmans Phoenix: phoenixcurbside@bookmans.com
Bookmans Mesa: mesacurbside@bookmans.com
Bookmans Flagstaff: flagstaffcurbside@bookmans.com
When you email, please include the following information:
– Use the words "Shopping Request" as your email subject line
– Your first and last name
– Your phone number for order pickup
– Item/s you want us to shop our stores for including applicable information such as format, year, author name, size, brand, color, condition, etc. This will ensure that Bookmans can provide you with the best service possible.
– Will you be using credit card or trade credit, or a combination of both for payment?
Remember, we will be responding to the email address you used to contact us.
*Bookmans stores will not be accepting cash payment for curbside shopping pickup. We are accepting credit, debit, and Bookmans trade credit only until we reopen fully.
Curbside Trade:
We still want your stuff, but with social distancing, we're going to have to get creative. To keep everyone safe, we're going to restrict trading to one box of merchandise and by appointment only. Bring us the best of the best and you'll get a great offer.
– Curbside Trade is being conducted by appointment only (see calendar below)
– Trade is limited to ONE BOX per appointment
– Appointments are in 5-minute increments
– Customers must wait outside the store for their offers and items to be returned. We recommend waiting in your car if possible. We will call you at the number provided to negotiate your offer and we will bring your payment to you along with any items we can't use.
Bulk Drop-off:
Cleaning out your house on quarantine? Have boxes and boxes of stuff laying around you can't wait to get rid of? For a limited time, Bookmans will take everything off your hands and pay you $5 per-box in trade credit with Bookmans bulk drop-off.
– Bulk curbside drop-off is also being conducted by appointment only (see calendar below)
– In Tucson, you will be dropping off at our warehouse, in Phoenix, Mesa, and Flagstaff at the store
– Appointments for drop-off are in 10-minute increments
– This is a drop-off service only
– Please include the approximate number of boxes you will be bringing for this appointment in the "Notes | Number of Boxes" section of the form
– Trade credit is immediately applied on a per-box basis, regardless of the box's content
– The $5 per-box in trade credit is non-negotiable, no cash offers will be made, and Bookmans reserves the right to refuse non-applicable merchandise. (e.g: clothing, lawnmowers, old car seats, your high school report cards… ) You know the drill.

We can't wait to see you back in the store in June, but until then, we'll see you curbside!