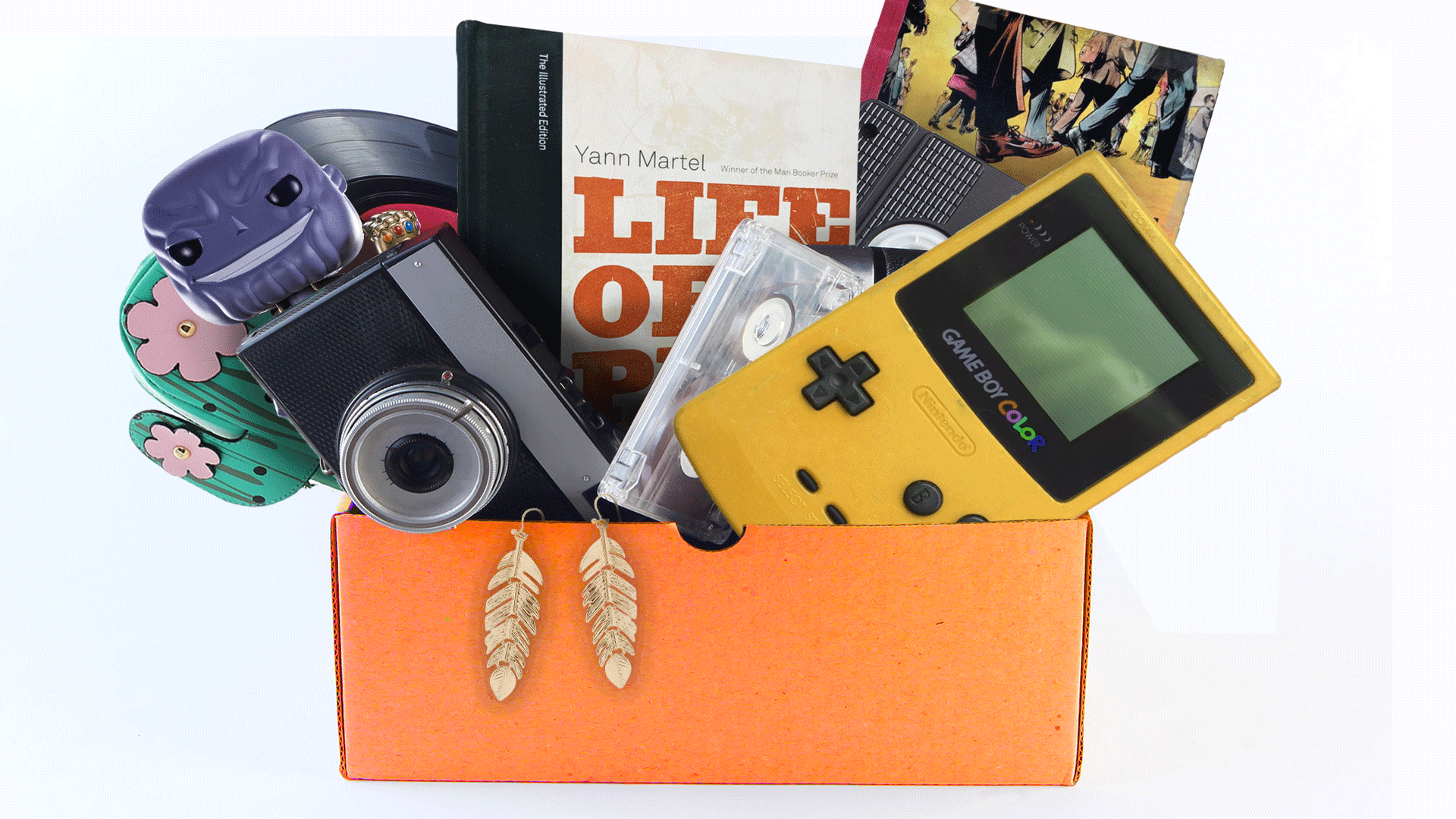 Trade Appointment:
Bookmans' trade counters are OPEN! Get a priority time slot, personal trade consultations, and you never have to wait out in the heat. Bring us the best of the best and you'll get a great offer!
– Trade is limited to THREE BOXES for trade appointments
– Appointments are in 10-minute increments
– If you have more than three boxes of items, let us know and we will contact you for a modified appointment
– Walk-in trade without an appointment is limited to ONE BOX. Walk-in buyer availability is not guaranteed. For a guaranteed spot at the trade counter when you arrive, please make an appointment.
Click here to make an appointment for curbside services.