12apr5:30 pm7:30 pmSexual Assault Awareness Month with Author Karen Moe5:30 pm - 7:30 pm Bookmans Entertainment Exchange Northwest, 3733 W. Ina Rd.
Event Details

April is recognized as National Sexual Assault Awareness Month. In an effort to educate our community, Bookmans is partnering with Karen Moe, author of Victim: a Feminist Manifesto from a Fierce Survivor, to tell her traumatic, yet triumphant story. Join us on April 12th at Bookmans Northwest as Karen reads excerpts from her book and opens up the floor for discussion. We have also invited Emerge Center Against Domestic Abuse to educate our community on local resources and each Bookmans in Tucson will have display filled with books centered around sexual assault awareness and brochures from local organizations like the Southern Arizona Aids Foundation's Sexual Assault Awareness Committee.

About the Book

"In Victim: A Feminist Manifesto from a Fierce Survivor, Moe writes her personal experiences in the violent, misogynist world of men that women know all too well. This book embodies and forces us to look at the truth of the reality of male violence that women negotiate every day in patriarchy; and yet, it is also a story of triumph for women individually and collectively because we face that fear daily, and we are still here." -Trisha Bapti, Journalist and Founder of EVE (Exploited Voices Now Educating).

You can purchase a signed copy directly from Karen Moe on April 12th, or shop our Sexual Assault Awareness Month display in-store all month long.
About the Author
Karen Moe is a writer, art critic, visual and performance artist and a feminist activist. She has a degree in English Literature and Feminist Theory. Her work focuses on systemic violence in patriarchy: be it gender, race, the environment or speciesism. Karen has exhibited and performed across Canada, in the US and in Mexico. During this year's National Crime Victims' Rights Week, the District Attorney of Ventura, California will be presenting Karen Moe with the "Ellie Liston Hero of the Year Award" for catching the serial rapist and being instrumental for his life sentence in 1994. Learn more about Karen's story here: https://karenmoeauthor.com/books/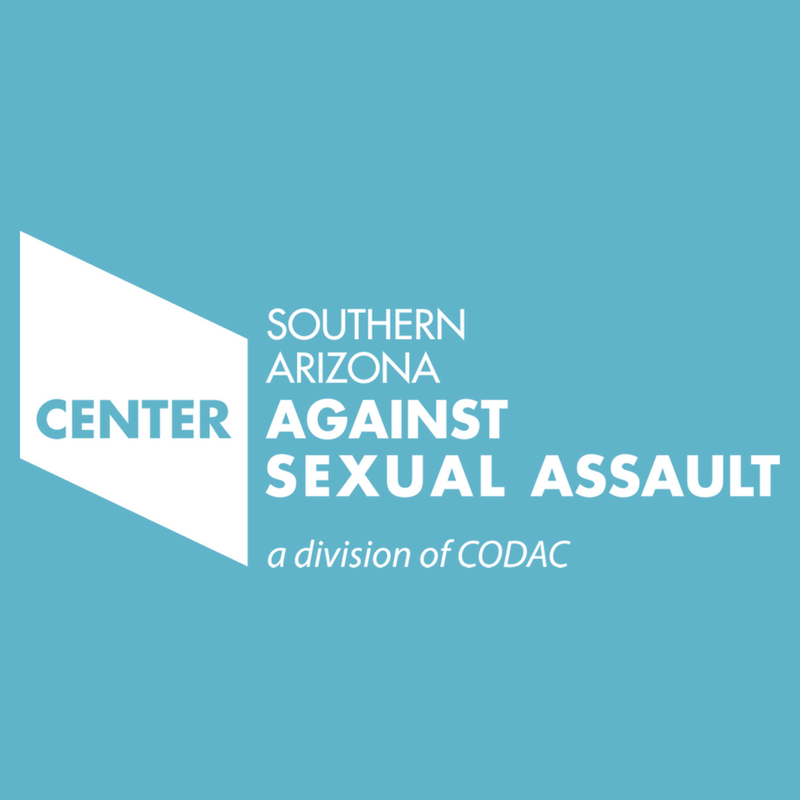 April is Sexual Assault Awareness Month — in Tucson, it's TucSAAM! In an effort to inform the public and support survivors of sexual violence, local victim service agencies, advocacy groups, law enforcement agencies and legal rights organizations have come together to promote TucSAAM across Southern Arizona. Educational events, media outreach and digital campaigns are scheduled throughout the month. The theme for 2022 is "The Truth About Teal" – we're busting myths and spreading the truth to support survivors!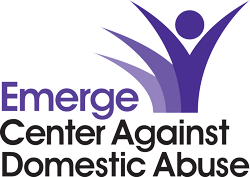 Each year, nearly 6,000 survivors of domestic violence in Southern Arizona find support through Emerge. Emerge offers emergency shelter, community-based services, community education, a 24/7 crisis hotline and a housing stability program as part of their mission to provide the opportunity to create, sustain and celebrate a life free from abuse.
Time

(Tuesday) 5:30 pm - 7:30 pm
Location

Bookmans Entertainment Exchange Northwest

3733 W. Ina Rd.