28oct4:00 pm9:00 pmTarot Con4:00 pm - 9:00 pm Bookmans Entertainment Exchange East, 6230 E. Speedway Blvd.
Event Details

The witching hour is approaching and it is the perfect time to celebrate the magick that is in our world. Join us on October 28th for an evening of all things witchy. All evening, we will have tables throughout the store for tarot readings, akashic readings, aura photography, panels, local witchy artists, and more.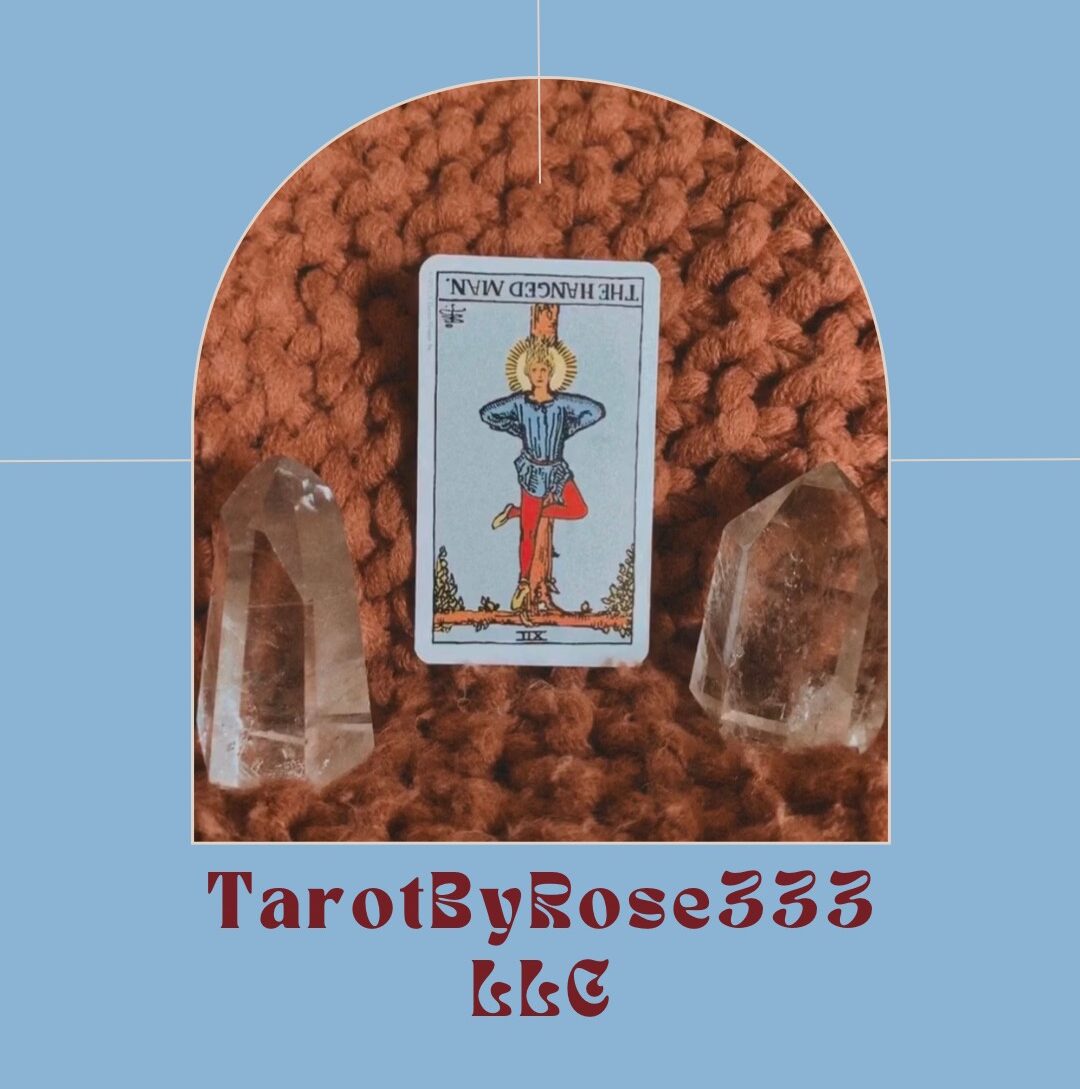 Rose is a psychic channel trained in 3 sacred forms of energy healing including Reiki, Crystal Healing, & Archangel Healing. Rose provides a myriad of magical services including in depth readings, energy healing, long term wellness planning, and brand consultations for spiritual entrepreneurs looking to enhance their skills as a business owner. Looking to spice up your upcoming holiday party? Consider booking  Rose to curate an enchanting experience for your guests at your next private event! Follow Rose on Instagram @TarotByRose333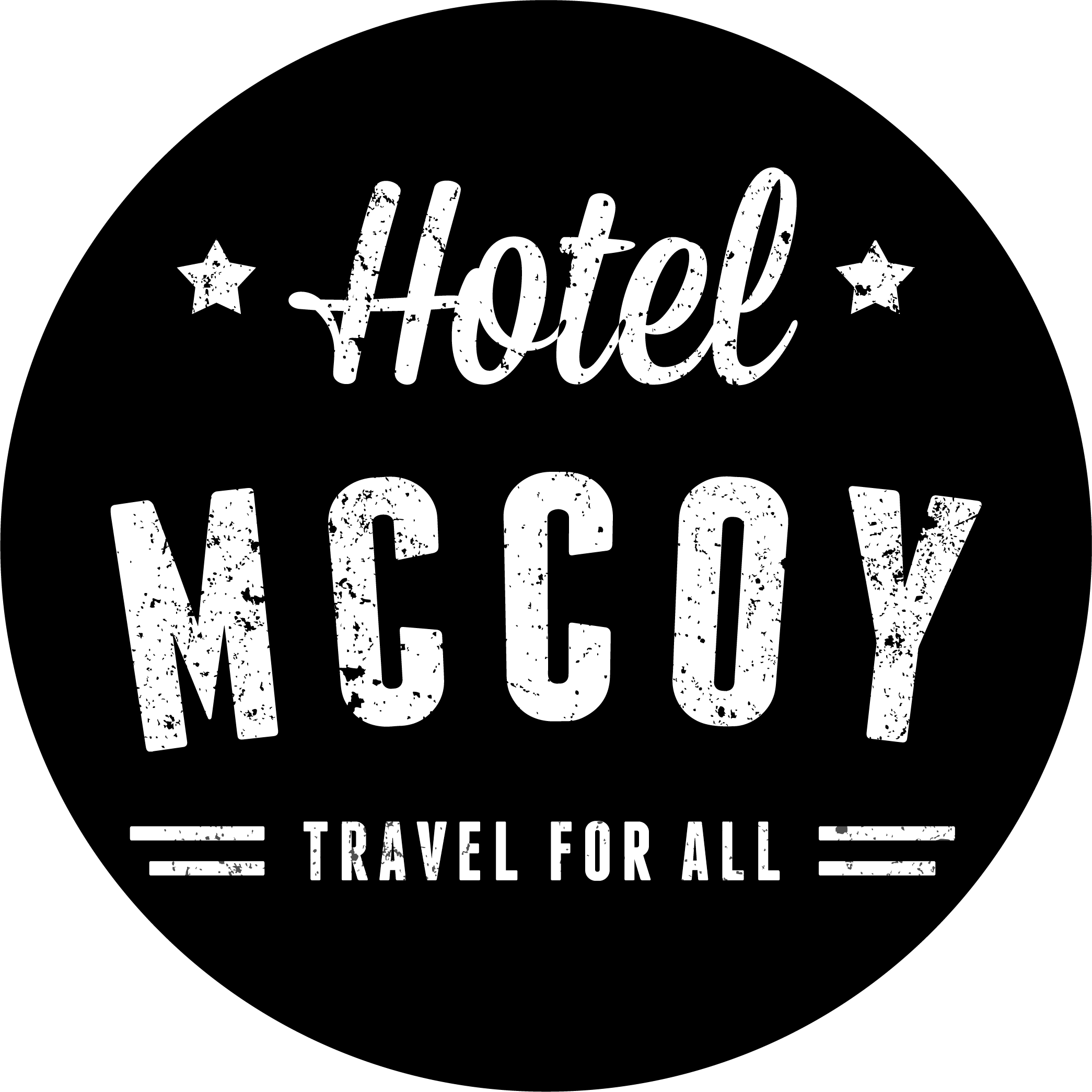 Hotel McCoy is Tucson's first Art Hotel! Where Travel For All is the motto and genuine hospitality is found. Retro meets contemporary at the1960's mid-century modern art hotel. From the fully restored pool and A-shaped entrance to the lobby with exposed original beams and motor lodge style parking, Hotel McCoy Tucson is the best of both worlds (with a bit of desert magic).
The Heathenry offers hand crafted and carefully curated curiosities designed to honor the innate beauty found in nature and in death. Natural history specimens such as dried insects, plants and bones take on new life in one of a kind domes, shadowboxes, and terrariums. The Heathenry also curates ethically sourced natural history specimens such as bones, insects, and vintage taxidermy pieces for the curious collector.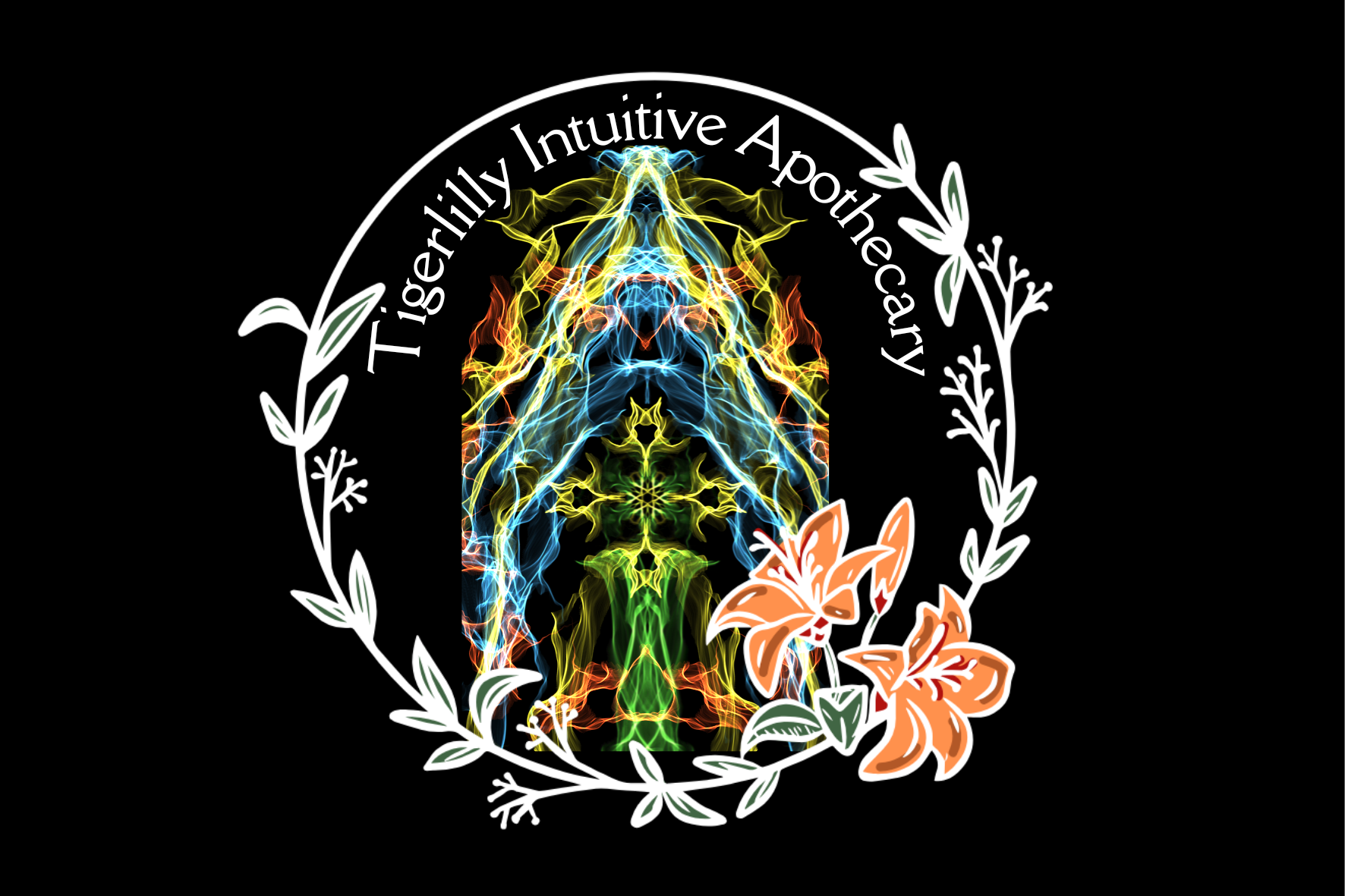 Amina is a nurse and an herbalist who runs a small apothecary in Arizona. She makes custom herbal products that support the body, soul, and mind. She also gives tarot readings and Oracle readings and is also a pagan minister that does weddings and handfastings. She has a few pre-made items but most of her items are customized to the uniqueness that lives within all of us ✨
Aquamarine Daydream is a retail business located in the heart of Tucson. They specialize in crystals, jewelry, metaphysical supplies, books and tarot decks. Although their specialty is crystals, Aquamarine Daydream boasts a wide selection of tarot decks and tarot guide books.
Inked Goddess Creations is an online witchcraft store that specializes in unique supplies to enhance an eclectic witch's magickal practice. Their products are made by witches for witches.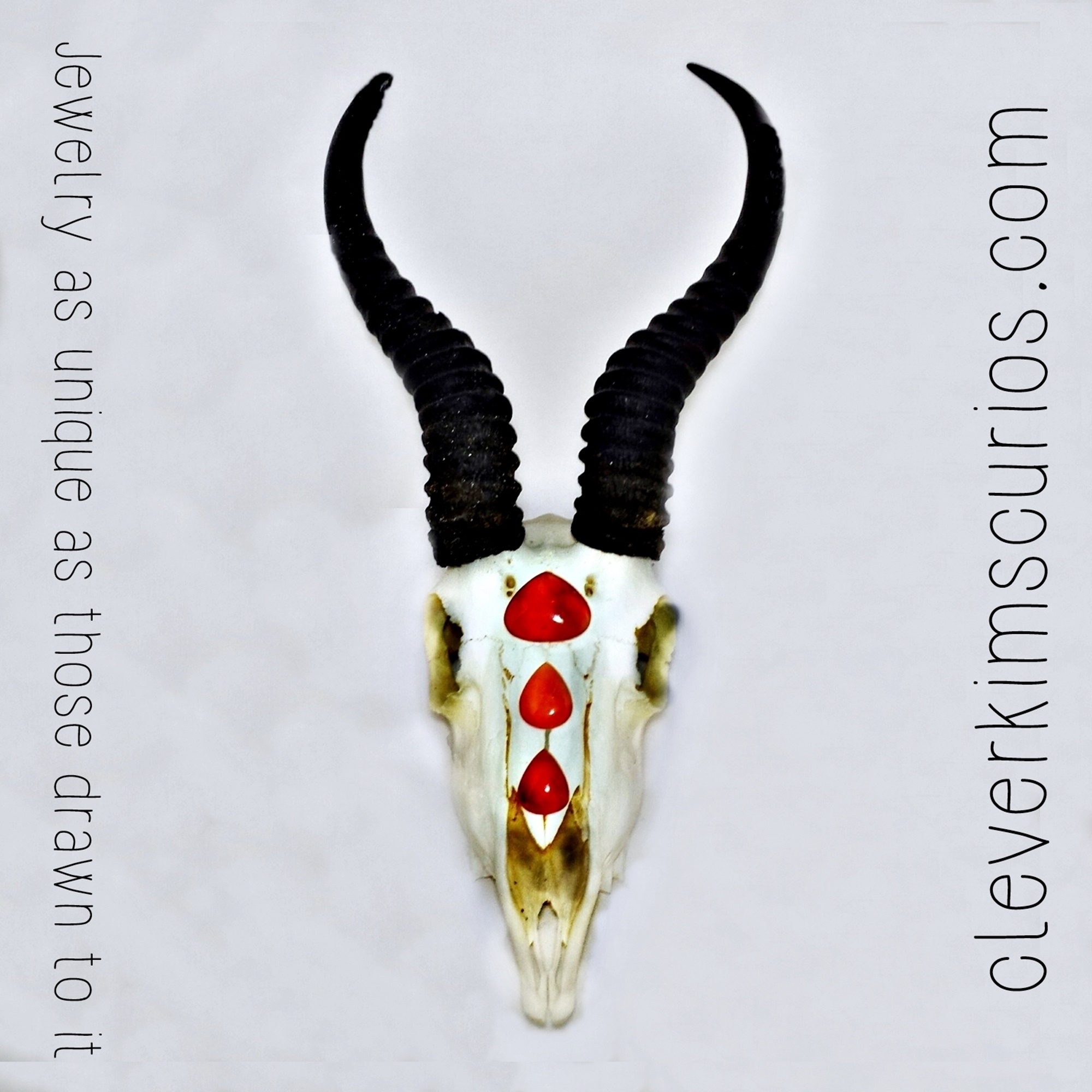 Clever Kim's Curios is run by a practicing witch, turning nature's discards into wearable art. Kim's jewelry has been used on several TV shows and movies such as Charmed, The Young and the Restless, and The Vampire Diaries. She also has a popular podcast called Your Average Witch. Clever Kim's Curios makes jewelry as unique as those drawn to it.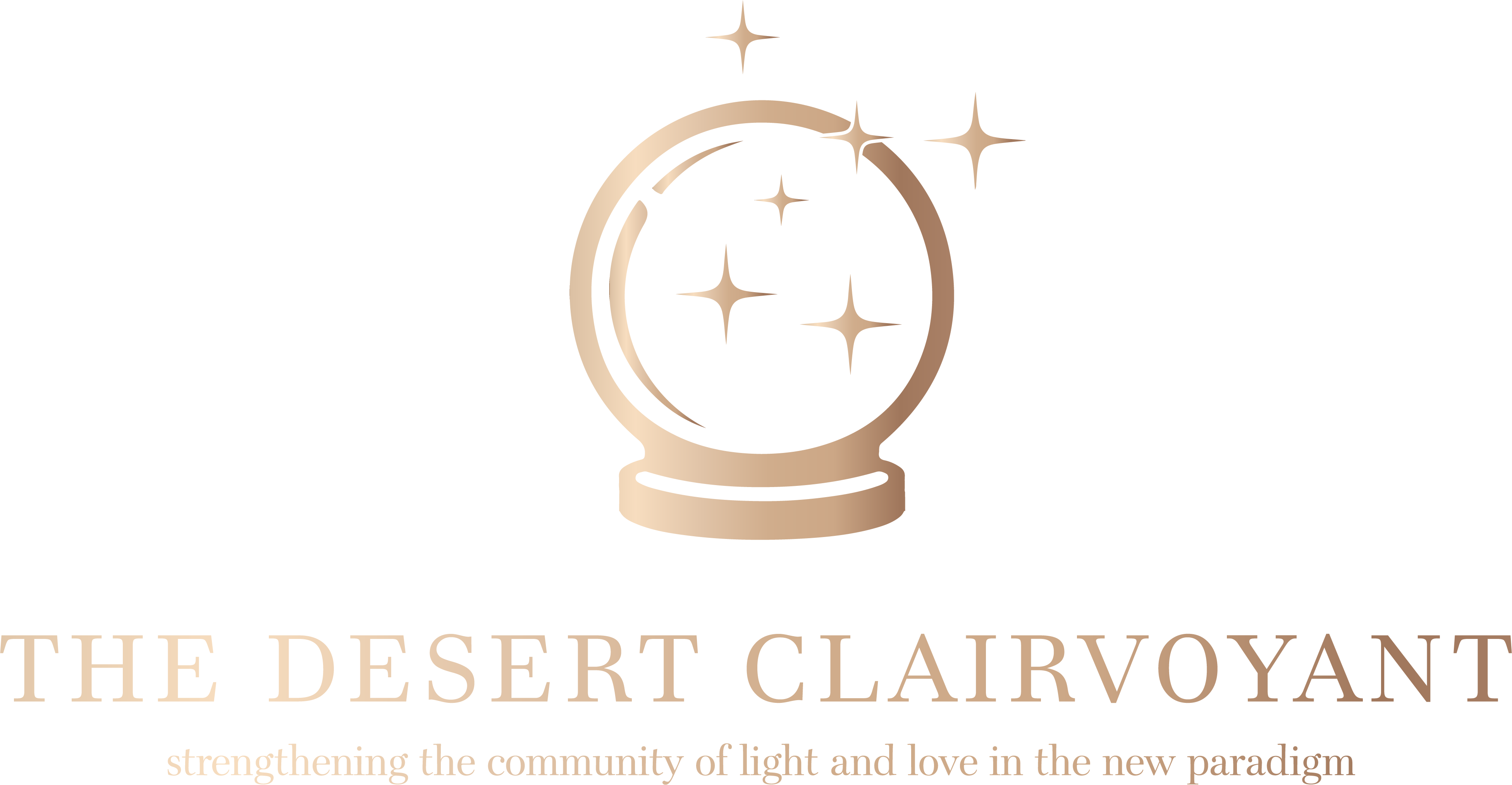 Ashley is a clairvoyant, medium & tarot reader. She provides intuitive readings through Zoom & local events & markets in Tucson, AZ.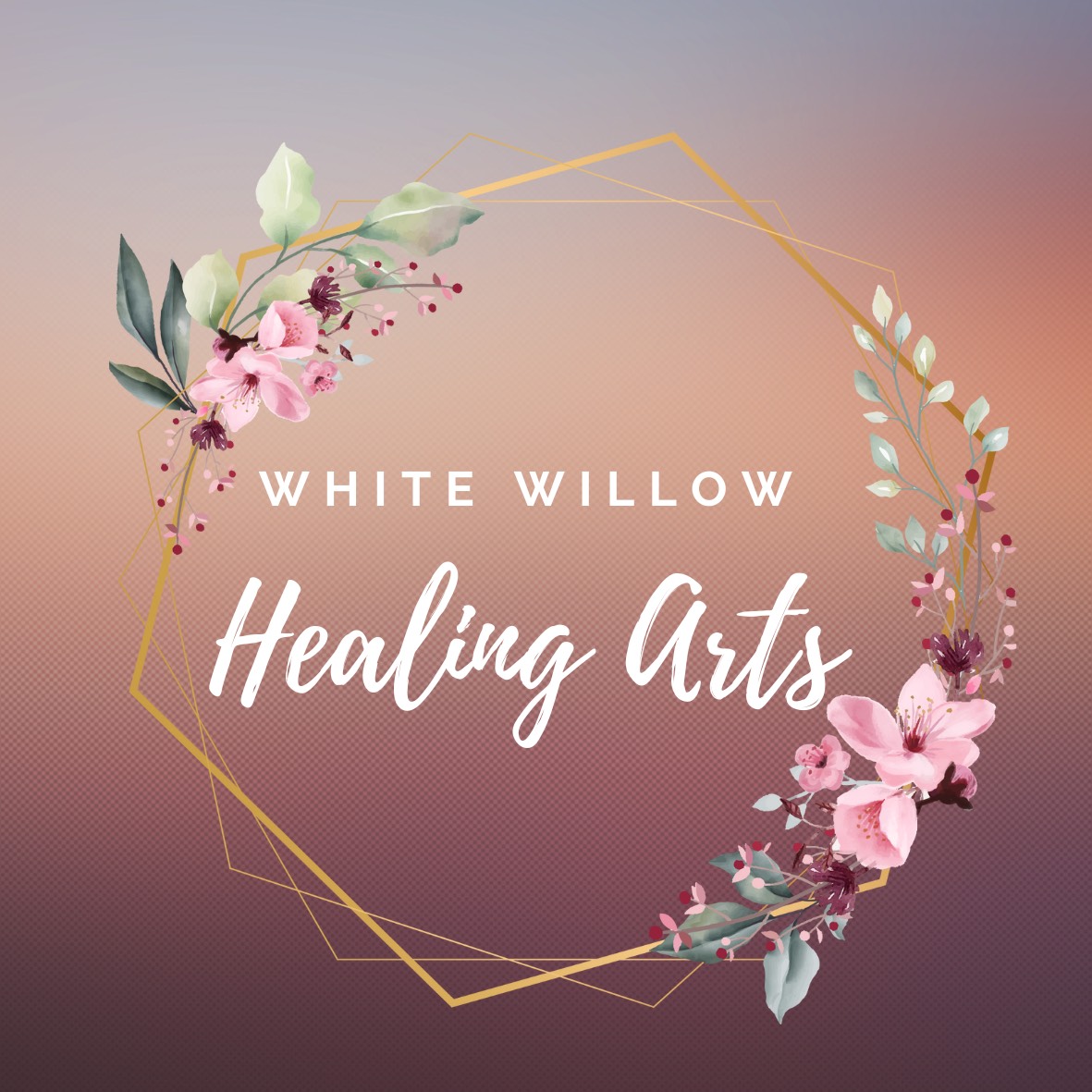 White Willow Healing Arts, LLC
White Willow Healing Arts is a holistic wellness business located in SE Tucson. Their mission is devoted to healing, educating and empowering people in a peaceful, Holistic, inclusive environment. Owner, Kimberlie Faybik CCHt Reiki Master, offers services such as tarot readings, hypnosis, energy work, auriculotherapy and other alternative therapeutic modalities. Check out their website and social media for booking information and classes on various topics such as stress management, Reiki, psychic development and more!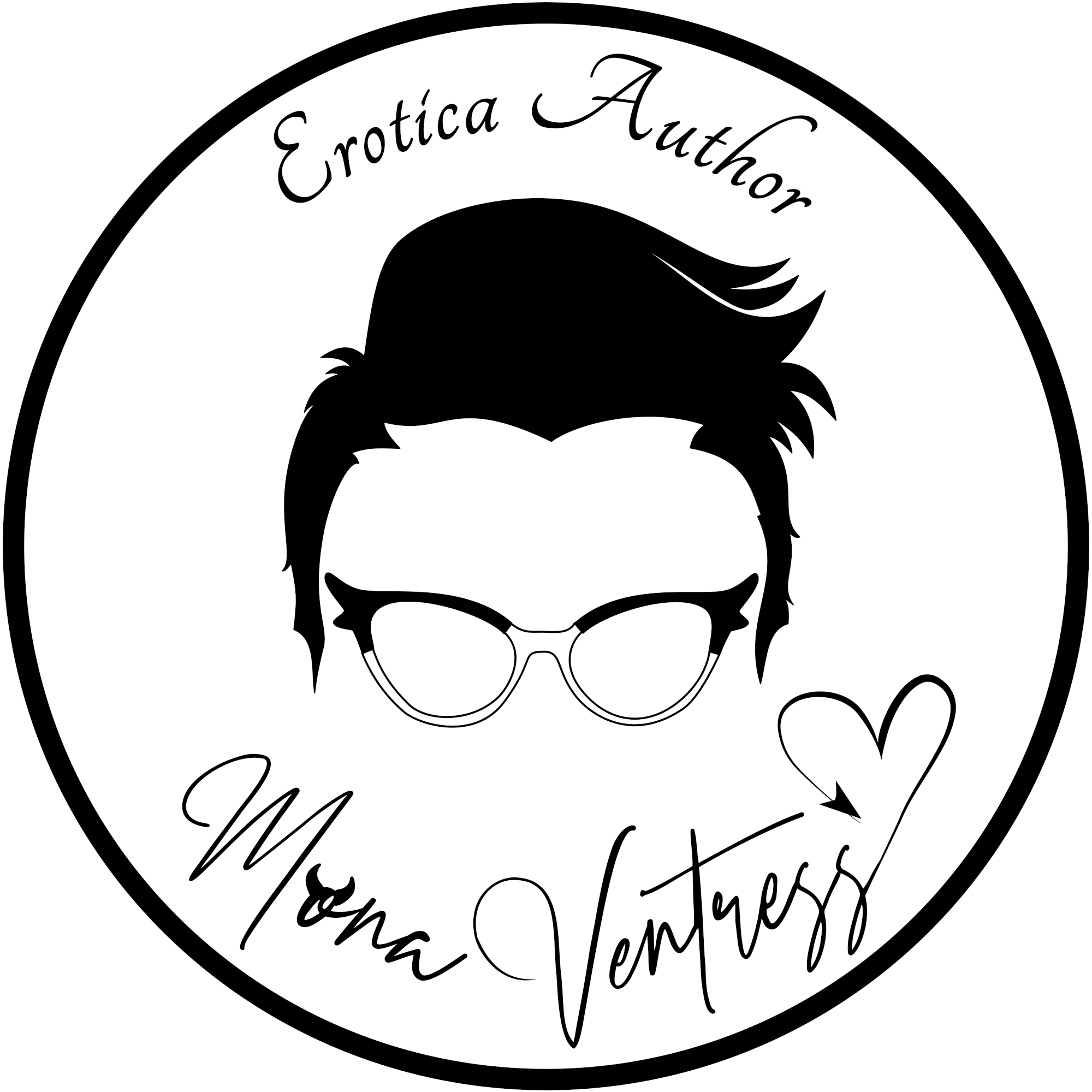 Wordsmith Industries is comprised of a small and dedicated team who actively participate in various events and take great satisfaction in accomplishing small milestones. We are a collective of independent creatives who come together to provide mutual assistance. Currently, we are extending our support to the Lover of Mythic Proportions series, authored by Mona Ventress, and collaborating with the exceptionally talented cover artist, Em Gowan. Located in Arizona, Wordsmith Industries is a local small business that brings together creative individuals to offer their support. The year 2020 marked the inception of our journey, and our first project was officially published in February 2022.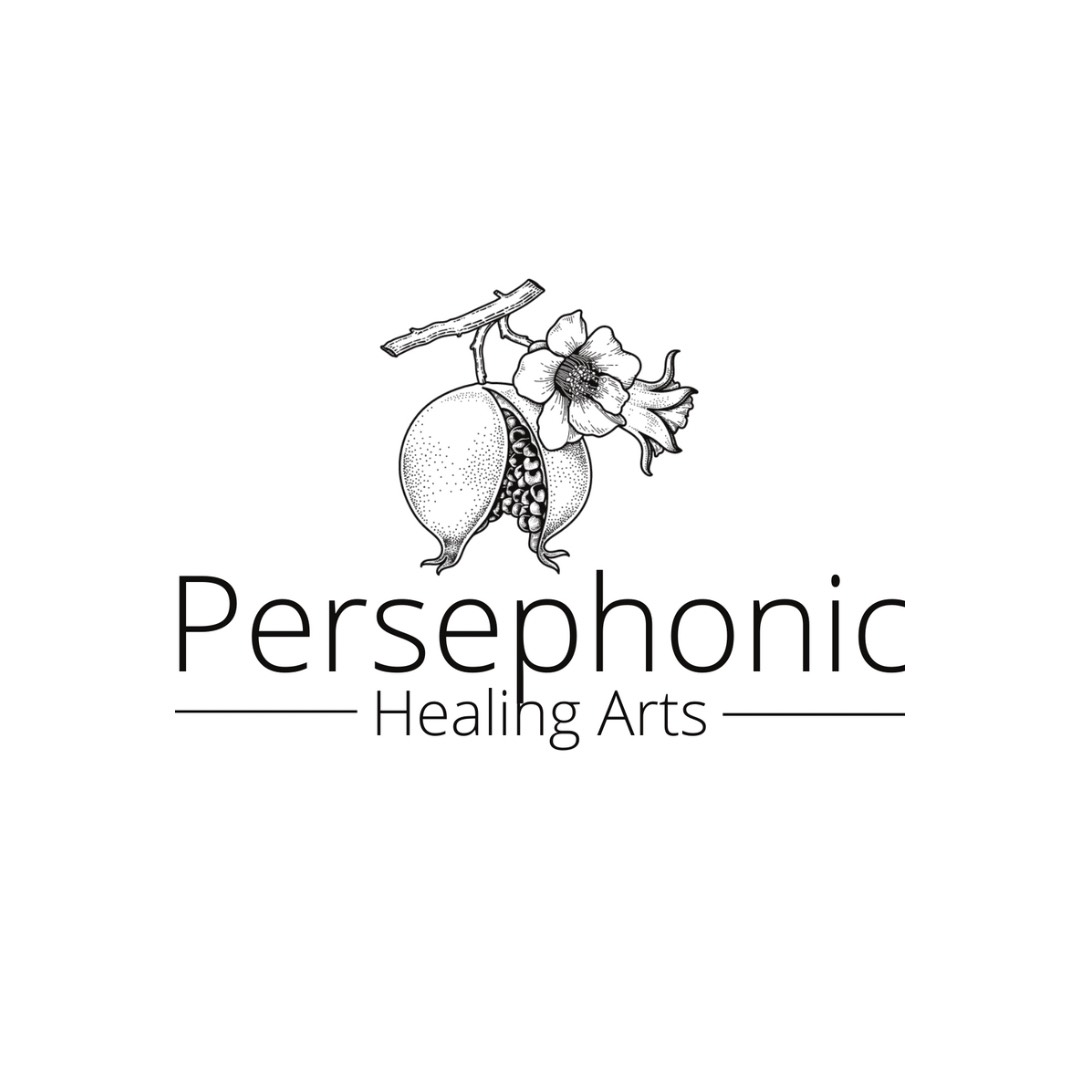 Maria Elena is a 3rd generation Tucsonan with a deep affinity for the magic of this desert. She has been a student of Tarot since childhood and began her professional consulting and teaching practice in 2019. Maria Elena specializes in yearly forecast readings to help her clients find ease through periods of great transformation and evolution. She is also the founder of Persephonic Healing Arts, which currently exists as a line of herb and gemstone infused bath and body products with body and energy work services coming in early 2024.

After tremendous success launching their business in New York City and traveling around the US, Victoria and Chris are excited to bring their unique brand of Aura Photography and Intuitive Energy Readings to their new home in Tucson. Chris is a professional photographer and both Victoria and Chris are Shamanic Reiki Masters and intuitive readers, using aura photos to access intuitive information about each client. They take special care with every photo and reading to provide a unique and personal experience for everyone. They both look forward to meeting you!
You can learn more about Victoria's energy work and readings at: www.awenspirithealing.com
and Chris' photo and video work at www.chriscarlonecreations.com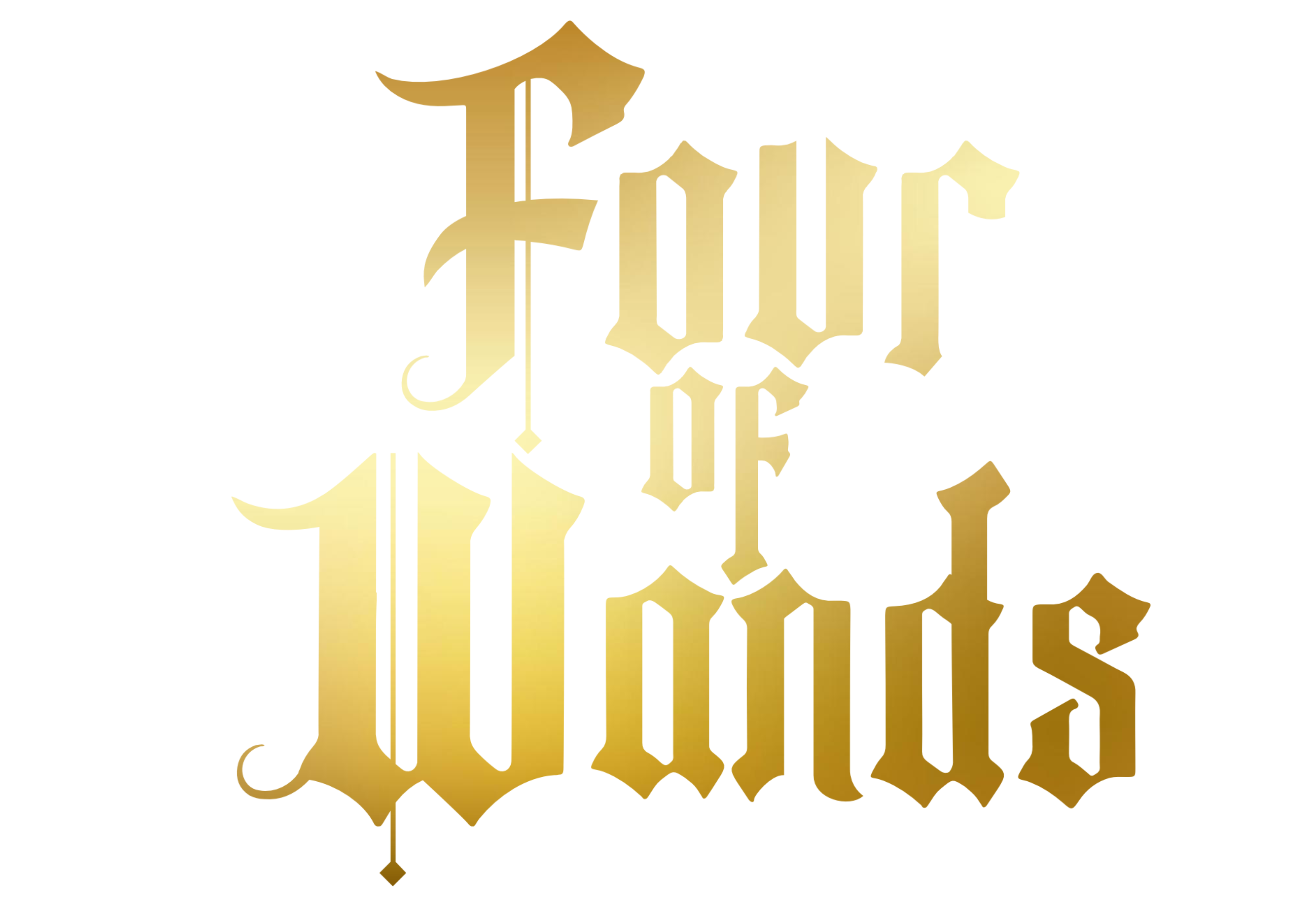 Four of Wands is a collective community, born under the Spark Project Collective Inc. Our mission is to provide support for empowerment, growth, and education by utilizing the tattoo industry as a vehicle to help those in need.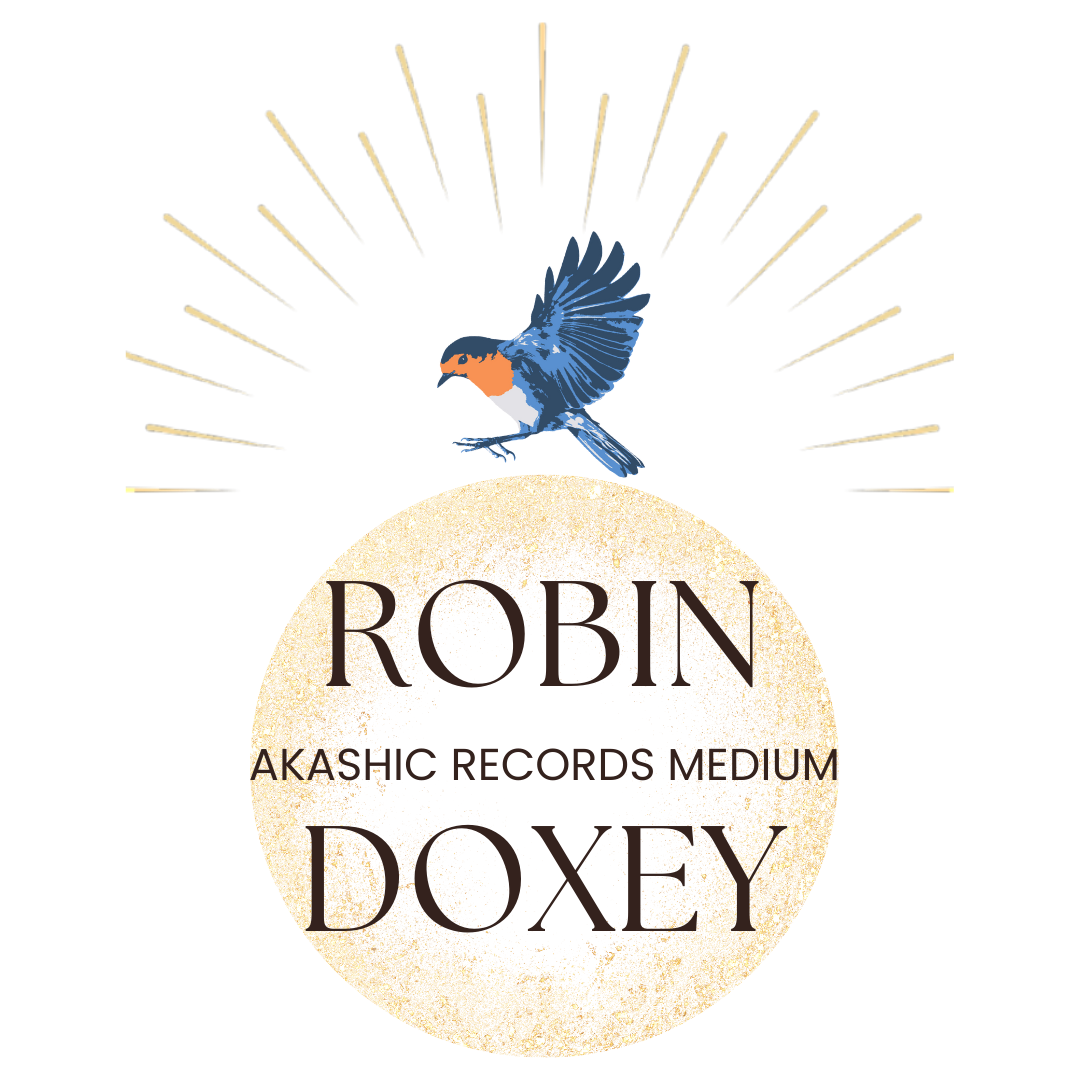 Robin Doxey, Akashic Records Medium
Robin Doxey is an Akashic Medium and Certified Sound Healer who has worked in various metaphysical and healing arts practices for the last 23 years. Her knowledge and skills encompass everything from crystals to chakra healing to communication with angels. Her gifts first became present early in her youth, and her efforts to understand herself have opened up the opportunity to serve others. In addition to helping people access their Akashic Records, Robin has created a sound bath series infused with Yoga Nidra and Reiki called (re)fresh, where she collaborates with fellow healer and friend, CB, to provide a potent yet passive healing experience. More info can always be found at robindoxey.com
Time

(Saturday) 4:00 pm - 9:00 pm
Location

Bookmans Entertainment Exchange East

6230 E. Speedway Blvd.