17dec6:00 pm9:00 pmTarot Con6:00 pm - 9:00 pm Bookmans Entertainment Exchange Midtown, 3330 E. Speedway Blvd.
Event Details

Yule is approaching and it is the perfect time to celebrate the magick that is in our world. Join us on December 17th from 6:00 pm-9:00 pm for an evening of all things witchy. All evening, we will have tables throughout the store for tarot readings, akashic readings, aura photography, panels, local witchy artists, and more. Starting at 7, we will be featuring a discussion lead by Jessica Feinberg, a local artist, on her experiences creating an oracle deck. Then, at 7:30, Sharon Greenspan will be leading a discussion on chakra tarot, a lesson on how to use the energies of your chakras to engage in situations. These discussions are 100% free, though we encourage the audience to tip the instructors!

ca Feinberg is a quirky creator known for mixing mundane and magic.  She has written/illustrated over 50 books including guides to fantastical creatures, coloring books, children's books, and more! She has also created 24 decks of playing cards, 8 oracle decks, and two card games. Jessica has successfully funded 50 Kickstarter projects, runs a monthly Patreon, an online store, a blog, streams art and oracle readings on twitch, and guest speaks at events. Blending traditional media, magic, and technology, she works in watercolor, digital paint, pencil, ink, and more. She currently resides in Tucson, Arizona with coyotes, faeries, dragons, roadrunners, jackalopes, six crazy cats, and her awesome boyfriend.
As a young child, Sharon had a mystical connection with plants and knew information beyond her years and experiences. In high school she began seeing people as colors. She honed her talents and became a Board Certified Energy and Holistic Health Practitioner. For the last 13 years her personal mission has been to connect knowledge, experiences and resources in order to help people build a better life for themselves. The last few years, she's amplified that to help people Annihilate Anxiety™. Sharon is an international speaker and author and has now developed a way to read tarot based on chakra energy.
Dan Horner has shared the stage at events featuring: Deepak Chopra, Dr. Andrew Weil, author Michael Pollan, Renown Mushroom Expert Paul Stamets, Dennis McKenna,  Dr. Stuart Hammeroff, Dr. David Berceli, Dr. Emil Faithe and Nobel Prize Recipients Roger Penrose and Edvard Moser.
Karina Moreno is an illustrator from Tucson, Arizona. She has a Bachelor of Fine Arts in Visual Communications from the University of Arizona. Karina loves to work in mixed media and combines both watercolor and digital painting to create a seamless piece. Her work focuses on characters, women, beautiful scenery, and expression. Currently, Karina is working on a webcomic called Wild Rose, a 1001-nights-inspired fantasy story about the struggles of women and healing.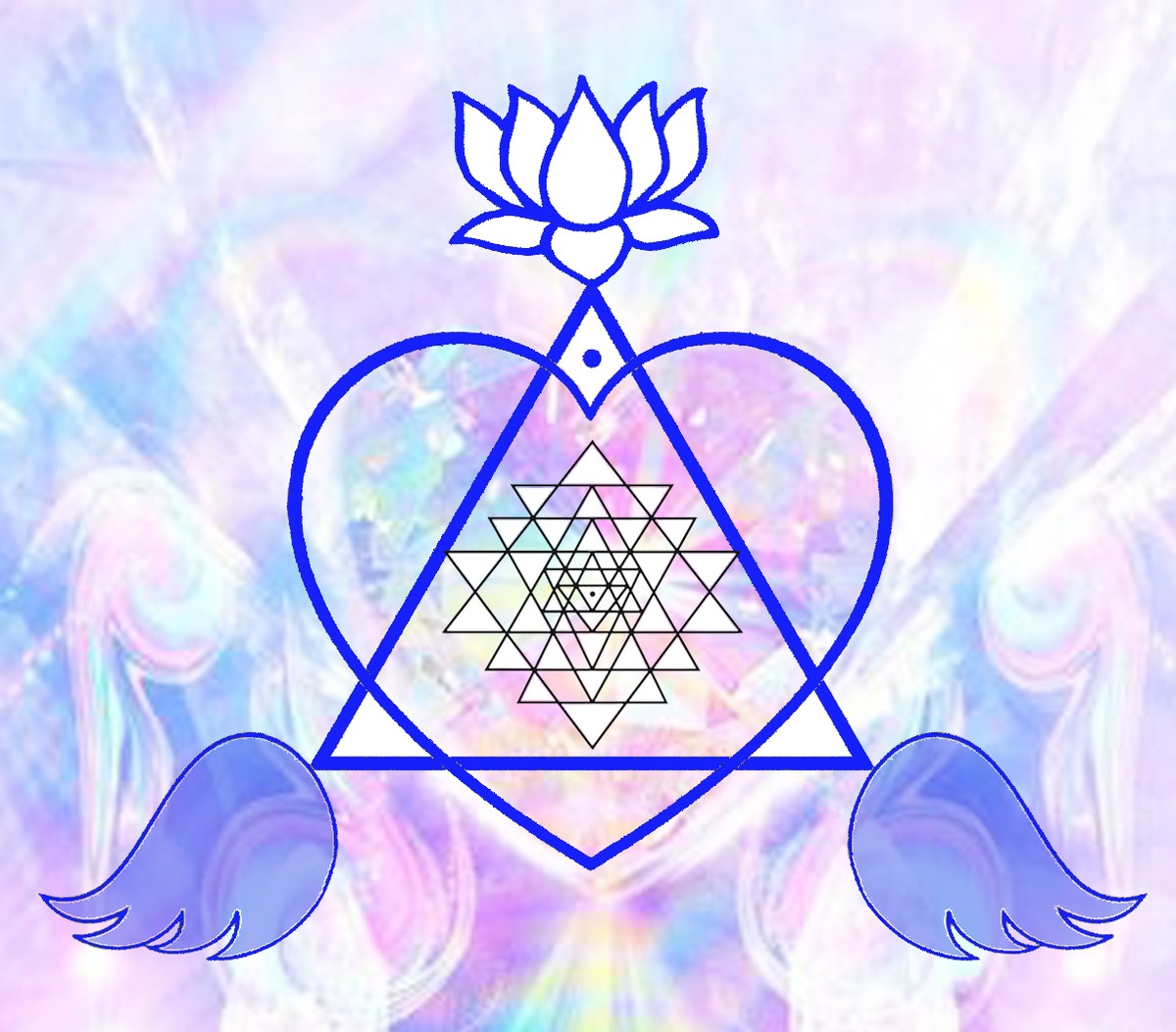 My name is Ewelina aka Cosmic Rainbow Heart. I am an Akashic Records Channel and Holy Fire Karuna Reiki® Master and Teacher. I have been living a nomadic, galactic gypsy kind of lifestyle for the past few years, practicing Reiki and connecting to the Divine guidance of Akasha wherever I go. We are Now in a process of birthing a New World. Even though it may feel at times like a very painful journey, know that you are never alone, and there is much Guidance and Healing available for You and Inside of You. And I am here to assist You in remembering Your Powerful Light Within!
Old Pueblo Tarot and Metaphysical Services
Lavender Ruth Jones has been reading the Rider Waite Tarot deck since 1972. She does private readings and parties and has read cards at the Fourth Avenue street fair quite a few times as well.  Lavender retired from teaching sixth grade in 1994, and opened a Mexican Herb Shop, a Yerberia, in Casa Grande called Casa de Milagros where she sold herbs, taught classes, and read cards. Jones moved back to Tucson about 20 years ago and plays guitar and sings in several local bands.

We are bold, soul-driven, badass witches. A community of modern magick makers, dreamers, healers, artists, and seekers. We are driven by our mission to empower each other to Own Our Magick; To listen to our souls speak, to step daringly into our power, and to live with radical authenticity and clarity. We aspire be a community resource and hub for connection, learning, and the highest quality metaphysical tools. In support of this vision, we work with a wide variety of local artists and makers in our desert home of Tucson, AZ, as well as independent artisans around the country. We offer magickal workshops, retreats, rituals, book clubs, and more to support true connection within our community. We work to create a space for learning and exploration that feels safe and comfortable for vulnerability, asking questions, and trying new things.

We are Tucson's newest hub for all things Metaphysical. From crystals to pendulums to books to Tarot and oracle decks and more. We are proud to provide Tucson with metaphysical gifts and services. Our services range from Aura Photography to Reiki and Crystal Healing to Tarot readings as well as a variety of inspiring classes. Four of Wands is Tucson's only non-profit metaphysical store under the umbrella of Spark Project Collective, a non-profit serving the Tucson community focusing on supporting special needs and foster kids with art therapy, toy drives and fun activities aimed at personal growth. Stop by and see us!
Time

(Friday) 6:00 pm - 9:00 pm
Location

Bookmans Entertainment Exchange Midtown

3330 E. Speedway Blvd.