01mar12:00 pm31(mar 31)12:00 pmWill Eisner: Celebrating Local Creators12:00 pm - 12:00 pm (31) Bookmans East Facebook or Instagram
Event Details

KA-POW! This March, we are celebrating the legacy of Will Eisner, the father of the graphic novel. Eisner has inspired millions of creators throughout the past hundred years and Bookmans will be featuring creators throughout Southern Arizona.

Join us on the @BookmansEast Facebook and Instagram feed at 12:00pm throughout the first week of March as we celebrate our favorite local creators, artists, and small local businesses in all things geeky. We will be featuring art tutorials, time-lapses, panels, gaming, interviews, and more.

Here are some of the creators we will be spotlighting: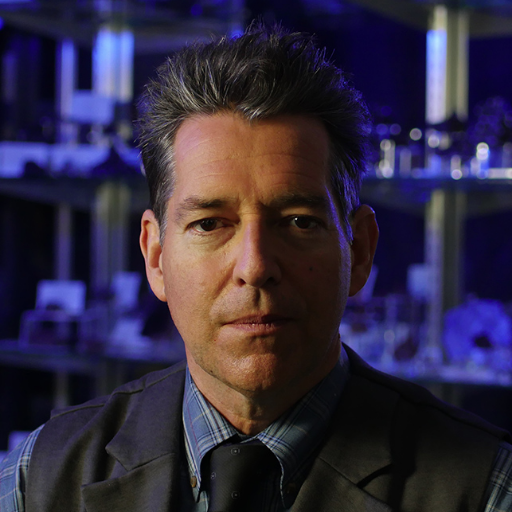 Emmy Award-winning television host and producer, author, columnist, artist, meteorite specialist, musician, publisher, and photographer. Geoffrey has also had the privilege to study at the school of Visual Arts in New York under Will Eisner himself. Notkin's three published books are definitely worth a read as well and you will soon be able to grab a copy of his book, My Incredibly Strange and Amazing Real-Life Adventures in the World of Comic Books at all Bookmans locations.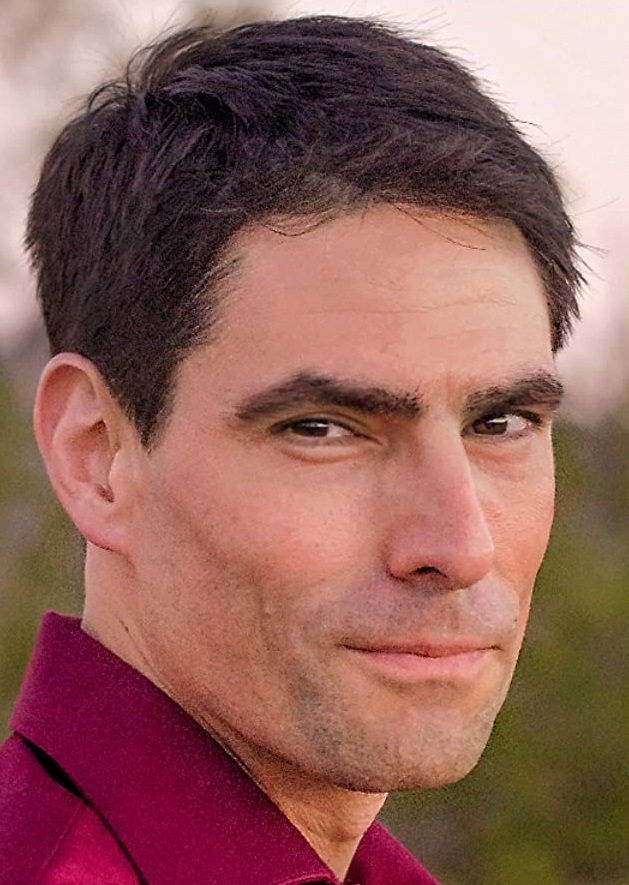 Actor, Director, Producer, and Creative Mastermind, Schumacher is genuinely a jack of all trades. Eric Schumacher has appeared in Tombstone Rashomon as Doc Holiday, Legends & Lies as Wyatt Earp, Revenge of Zoe as John Burns and also holds the title of President of Seelie Studios, a multi-media production and marketing group.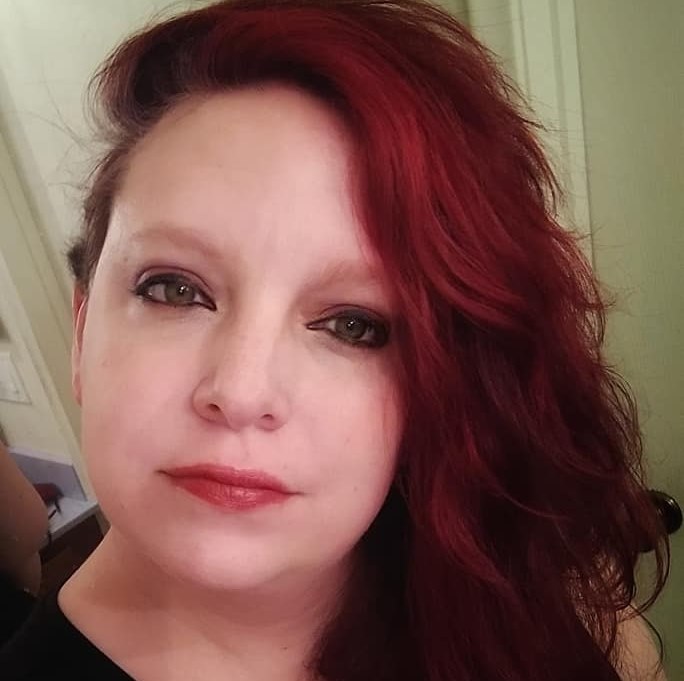 Jessica, also known as The Dragon Lady, has an incredible eye for imagination and that certainly shows in her artwork. She writes and illustrates all her books including field guides to fantastical creatures, coloring books, and more! She has also created decks of playing cards, oracle decks, and games.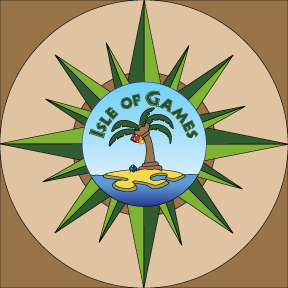 Isle of Games, located off of Broadway and Pantano, is one of the greatest hubs for all-things tabletop. Specializing in board games, tabletop roleplaying games, and more, this community knows exactly what it means to geek out.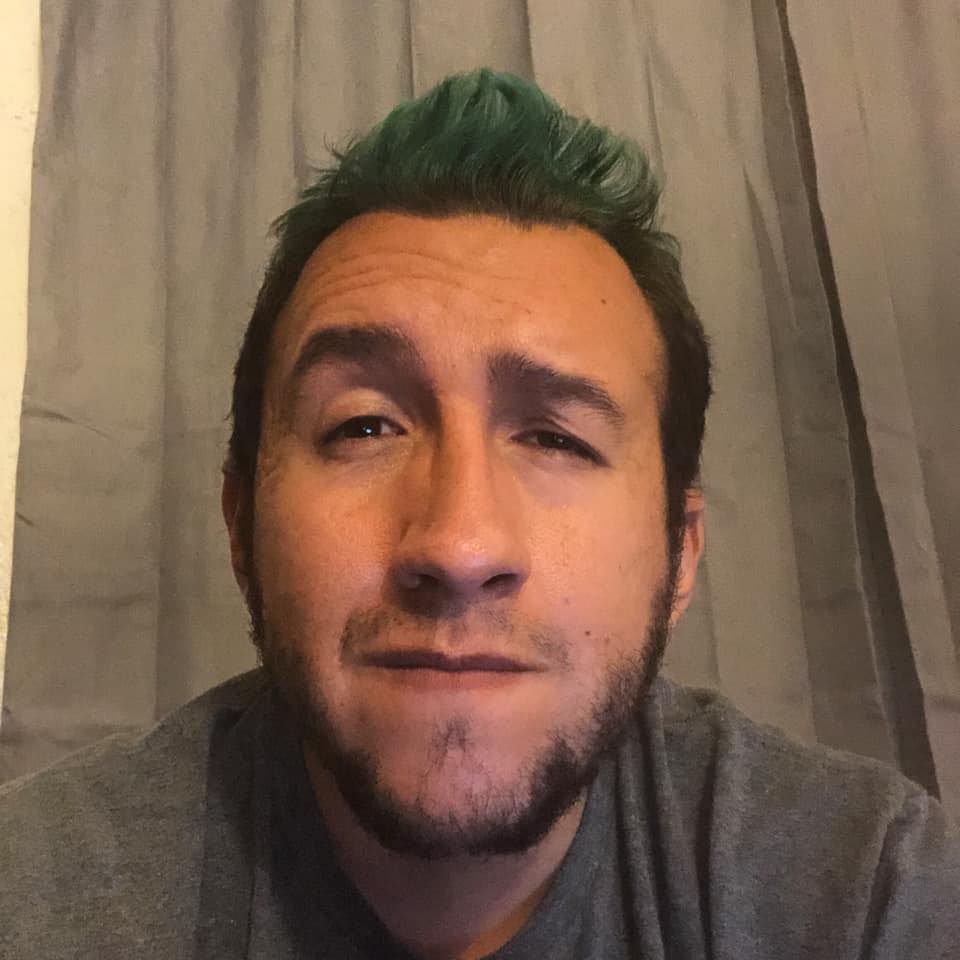 Nothing brings Young Adult author, Jacob Devlin joy more than creating stories that absolutely suck you in. Some of his works include The Carver Trilogy, Roses in the Dragon's Den, and the upcoming sequel Brambles in the Wishing Well. Devlin is thoughtful and a ton of fun to talk to! Check out our interview with him on Instagram.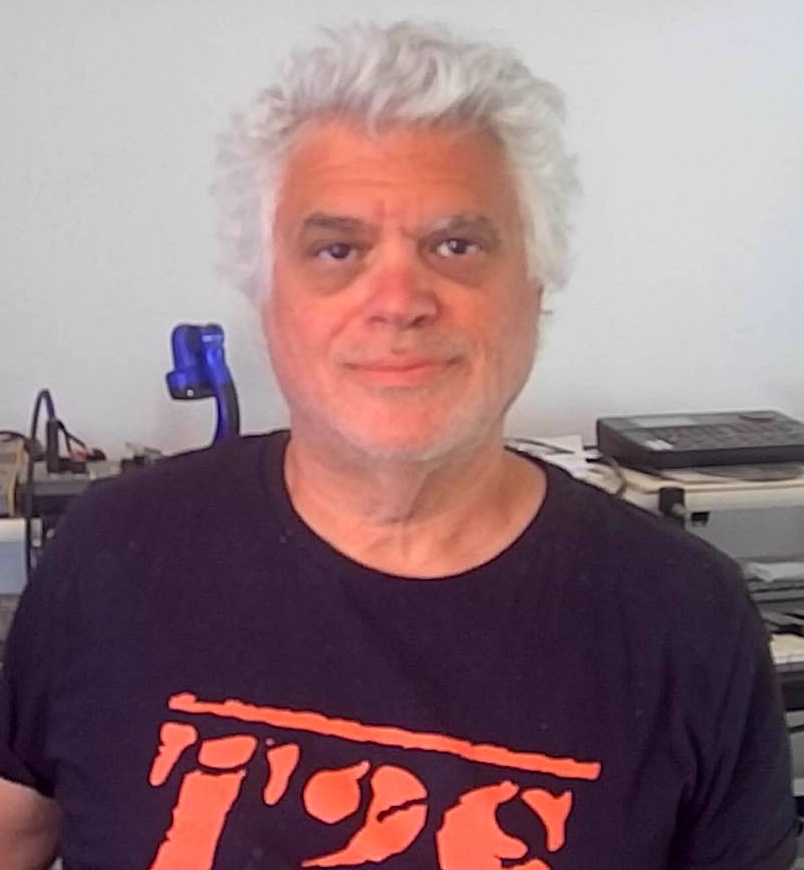 Anthony Garcia is dedicated to the comic book industry. Owner of the company Twenty2Six, a comic book publishing community, Garcia has a wealth of knowledge on the ins and outs of creating a comic book. Twenty2Six currently has a Kickstarter that you can support for their sci-fi comic, E-Team!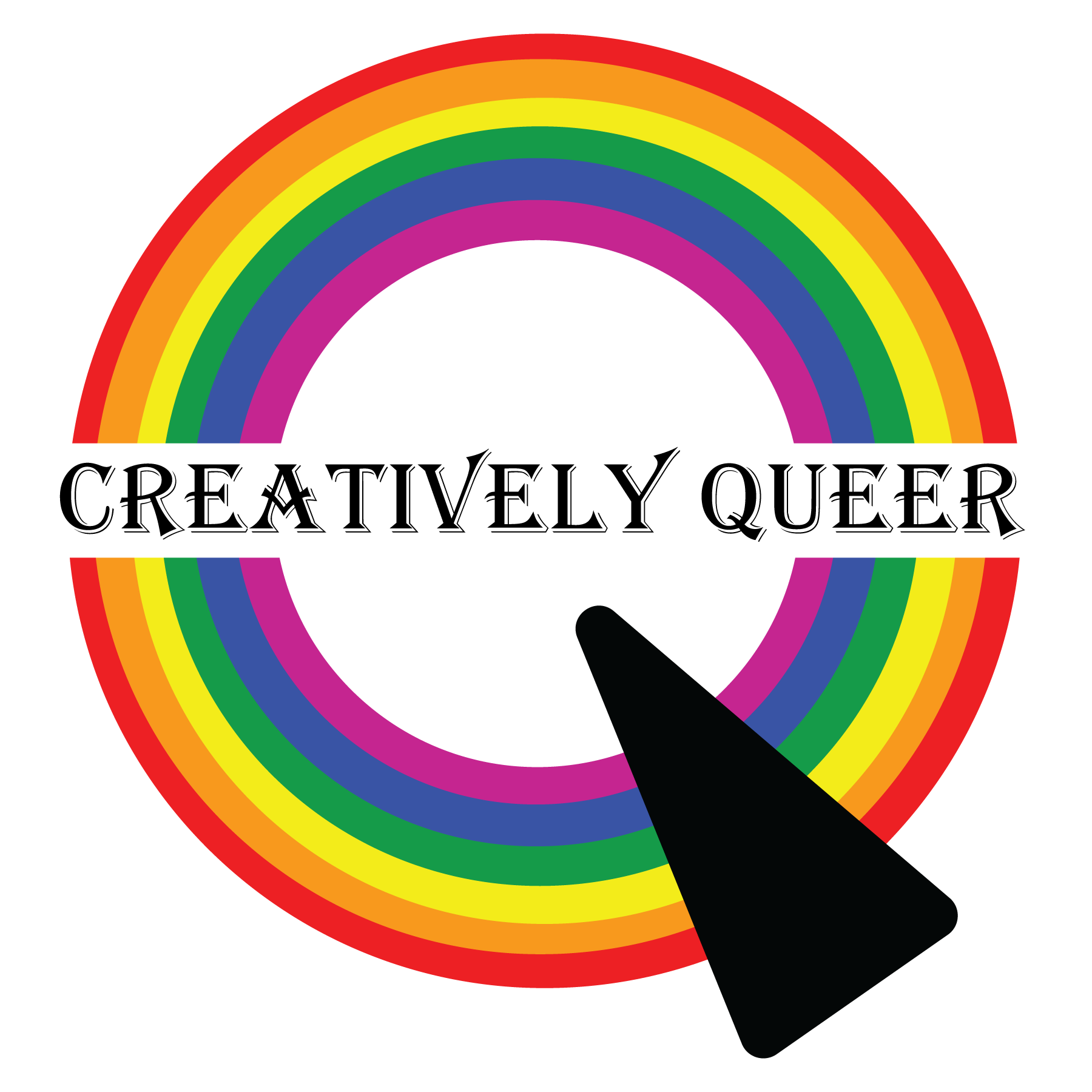 Creatively Queer Press is an indie publishing house made by and for LGBTQ+ and BIPOC communities. They are passionate about telling the stories not found in mainstream entertainment. Their mission is to curate and create the stories which represent human kind's diverse experiences with accuracy and empathy.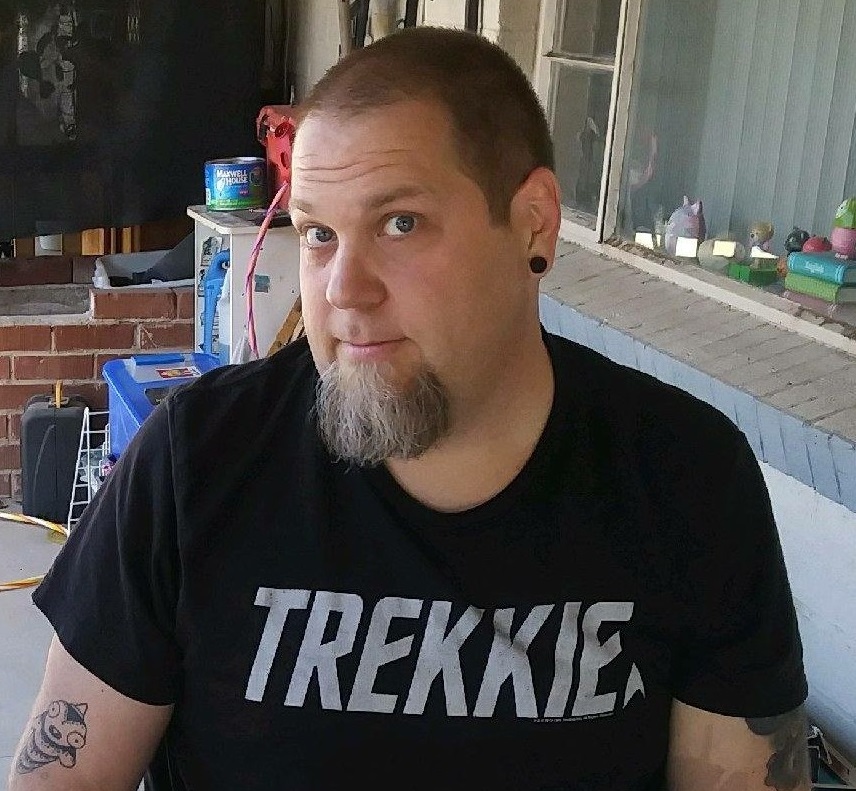 "Left in a dumpster at birth he grew up to make his fortune self-publishing comic books." Adam Yeater's art style is psychedelic and extremely unique. You can follow along with his artistic journey by checking out his social media One Last Day, or visiting his website.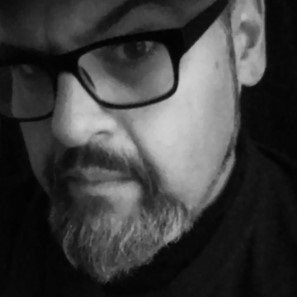 Originally from Boston, Massachusetts, Thomas Day's sculpting is heavily influenced by all things weird, creepy, and macabre. His primary medium and workflow now are digitally sculpting in Zbrush and then digitally printing the sculptures. Lately, his focus has been turning the creations into miniatures for tabletop gaming and figures for display. Visiting his Etsy store, you will find many of his own original creations.
Greg Loumeau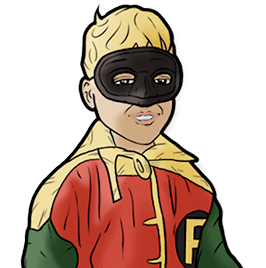 Greg Loumeau is the owner of Dreamco Media, Inc., an independent producer of comics, games, art, and music. He holds a BFA from the University of Arizona and has been a faculty member in the Digital Arts Department at Pima College for a dozen years. Greg has written ten different comics and illustrated three.
Natalia Lopez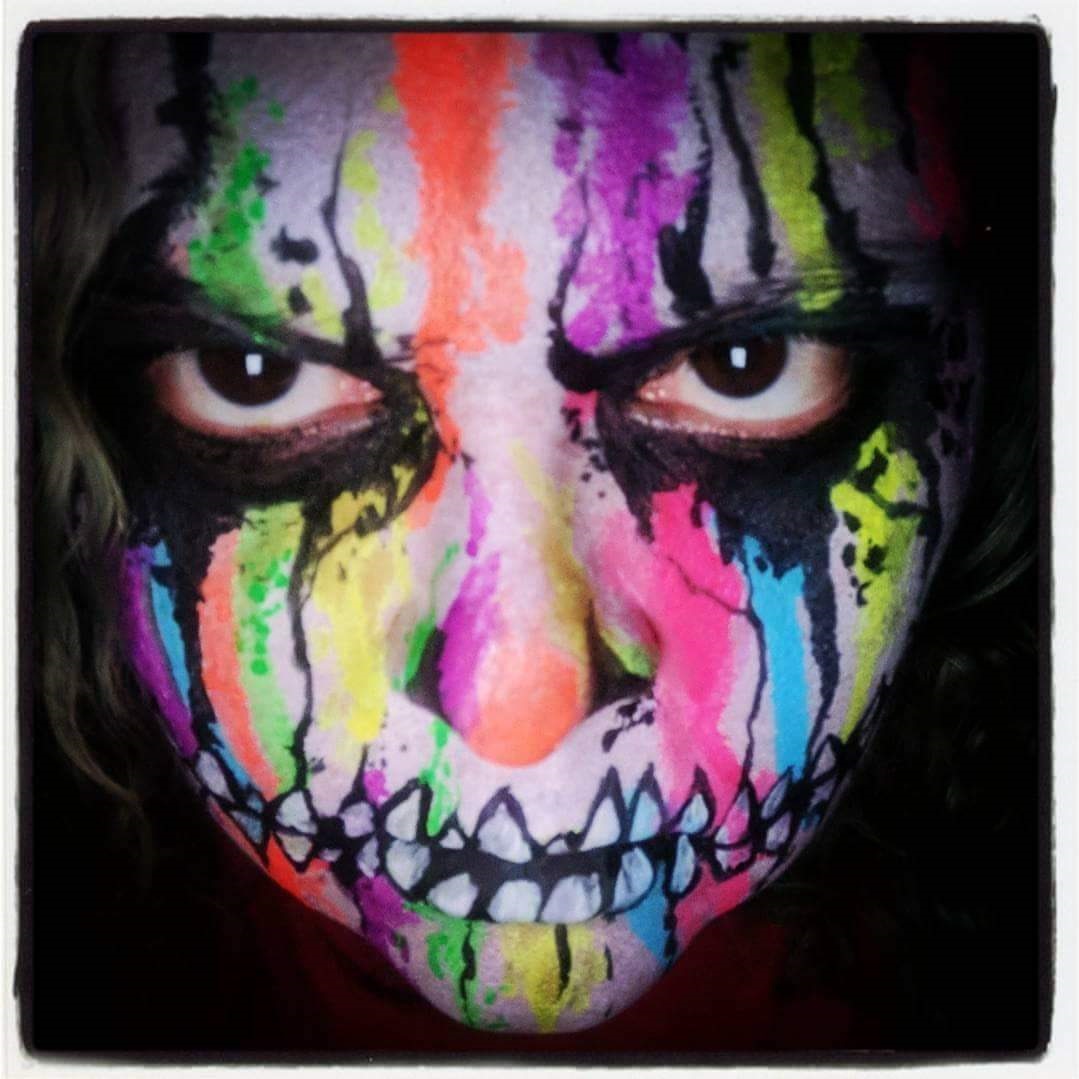 Puerto Rican artist, Monster Maker, and self-proclaimed Zombie Queen. She spends her free time raising an army of chihuahuas to take over the world. Follow her progress on her Instagram.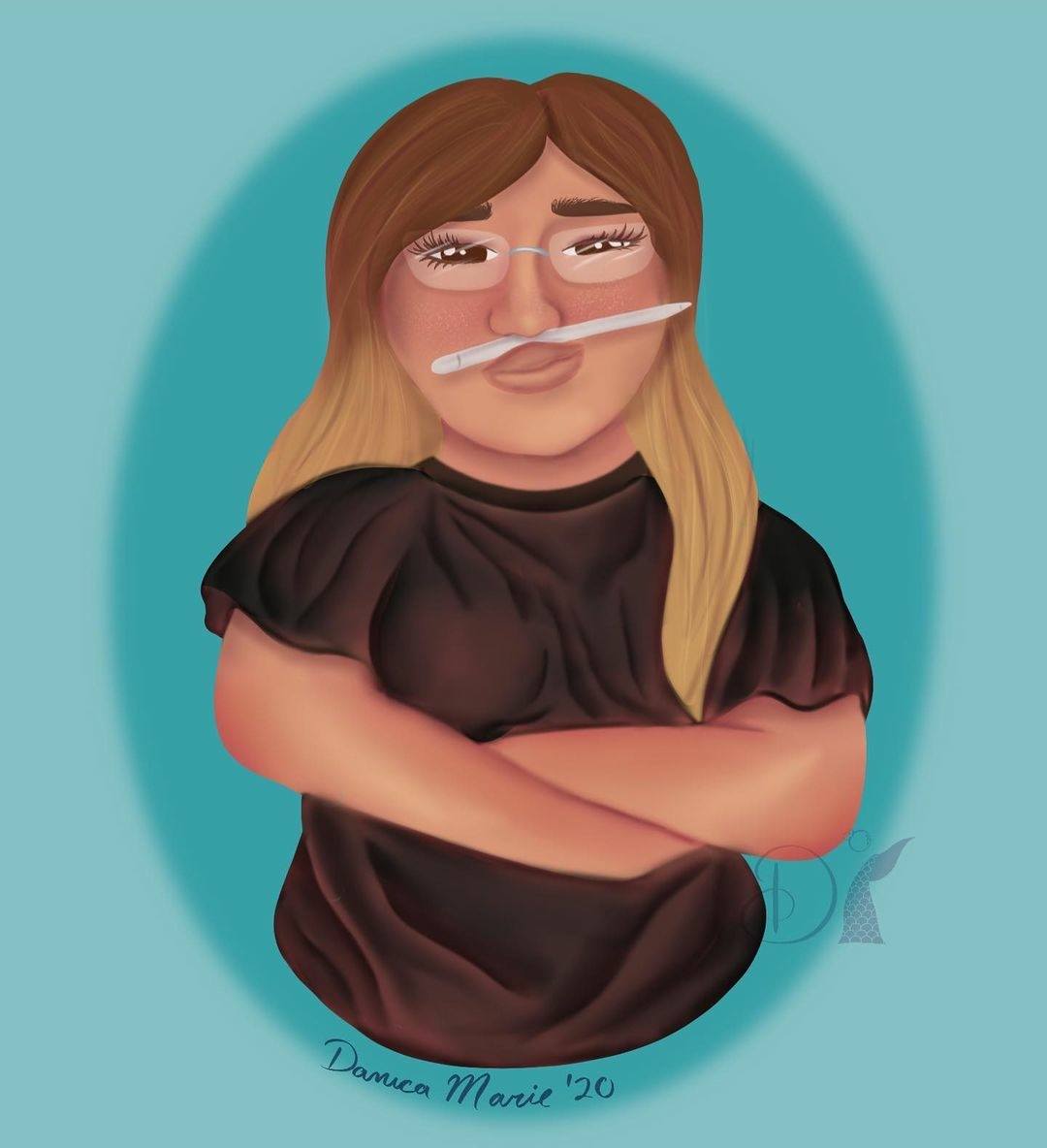 Danica Marie is a Latina artist based in Tucson, AZ. She takes inspiration from witchcraft, the sea, and her love of mermaids and fantasy. Danica is a multimedia artist who often blends traditional and digital art to make new and amazing creations.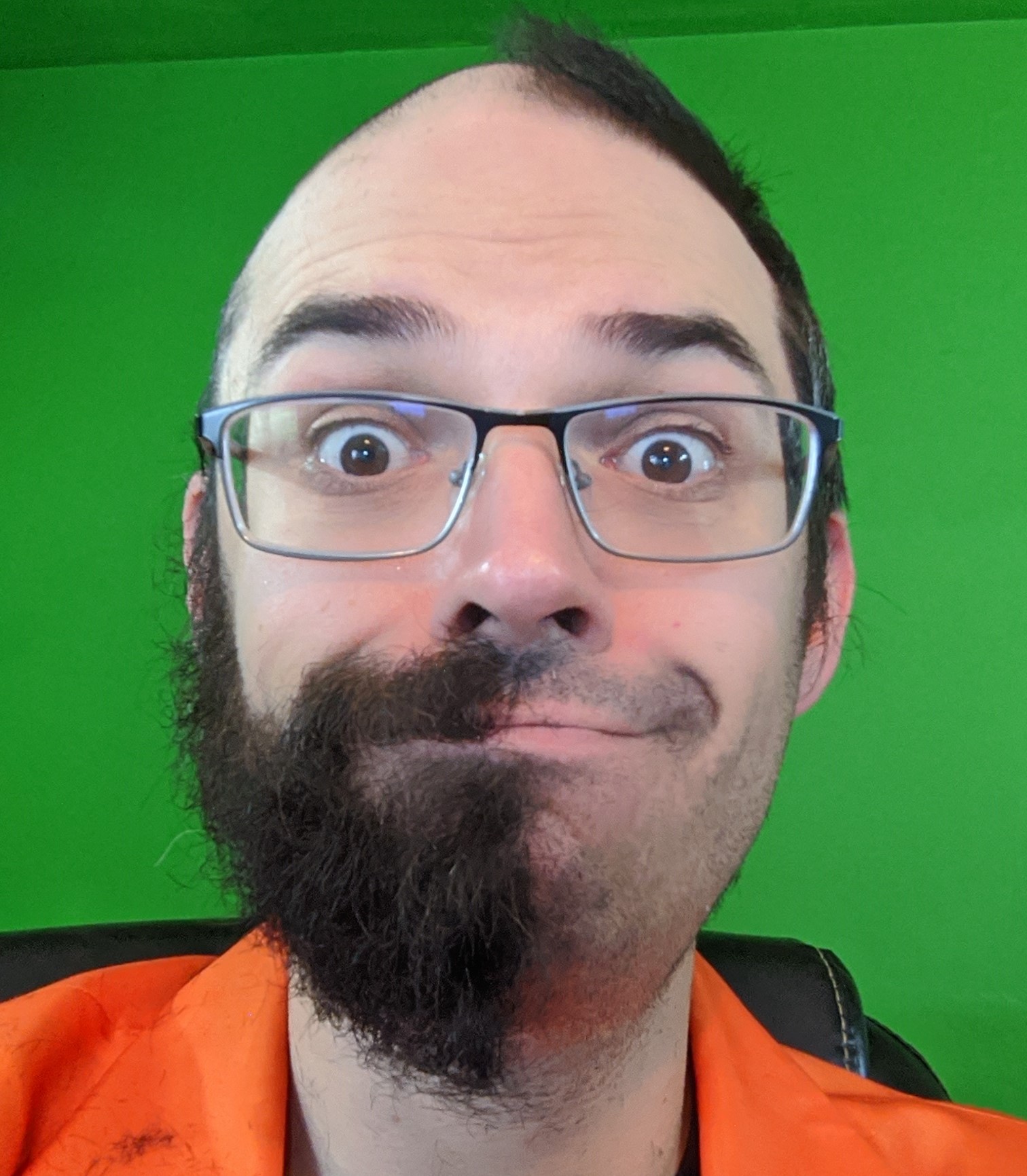 Frank Powers is your bFf: That's Best FRANK forever. Comedian and Cartoonist, Frank created The Comic Bookmobile which is a fun 1969 VW Bus that he drives to schools, birthdays, and community events to teach people creativity and individuality through the fun and magic of cartooning. You can check out thecomicbookmobile.com for more.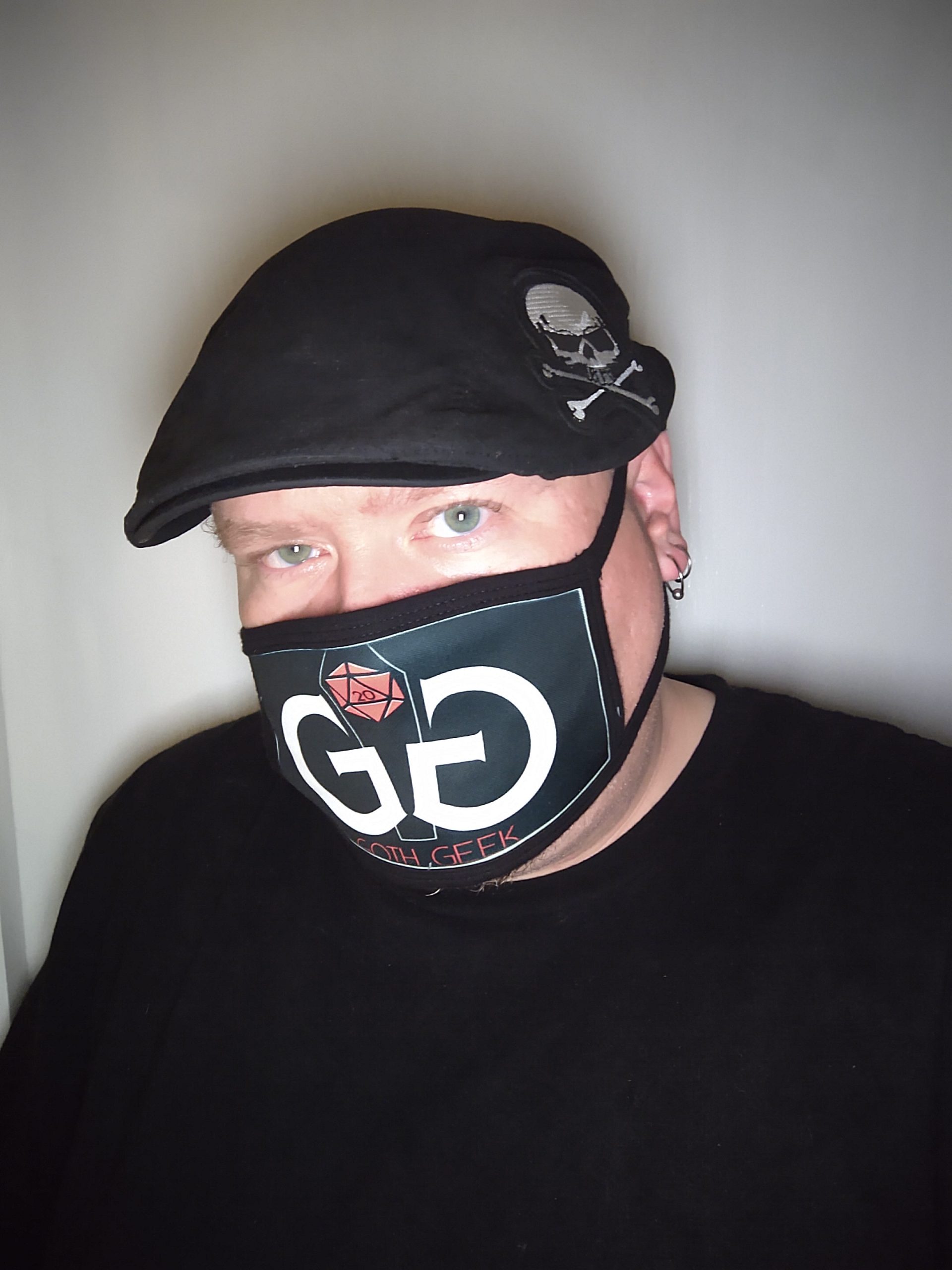 Goth Geek is a mix media Etsy shop
that highlights jewelry and customize unique gaming dice storage boxes. There are unique posters available as well and you can visit weekly podcast of the same name on Spotify.
The Goth Geek Podcast
is always discussing what's going on in the world of Goth and Geek subcultures.
Shawn Gorritz
Shawn Gorritz is an Artist/Sculptor/Jewelry Designer living in Tucson, Arizona. Inspired by just about everything, Shawn's main focus is ocean, Horror, SciFi, and Comics. Her weapons of choice include pen and ink, jewelry, and most recently, polymer clay sculptures. You can follow her progress on Instagram or Facebook and check out the amazing products at 3QuarterMoon Creative.
Vagabond the Artist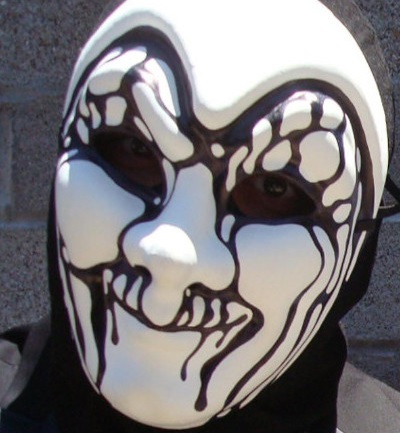 Although most commonly known as a solo Abstract Expressionist, Vagabond the Artist frequently takes on commissions and artist collaborations. Despite varying from satirical, mildly obscure, or works of complete geometric abstraction and psychedelic madness; every piece created by him retains a unique flair that is distinctly, "Vagabond."
Shaun Cochran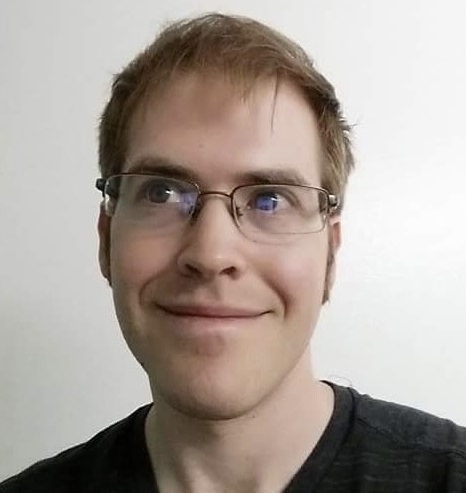 Shaun is an artist, illustrator, and designer currently living in Tucson, Arizona. He has a BFA with a Drawing focus from Arizona State University and has done freelance illustration and design work since graduating in 2009. Shaun is passionate about animation and graphic arts, and about art as a storytelling device; he has a lifelong love for comics, animation, and illustrated books. Shaun has illustrated the Sanford Harmony program's "Z series" of educational books for children, as well as several books for Handersen Publishing such as "Hole in the Wall". He has recently begun working with Paperclip Publishing, and illustrated the upcoming book "Theodore the Great".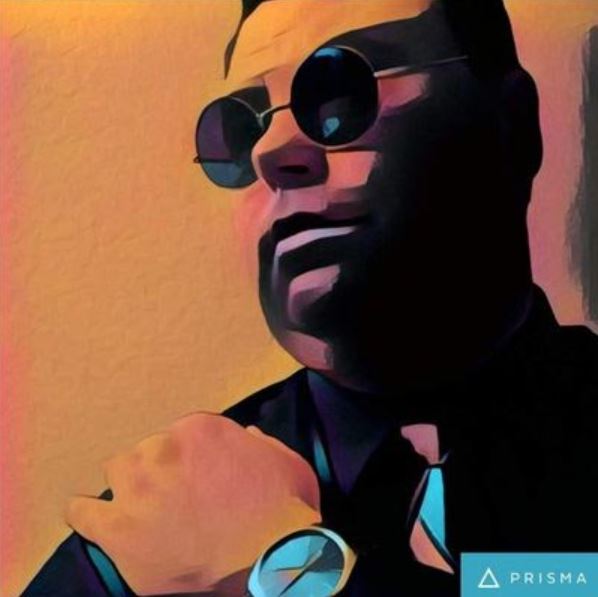 Brian Osserman has been the creator of art since he was a small child. His early influences were from comic books and graphic novels. Growing up, drawing was a great creative outlet in a chaotic world. Brian attended the School of the Museum of Fine Arts in Boston where he focused his efforts on Animation. He recently relocated to Tucson, Arizona where he has been inspired by the strange natural environment. He is currently exploring the fluid arts. A style much like his dynamic personality. It might look simple at first, but upon further inspection, you realize it is much more complex. And then you are allured by the beauty of discovery, the more you study it, the more you learn about the content. Not unlike a desert landscape, the place where contradictions make art. His most recent work involves poured acrylics, a multilevel technique that requires careful planning and improvisation skills.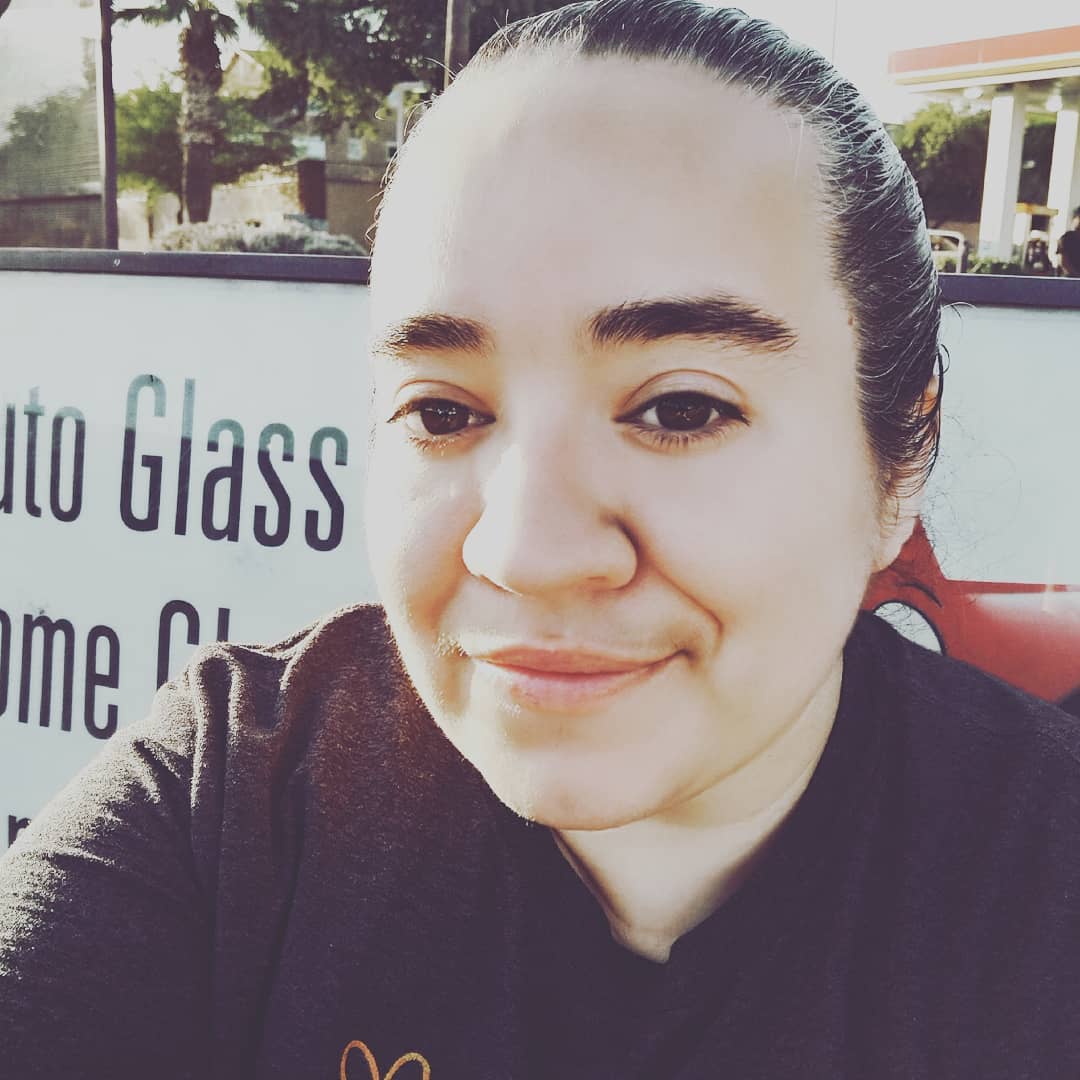 Aleusha Drake, the artist behind Art by Ale, is a thirty-some, odd, homegrown curator of curiosity. An artist of ever-expanding mediums, though most favorably digital and traditional illustration. A writer of horror romance and fantasy, just looking to live life and help others do the same.
Time

1 (Monday) 12:00 pm - 31 (Wednesday) 12:00 pm
Location

Bookmans East Facebook or Instagram