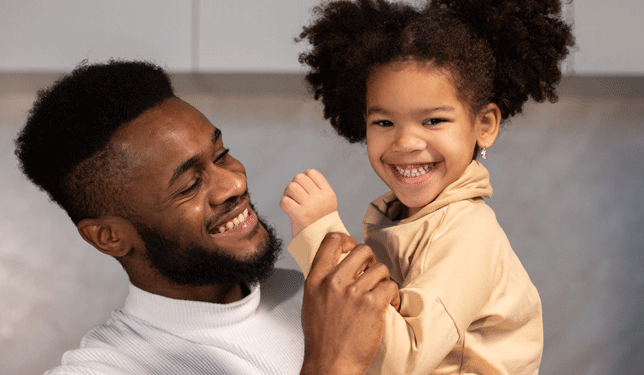 Father's Day Movie Picks!
With Father's Day just around the corner, I'm laying out my top movie picks about the man, the myth, the legend: Dad. To pick this list, I wanted movies that really captured the bond between father and child. Thus, movies like "Taken," which are exciting…
Top 10 Films of the Decade
As we approach the end of the decade, we thought we would get in on the list action and ask our most opinionated movie experts to list their top 10 films of the decade. Every list is stacked with some heavy hitters and audience favorites….