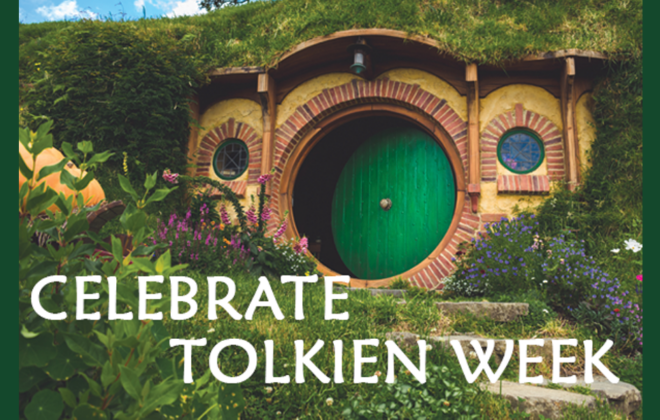 Bookmans Celebrates Tolkien Week 2022!
Calling all J.R.R. Tolkien lovers! "Tolkien Week is observed as the calendar week containing September 22, which is always observed as Hobbit Day. Both celebrations began in 1978.  Hobbit Day in particular, and Tolkien Week as well, have gained some measure of legal dignity through…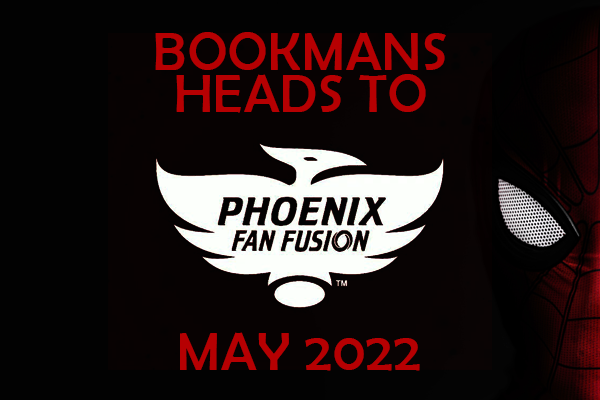 Bookmans Heads to Phoenix Fan Fusion!
Phoenix Fan Fusion is back this Memorial Day weekend, May 27-29! Bookmans is not only going to be there as we are every year, we're all over the convention like never before! We cannot wait to see all of the artists, costumes, and incredible gaming…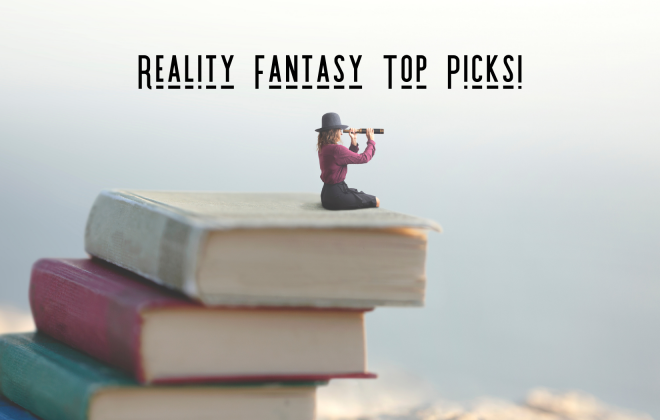 Bookmans Employee's Best Reality Fantasies! 
Do you ever find yourself watching your favorite Saturday morning cartoons and think DAMN! If Vegeta weren't so evil he would be pretty badass!? Yeah, he's a terrible Saiyin, just saying… But you have to admit he's an incredible warrior, not to mention at times…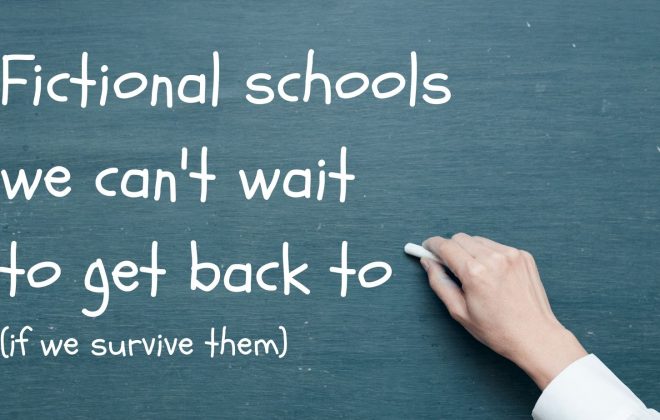 Which Fictional School Do You Want to Attend?
It's back-to-school season and, amidst bemoaning the end of summer, we can't help but think how much more fun school would be at one of these fictional institutions of learning. Life-threatening? Who cares? At least you won't be falling asleep on your desk. We couldn't…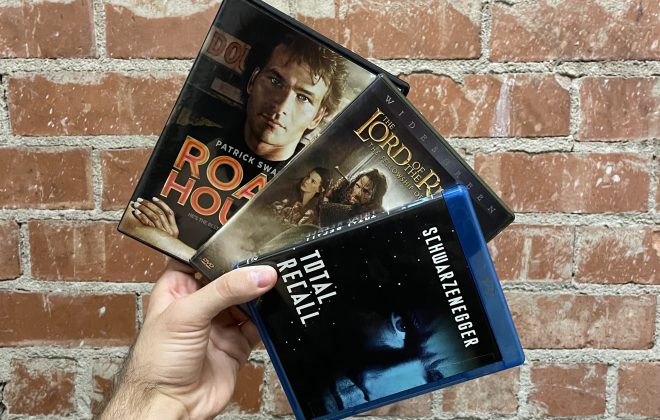 An Awful Quote That Failed an Incredible Movie
The film industry is filled with absolutely stellar movies. Some of my favorites include Jurassic Park, The Shining, and Pulp Fiction, though that list could go on and on. Although the movies themselves are incredible as a whole, there are some quotes from famous movies…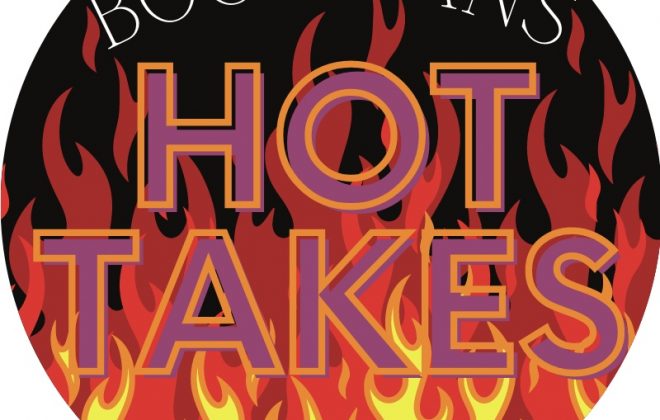 Bookmans' Spiciest Summer Hot Takes!
I was told the television series Boondocks was not an anime! THE DISAPPOINTMENT IS REAL. Bookmans Flagstaff crew, without hesitation, fell into a full-blown argument over this topic. One of the spiciest we've ever had, actually. It feels very anime to me, definitely matches the…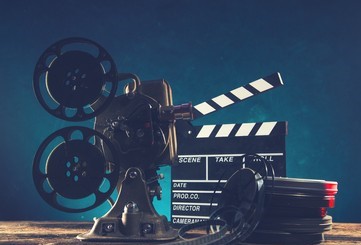 Spring Movie Nights with Bookmans!
Hello Bookmans shoppers and happy spring! Spring is the time for new beginnings, new thrills, fresh starts, and hopefully, less Covid! What do you have planned for these exciting new times? Oh, you haven't given it much thought… Well, Bookmans is here and delighted to…
Let's Talk About Dr. Seuss
Hello all and to all hello. Let's talk about a certain Mr. Doctor fellow. We all know him well and of this I'm sure, we all know him as the great, great grandfather of children's literature. You've guessed it, you've guessed it right, you're the…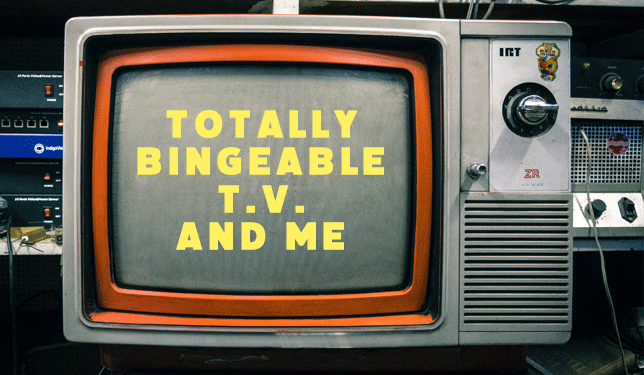 Totally Bingeable T.V. and Me
Like the typical Bookmans customer and employee, I spend a lot of my free time reading books, playing video games (catch me twice a week online with our sponsored streamers What What Media Group), listening to music, and above all things, binge-watching all the TV…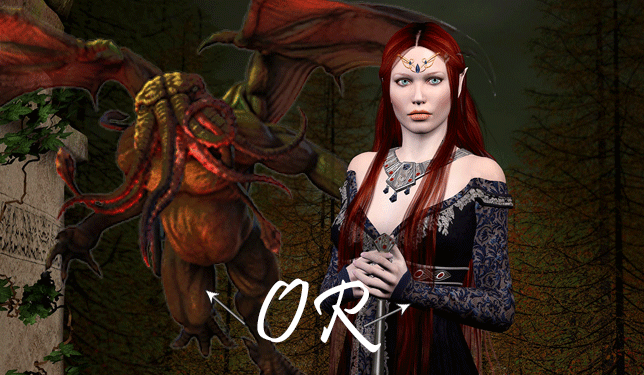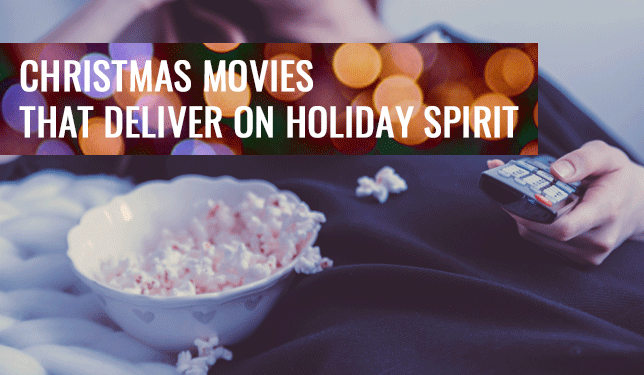 Christmas Movies That Deliver on Holiday Spirit
When I was little, my family had a tradition to wait till the very last week before Christmas to watch all our favorite holiday movies. Now, less than a week before the big day, I am feeling very nostalgic. Here are my top five favorite…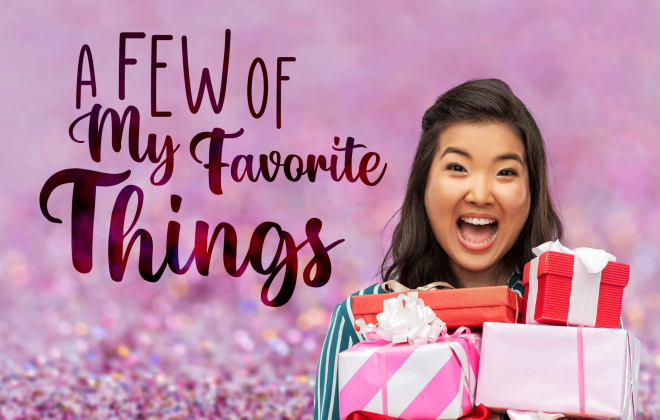 We've Got Your Favorite Things Covered
What are your favorite things? Everyone has some favorite things that they love to collect, share, and decorate their lives with. The holidays are all about giving others something incredibly special, and that includes yourself as well.  If you're a fan of books, music, movies,…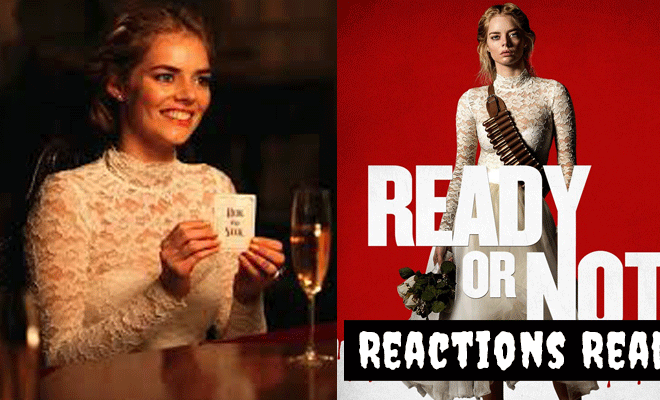 Ready or Not (2019): A Reactions Read
It's now the middle of October and my spooky season movie watching has only progressed into a full-time obsession. From my Scream franchise marathon to the greatness that is Hocus Pocus and the Halloweentown movies, I've really been watching everything across the board. But, let's…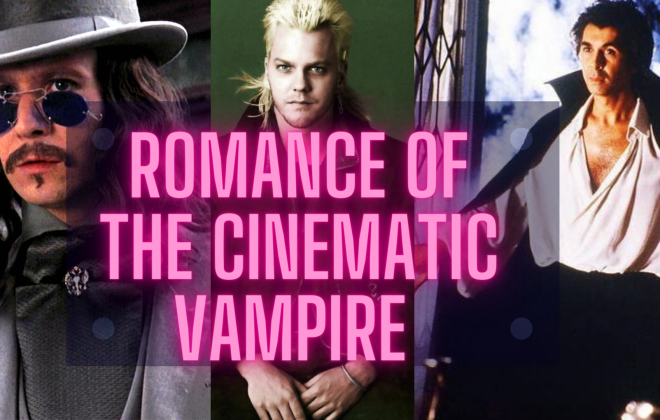 Romance of the Cinematic Vampire
Is it the allure of the full moon?  The promise of youthful eternal life? Is it those smoldering good looks that are matched only with timeless sophistication and elegance? Something draws us to the romance of the vampire yet makes us turn a blind eye…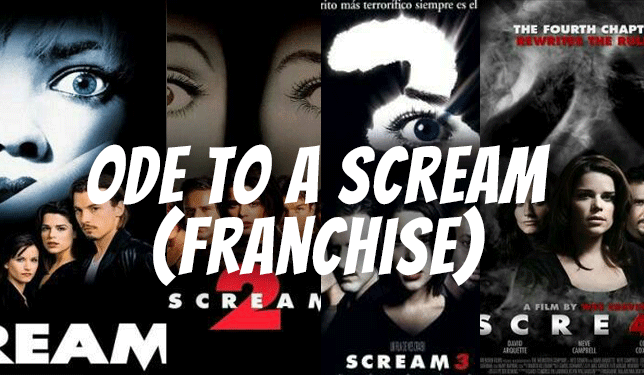 Ode to a Scream (Franchise)
The moment the temperature in Arizona starts to dip under 100 degrees, in my mind, it's finally autumn. Of course, this year, most likely due to the strange time we're living in, we've been reintroduced to some fall favorites a bit earlier than usual. I'm…