Quaranteam: Time to Choose
Loosley based on the alignment system, I took some of my favorite TV characters and created eight quaranteams. Now that we aren't under lockdown, your quaranteam might be based on the division of labor, someone wise or funny for those tough days, or maybe that…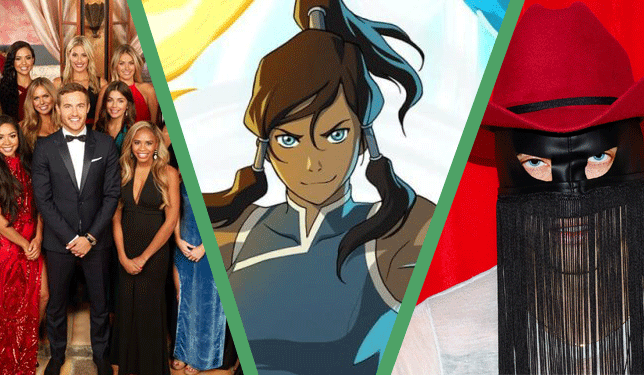 Entertainment Recommendations: Midtown Edition
Want entertainment recommendations? Great! At Bookmans, we pride ourselves on being extremely knowledgeable when it comes to all things pop culture and media. Even despite the strange time we are living in, we're still devouring as much music, movies, video games, comics, books, and television…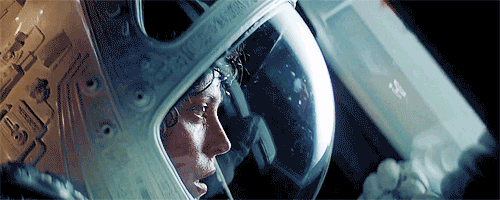 Quiz: Ripley, Our Lady of Survival
Heymonster created a line of merchandise a while back called the Patron Saints of Female Characters. In a time when we're all taking it day by day, our Lady of Survival Ellen Ripley came to my mind. I have chosen to binge the Alien franchise…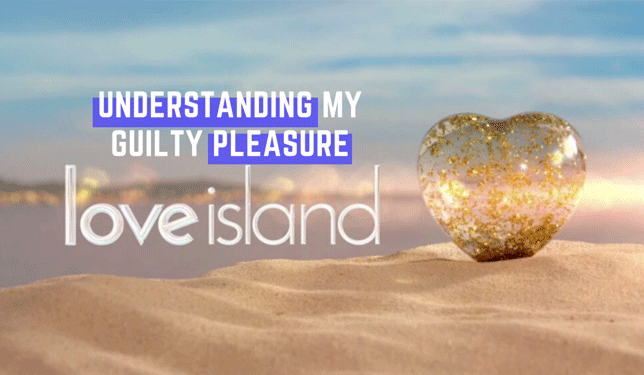 Why I Love Love Island
I have a confession. I have a guilty pleasure.  Now first, I've always hated that term, "guilty pleasure", which by definition, according to Oxford Languages, means "something, such as a movie, television program, or piece of music, that one enjoys despite feeling that it is…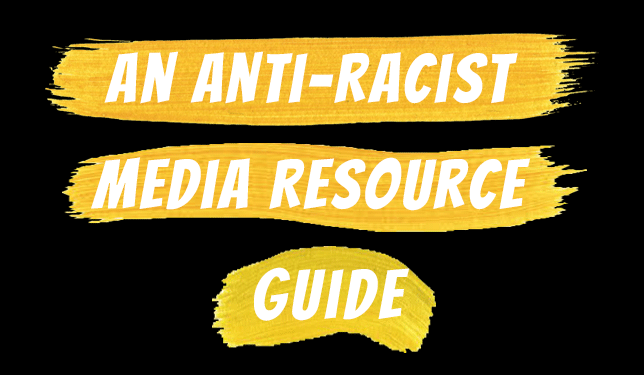 An Anti-Racist Media Resource Guide
We're using the Bookmans' platform to elevate Black voices in our community and beyond. The following is a media resource guide compiled by Bookmans employees that address racial justice, systemic racism, police brutality, and white supremacy. Let's take a step toward anti-racism, listen, and learn. …

March is Magical at Bookmans!
Want to make March 2020 an absolutely magical one? Add all of these incredible Bookmans events to your calendar! We have gobs of fun on the schedule at each of our stores! Next up in BIG NEWS for Bookmans is artist Colin Cantwell, who is…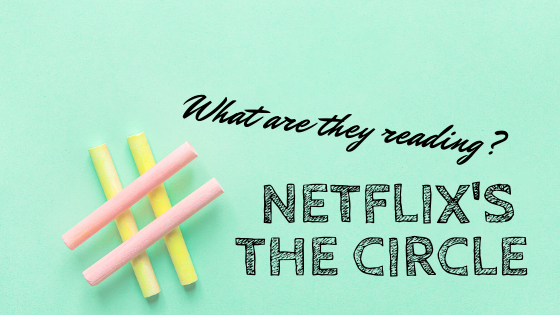 The Circle: What Are They Reading?
At the beginning of the year, my Netflix recommendations popped up this little reality show called The Circle (not to be confused with David Egger's book of the same name). As someone who isn't much of a fan of reality television in general, I, of course,…
Top 10 Films of the Decade
As we approach the end of the decade, we thought we would get in on the list action and ask our most opinionated movie experts to list their top 10 films of the decade. Every list is stacked with some heavy hitters and audience favorites….
Bookmans is the Place for December Merriment!
Happy December, everyone! Bookmans is more than excited to make the last month of 2019 an incredible one for our customers. That's why we're kicking the month off with our 12 Nights of Christmas sale! From December 2 – 13, we'll have featured items on…
Disney+ Service: the Series I'll Subscribe For
When Disney first announced it's new subscription streaming service Disney+, I let out an audible groan. Is this what we needed most in a streaming world monopolized by companies like Netflix, Hulu, and Amazon? Another service to willingly throw our money at? I've gone a…
How to Explain a Movie Plot, Badly
If you know me, you'll know I am almost totally uncultured when it comes to movies. Now, don't get me wrong, I love watching movies. But the list I have accumulated over the years of "must-watch movies" (or so my friends tell me) has just…
Horror Adaptation on TV
With the growing popularity of streaming services and our love of spending hours binge-watching the newest, greatest TV series, we are in no shortage of things to watch that quench our horror thirst. Or, if you're like me, you may also enjoy curling up with…
13 Classic Horror Movies
Halloween horror movie season is just around the corner and that calls for a movie marathon! These scary movies are a combination of jump scares and genuinely terrifying stories. Also, I would not recommend these to children… some of these films are quite horrifying. These…