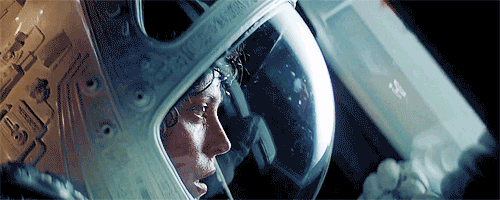 Quiz: Ripley, Our Lady of Survival
Heymonster created a line of merchandise a while back called the Patron Saints of Female Characters. In a time when we're all taking it day by day, our Lady of Survival Ellen Ripley came to my mind. I have chosen to binge the Alien franchise while I am practicing social distancing. This quiz is the culmination of my Ripley binge. Enjoy!
We'll start off with an easy one. How many movies are in the original Alien franchise?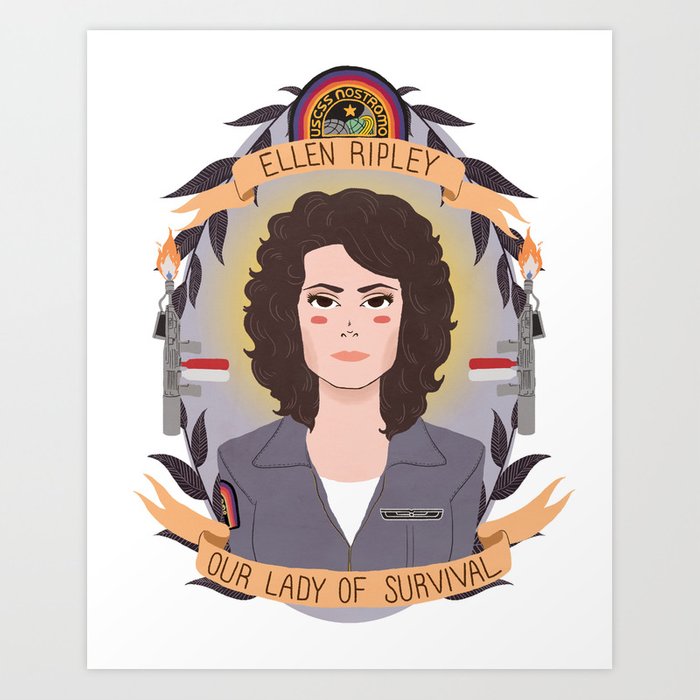 heymonster
The Alien franchise also spawned a crossover with the Predator franchise producing two Alien vs. Predator films, including Alien vs. Predator (2004) and Aliens vs. Predator: Requiem (2007).
Which director of one of the original Alien films continued the story with the prequel Prometheus in 2012?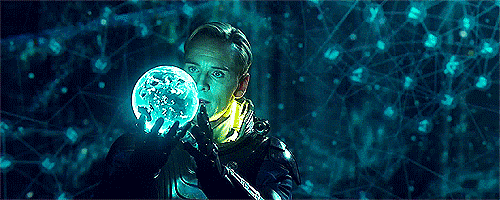 The prequel series includes Prometheus (2012) and Alien: Covenant (2017).
Where does Alien³ take place?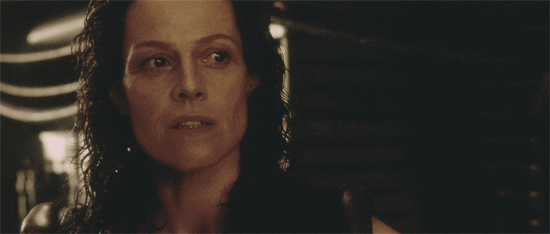 After her last encounter, Ellen Ripley crash-lands on Fiorina 161, a maximum-security prison. When a series of strange and deadly events occur shortly after her arrival, Ripley realizes that she has brought along an unwelcome visitor.
How does Ripley kill the queen in Alien?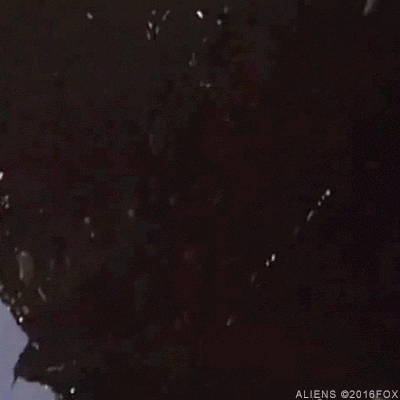 2016 Fox
Ripley escapes the ship prior to its explosion, which she deliberately commenced to kill the Alien. However, she discovers that the Alien is also aboard the ship's shuttle, but expels her into space before putting herself in stasis for the return trip to Earth.
How does Ripley survive 200 years to reappear in Alien Resurrection?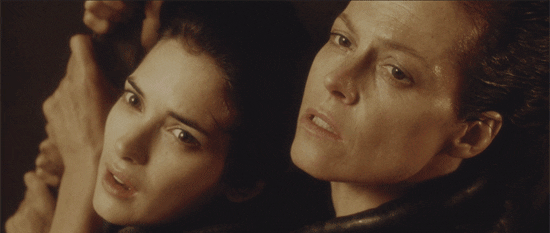 200 years after her death, scientists clone Ellen Ripley and surgically retrieve the Alien Queen embryo from her body.
Aliens takes place how many years after Alien?
57 years later, Ripley awakes from her stasis. Her testimony regarding the Alien is met with extreme skepticism, and she loses her space flight license as a result of her "questionable judgment", and finds out that her daughter, Amanda, is dead. However, after contact was lost with the colony on the planet where her crew first encountered the Alien eggs, Ripley is requested to go with Colonial Marines back to the planet.
What is the name of the ship in Alien?
Ripley is introduced as a warrant officer aboard the Nostromo, a spaceship en route to Earth from Thedus.
True or False? The film was deemed "culturally, historically or aesthetically significant" by the Library of Congress and was selected for preservation in the United States National Film Registry.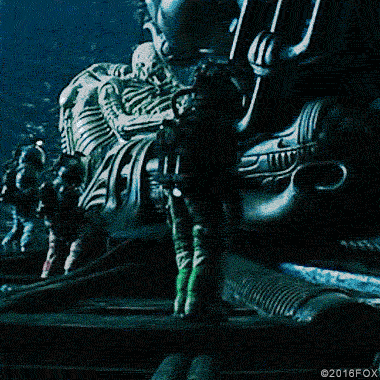 2016 Fox
What year was Alien released?
Which Academy Award did Alien receive?
Alien received both critical acclaim and box office success, receiving an Academy Award for Best Visual Effects, Saturn Awards for Best Science Fiction Film, Best Direction for Scott, and Best Supporting Actress for Vanessa Cartwright, and a Hugo Award for Best Dramatic Presentation, along with numerous other award nominations. It also launched Weaver's acting career by providing her with her first lead role, and the story of her character Ellen Ripley's encounters with the Alien creatures became the thematic thread that ran through the sequels Aliens (1986), Alien 3 (1992) and Alien: Resurrection (1997). Source: https://www.uselessdaily.com/movies/alien-trivia-25-fascinating-facts-about-the-movie/#ixzz6HBwk5K3l
Test Your Knowledge of our Lady of Survival Ellen Ripley and the Alien Franchise
Time for a re-watch.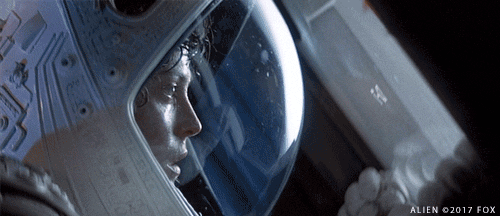 Fear not! With plenty of time on your hands and the excuse of self-distancing binge one of the best franchises of all time!
Ripley would be proud!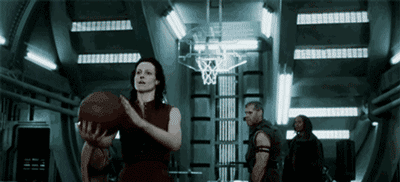 Fun fact: This shot was real! She actually made the basket!