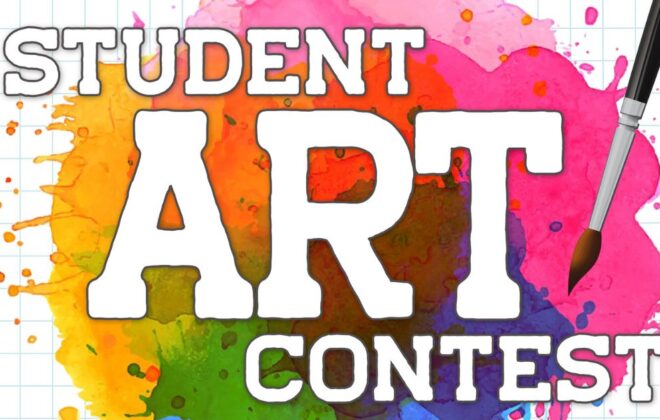 Student Art Contest
Do you have a flair for the creative? Are you interested in learning more about 3D animation? Bookmans Phoenix, Mesa and Flagstaff are partnering with RJ Animation to bring you exactly that! Students in grades 6-12 are invited to enter our Student Art Contest! One…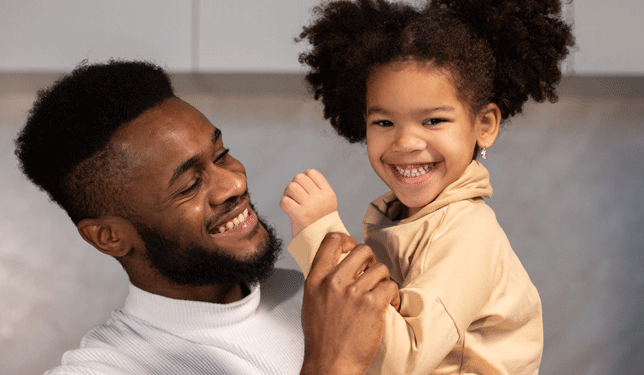 Father's Day Movie Picks!
With Father's Day just around the corner, I'm laying out my top movie picks about the man, the myth, the legend: Dad. To pick this list, I wanted movies that really captured the bond between father and child. Thus, movies like "Taken," which are exciting…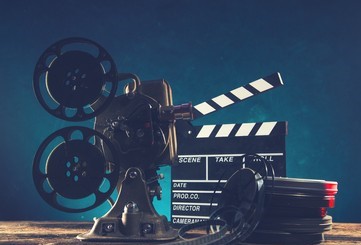 Spring Movie Nights with Bookmans!
Hello Bookmans shoppers and happy spring! Spring is the time for new beginnings, new thrills, fresh starts, and hopefully, less Covid! What do you have planned for these exciting new times? Oh, you haven't given it much thought… Well, Bookmans is here and delighted to…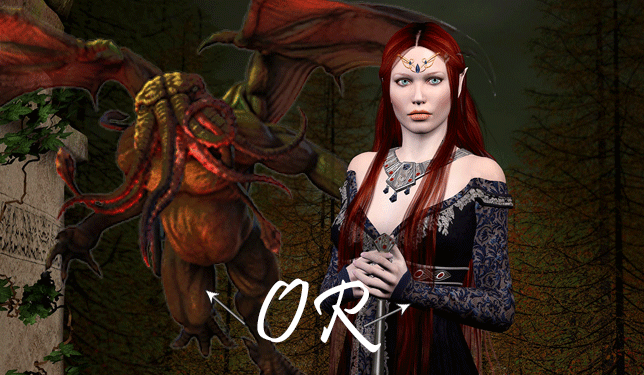 March is Magical at Bookmans!
Want to make March 2020 an absolutely magical one? Add all of these incredible Bookmans events to your calendar! We have gobs of fun on the schedule at each of our stores! Next up in BIG NEWS for Bookmans is artist Colin Cantwell, who is…
Our Animated Faves Never Have to End
I have been taking stock of pieces of culture that are near and dear to me. One of my favorite parts of pop culture is cartoons. Which got me thinking about what my animated faves from the past decade. I watch an animation to feel…
Top 10 Films of the Decade
As we approach the end of the decade, we thought we would get in on the list action and ask our most opinionated movie experts to list their top 10 films of the decade. Every list is stacked with some heavy hitters and audience favorites….
Native Voices To Follow
This Native American Heritage Month we're highlighting some of the amazing and influential native voices currently making waves online. Social media provides an accessible avenue for young people to learn, engage and discover an online community where they feel represented. Even though it is available…
How to Explain a Movie Plot, Badly
If you know me, you'll know I am almost totally uncultured when it comes to movies. Now, don't get me wrong, I love watching movies. But the list I have accumulated over the years of "must-watch movies" (or so my friends tell me) has just…
The Haunting Of Ed and Lorraine Warren
We love a good scare or haunting on Halloween. Some scientists believe that it's a natural craving humans have to whet our brains' appetites for fight or flight responses. Whether it is those bloodcurdling screams heard echoing in the night or the moaning of a…
13 Classic Horror Movies
Halloween horror movie season is just around the corner and that calls for a movie marathon! These scary movies are a combination of jump scares and genuinely terrifying stories. Also, I would not recommend these to children… some of these films are quite horrifying. These…
The Best Disney Halloween Movies
Listen, Disney Channel Original Movies are LITERALLY the greatest. They are, hands down, THE BEST made for TV films known to man. My not-so-humble opinion, of course. Smarthouse, Zenon Girl of The 21st Century, The 13th Year, Luck of the Irish? I could go on…