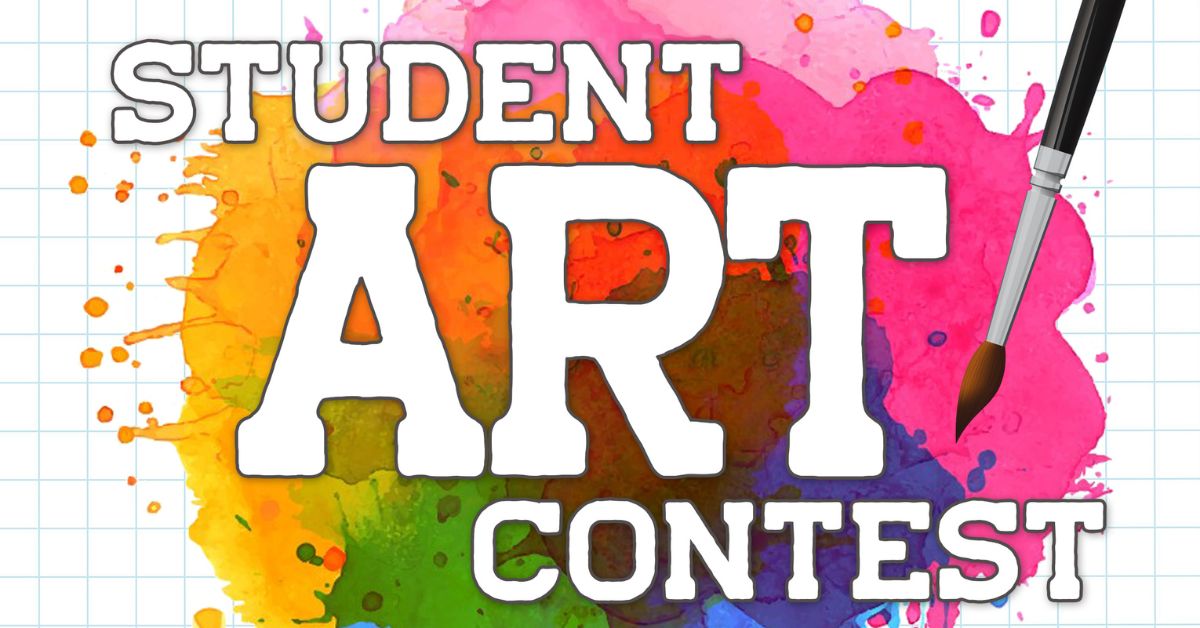 Student Art Contest
Do you have a flair for the creative? Are you interested in learning more about 3D animation?
Bookmans Phoenix, Mesa and Flagstaff are partnering with RJ Animation to bring you exactly that! Students in grades 6-12 are invited to enter our Student Art Contest! One winner from each Bookmans store will receive a paid scholarship to attend a virtual animation workshop with RJ Animation.
All virtual workshops are a four-week program meeting for one hour, twice per week. Software is provided for students to learn the fundamentals of 3D animation, 3D modeling, basic digital painting, and more. Workshops are limited to not more than 15 students, so each learner receives individual attention from an experienced instructor. Students can choose between six workshop topics over the fall schedule.
What could be more exciting than that? When you complete your workshop, your Bookmans location will display your final project either in-store or via our social media channels!
How do you win a scholarship to RJ Animation?
Submit by email an original work of art to your local Bookmans location (Phoenix, Mesa or Flagstaff). We are accepting any artwork you feel most proud of, limited to one submission per artist. How do you choose to express your creativity? Please read the submission guidelines carefully in order to be eligible to win!
Submission guidelines:
Artists must be in grades 6-12 for the 2022-23 school year
Artists must reside in Arizona
All submissions must include the artist's name, birthdate, and city of residence
All submissions must include the artist's parent or guardian's name, phone number and email address
Submissions are limited to one per artist and must be original works created by the artist who submits the piece
Artist retains all copyright
Submissions accepted Oct 1-14, 2022
One winner for each store will be announced no later than Oct 31, 2022
Winners must complete an RJ Animation course by Oct 31, 2023 or forfeit their prize