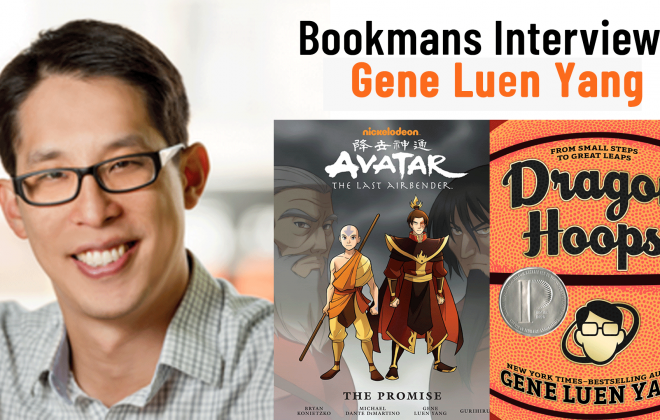 Bookmans Interviews: Author Gene Luen Yang!
OMG, you guys! Bookmans had the HUGE privilege of speaking with the fantastic author and illustrator Gene Luen Yang this week. We cannot express how much this interview has been a tremendous boon for Bookmans. We had TWO Bookmans marketing team members talk to Mr….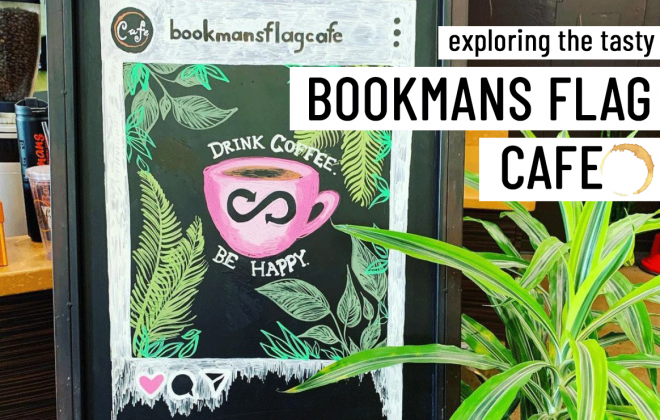 Exploring the Bookmans Flag Cafe
Hello 2021, a fresh start to the new year and a new you! What better way to start the year than with your favorite Bookmans drink while you have fun doing your shopping? Need I remind you Bookmans in Flagstaff is the ONLY STORE to…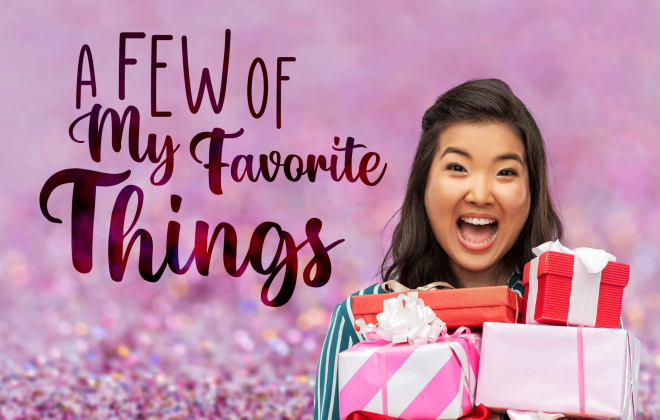 We've Got Your Favorite Things Covered
What are your favorite things? Everyone has some favorite things that they love to collect, share, and decorate their lives with. The holidays are all about giving others something incredibly special, and that includes yourself as well.  If you're a fan of books, music, movies,…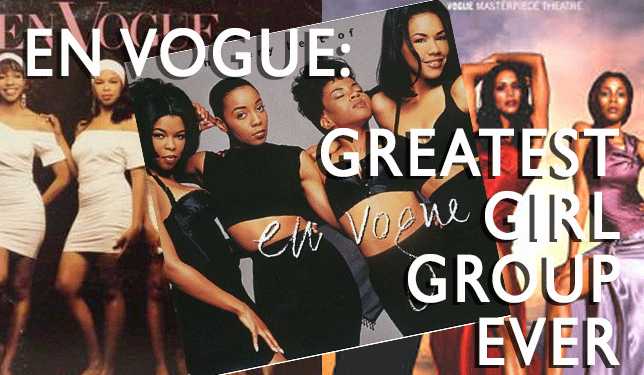 En Vogue: The Greatest Girl Group Ever. A Thesis.
If I asked who was the greatest girl group to grace charts who would you say? The Spice Girls? Love 'em. What about The Supremes? Classic, obvi! Destiny's Child? Listen, it's Queen Bey's world and we are all just lucky to breathe the same air….
Gift Your Virgo This!
It's Virgo season! Out of pure bias, from a Virgo, this is the best time of year. After the insanity that is Leo season, it's time to calm down and get a little bit of perspective.  Virgo, in general, is the most pragmatic and analytical…
Best Books For Knitters
Hey there, crafty knitters! Fall is officially around the corner. Though it's barely starting to cool down, if you're like me it's already time to get your knitting on. Whether it's one skein projects like chunky hats and mittens or a full-on cozy blanket for…
Songs in My New Latin Playlist
I know the Despacito hype isn't a thing anymore. However, I have made a list of songs that will change your mind. These tracks are filled with those get-up and dance vibes, featuring Latin artists that are chaining the music industry.  This playlist will have…
3 Musicals to Rival Cats
Listen: I love Cats as much as the next theater camp alumni. Yes, the concept is weird. Not only is it a musical entirely about felines, but it also asks the question, "What if cats not only sang and danced but they also all gathered once…
Houseplants 101
I am on a mission. And that mission is to no longer live a plantless bland existence but to instead embark on a fulfilling journey of in-home shrubbery. I am grown now, and grownups have houseplants. So with the help of Warner's Nursery and many…
Contest! How to Organize Your Bookshelf
So, you've got a lot of books. Of course you do, you're a total bookworm. But how in the world are you going to organize all that literature? You could always go with the classic organization by author's last name, but what's the fun in…
A Day in the Life: Bookmans Marketing Coordinator
There is a sentence that I often find myself saying that I take a lot of pride in. That sentence is, "I work for Bookmans." I am incredibly lucky to work for a company I love. Spending my days surrounded by books is basically my…
Celebrity Geminis Give the Sign a Good Name
Heading into the month of June, summer is finally here! With summer comes excessive hours of hanging out by the pool, prolonged exposure to the Arizona sun, finding your summer music jam, spending time with friends, among a multitude of other things. But, it also…
Shelfie Goals to Inspire You (and Me) to Bookshelf Greatness
Over this last weekend, my husband finished his three-month project of building me a giant floor to ceiling bookcase. Of course, in true Slytherin pride fashion, I immediately painted the entire thing a beautiful dark green color. One cannot have too much house pride, amiright?…