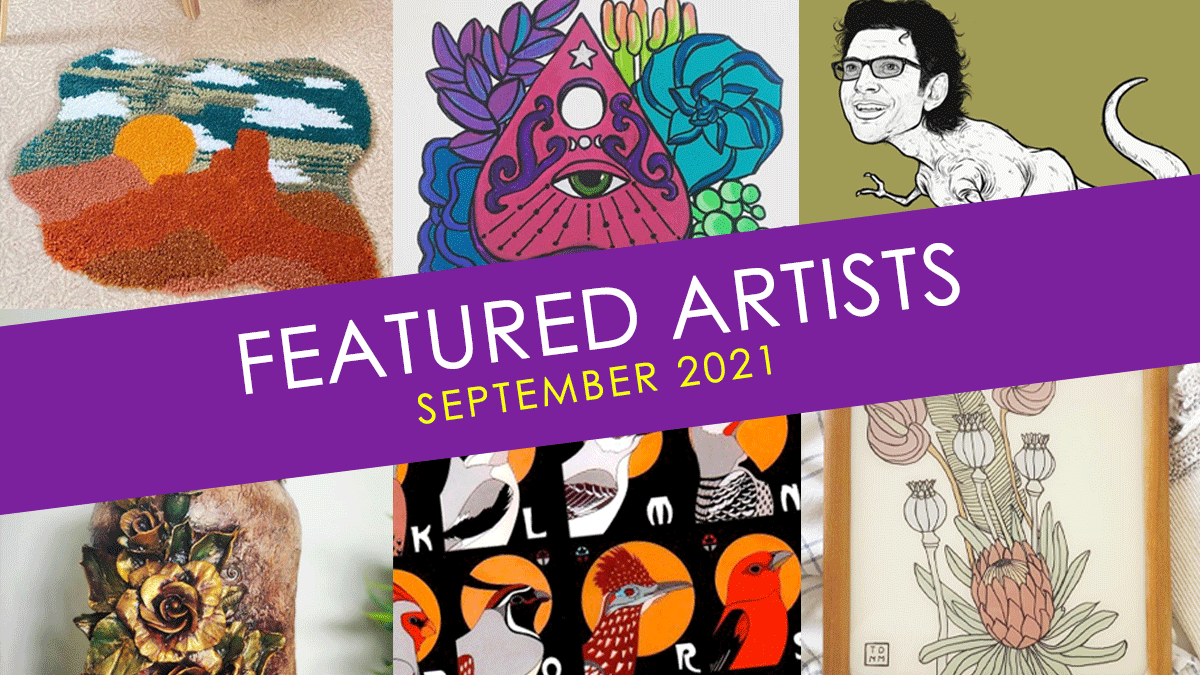 September Featured Artists at Bookmans!
Featured Artists are heading to Bookmans stores throughout Arizona! Bookmans stores have been introducing some amazing local artists to our spaces in 2021, and these awesome artists are around all September long!

These are the artists making huge waves in Arizona, and you can find their goods at a Bookmans near you!

Take home some gorgeous art from One With Clay at Bookmans Phoenix!
Wil Taylor Wild Beauty art and collections can be found at Bookmans East!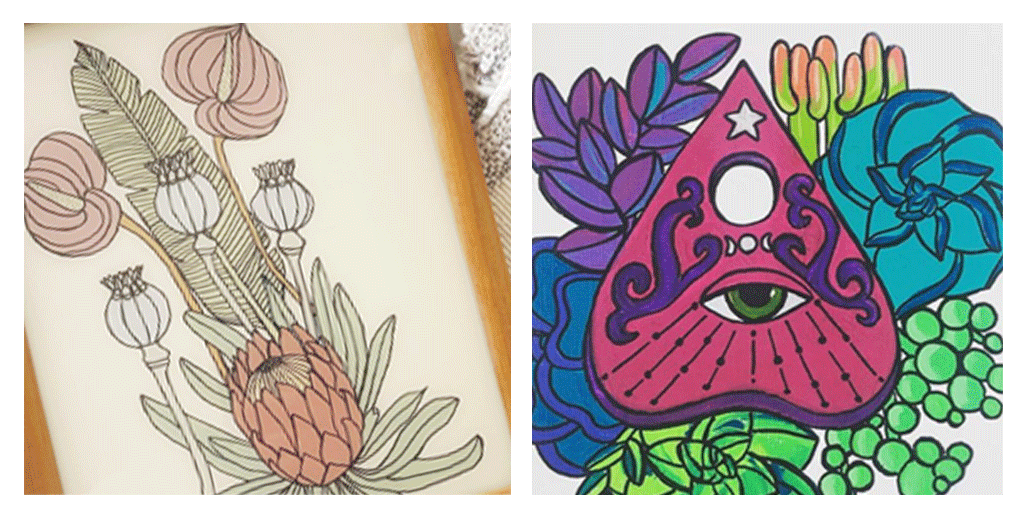 Sonoran Witch Boy's artistic goods are at Bookmans Northwest!
Merci Two Deserts' prints and art can be found Bookmans Midtown in September!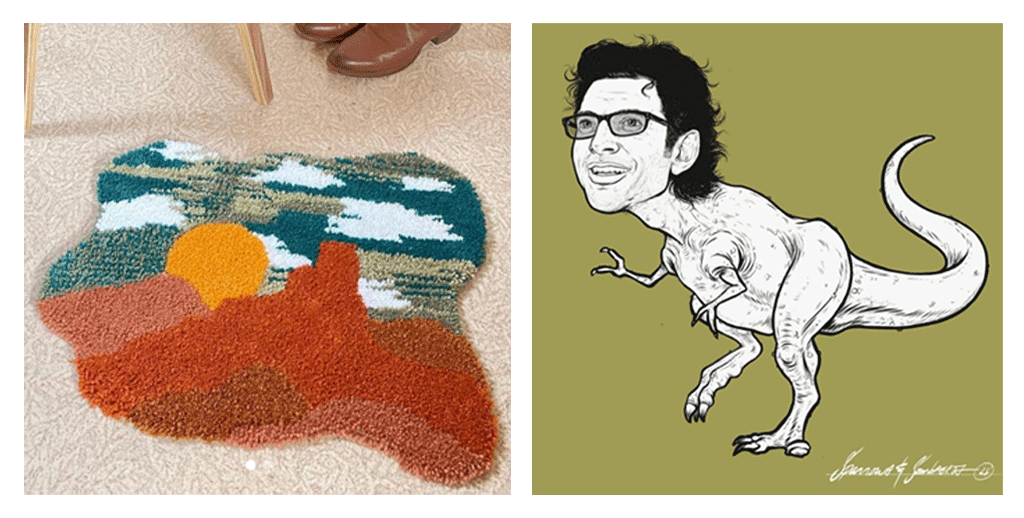 Southwest Threads' gorgeous handmade rugs are available at Bookmans Flagstaff!
Find Sparrows and Sombreros art, t-shirts, and candles at Bookmans Mesa!
Support your local artists at your local Bookmans stores each and every month. We're hoping to bring featured artists into our stores on a monthly basis, but it only works if you make it work by shopping locally. If you want to be considered for a Featured Artist space at a Bookmans store near you, please email marketing@bookmans.com. We'll get back to you with current Featured Artist opportunities.
Stay tuned to see who else is coming your way in 2021!