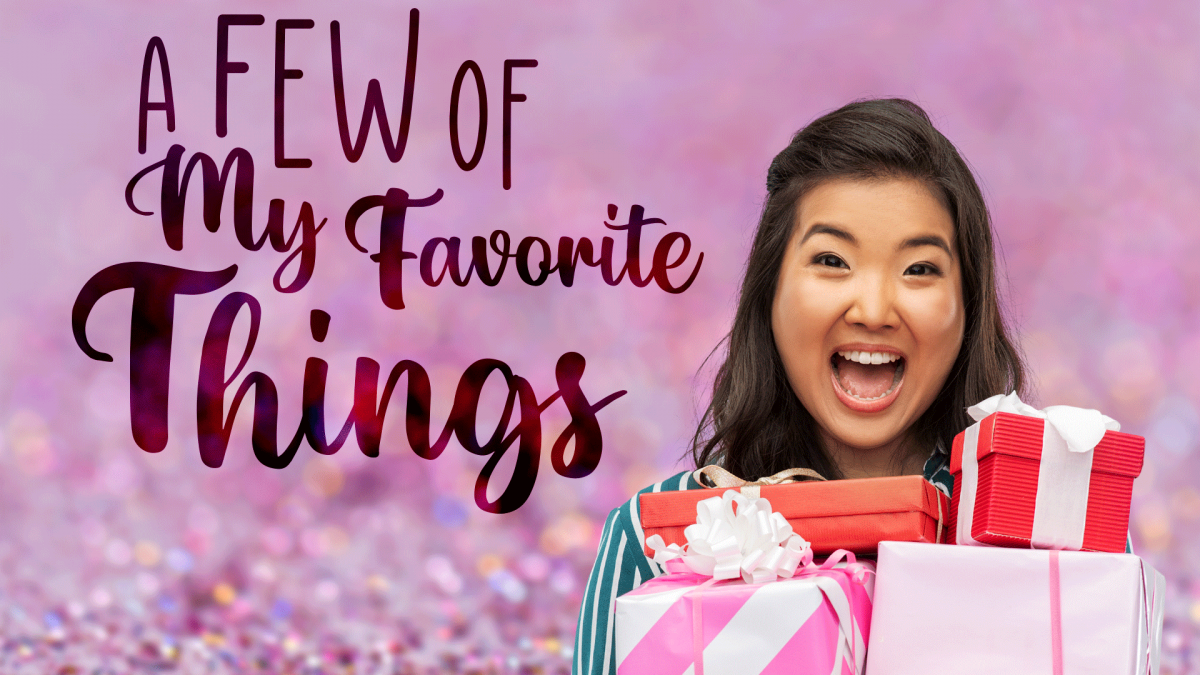 We've Got Your Favorite Things Covered
What are your favorite things? Everyone has some favorite things that they love to collect, share, and decorate their lives with. The holidays are all about giving others something incredibly special, and that includes yourself as well.  If you're a fan of books, music, movies, video games, art, home decor, oddities, or something else that's entertaining, Bookmans has what you're looking for.
We're more than a casual spot to find one or two kinds of items you're into. Bookmans is the destination for anyone who has a whole lot of favorite things. We always say that we've got something for everyone, and that's the honest truth.

Bookmans can meet and even exceed your expectations. Here's how.
Say you're the head of a household and have to buy gifts for the whole family. You want a holiday shopping experience that meets all of your needs.
Need one: you want to be safe while shopping
Need two: you want to get through your shopping list as soon as possible
Need three: you don't want to spend more than you have to right now
Safe Shopping
Bookmans stores take personal safety for our staff and our customers seriously. First, we have a mandatory mask requirement for everyone who comes into our stores without exception. Free face masks, hand disinfectant wipes, and hand sanitizer are available for anyone who comes in as well. Most importantly, Bookmans is limiting capacity at our stores so that you have the space you need to shop safely. There are also curbside trade and shopping options for your convenience.

Something for Everyone
Grandma and Grandpa want something they'll treasure forever that is also sentimental. Your littlest child wants something fun that they'll love to play with… for three weeks. Your teenager is has a list a mile long and everything on it is electronic and expensive. Then there's your spouse who deserves something fun for the home office and something to do in their free time besides watch TV. Your sister is an avid reader, but you're not sure what she would like. And your niece is in college and so hard to shop for these days. Also, don't you deserve something nice for yourself?

Wouldn't it be grand to find the perfect gift for every single person on your list in one location? Think about how much it would free up your time and headspace. There's also the added benefit of minimizing your exposure by not hopping from store to store to store. Turns out, Bookmans is that dream destination!
Grandma and Grandpa will flip for a specialty box set of their favorite films – the same films you grew up to love because of them. Something like the Alfred Hitchcock collection, an old TV series they can't find anywhere else, or a specialty collection will remind them of your love every time they watch it. As for your little one, they want to spend time with you, and a new family board game or puzzle is definitely the way to go. Your teenager will be pleasantly surprised when they unwrap a video game or console, a new Crosley portable turntable, or something epic like a drum machine.

Your spouse has been saying they want more creative time for themselves after working from home all day. You can inspire their creativity all day long with a framed print perfect for a home office. When they are ready to unwind, something new and interesting like a ukulele, a complete graphic novel series, or a must-own cookbook (complete with an apron, of course) will show how much you value their creative spirit.
As for your bookish sister, you have no idea which books she even likes, let alone has already read. A Bookmans gift card is good for anything in the store and never expires, so she can grab any book she wants anytime she wants. Your niece is still discovering who she is, but she's definitely not a kid anymore. A modern art book, a journal, or a tarot deck and companion book are the perfect gifts for someone who loves to explore new things.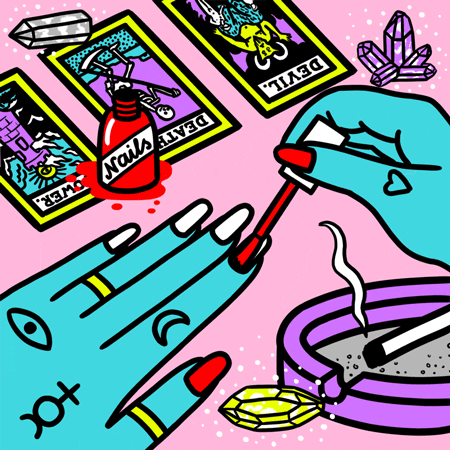 And for you, well, there's just about anything else you want to grab for yourself! Our gallery sections are overflowing with decor goodness. The jewelry cases at Bookmans are always full of gorgeous yet affordable bling. Have your eye on a new vinyl record release, a pedal upgrade for your guitar, or something relaxing like a locally-produced candle that brings you bliss? We've got that too, and it's all waiting for you to take it home. Not sure what kind of gift you want to get for yourself? Take this quiz to find your favorite things!
The Value of a Good Bargain
Bookmans is known in every community as the place to go for a great deal. We've got new and used items, so you never have to worry about overpaying for something special. Everyone is getting in on the spirit of a great item at an unbeatable price, and for good reasons. Re-loved items are not only a smart economical choice for a holiday shopper on a budget, it is environmentally sound and downright trendy. You'll never be more on-point with your gifting game than this year!
We hope that you find a few of your favorite things on your next shopping trip to Bookmans! Happy Holidays!