Bookmans Live Auction Item List for Feb 2021!
The next Bookmans Live Auction is happening Feb 12, 2021 at 7:30 PM on Facebook Live at @Bookmans and it will be hosted by All Puppet Players' Hamlet! All items below will be up for auction and are only available via the live auction on…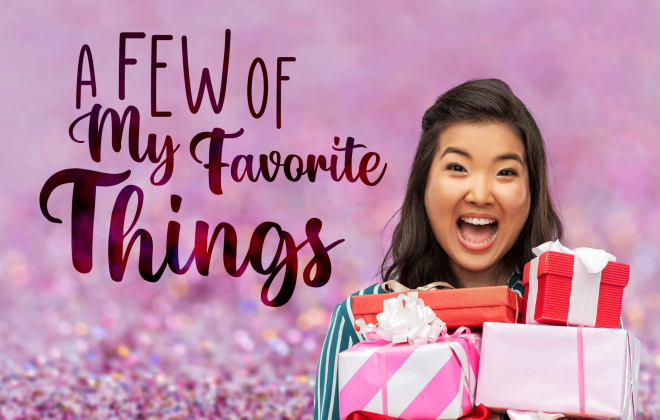 We've Got Your Favorite Things Covered
What are your favorite things? Everyone has some favorite things that they love to collect, share, and decorate their lives with. The holidays are all about giving others something incredibly special, and that includes yourself as well.  If you're a fan of books, music, movies,…
Grab a Gift Certificate & Get Rewarded!
*Offer ends June 30, 2020 at 11:59 PM* Giving back is rewarding, isn't it? We couldn't agree more! Bookmans loves our communities and we know you love us too. We appreciate all the love and support that our customers have shown us and other local…