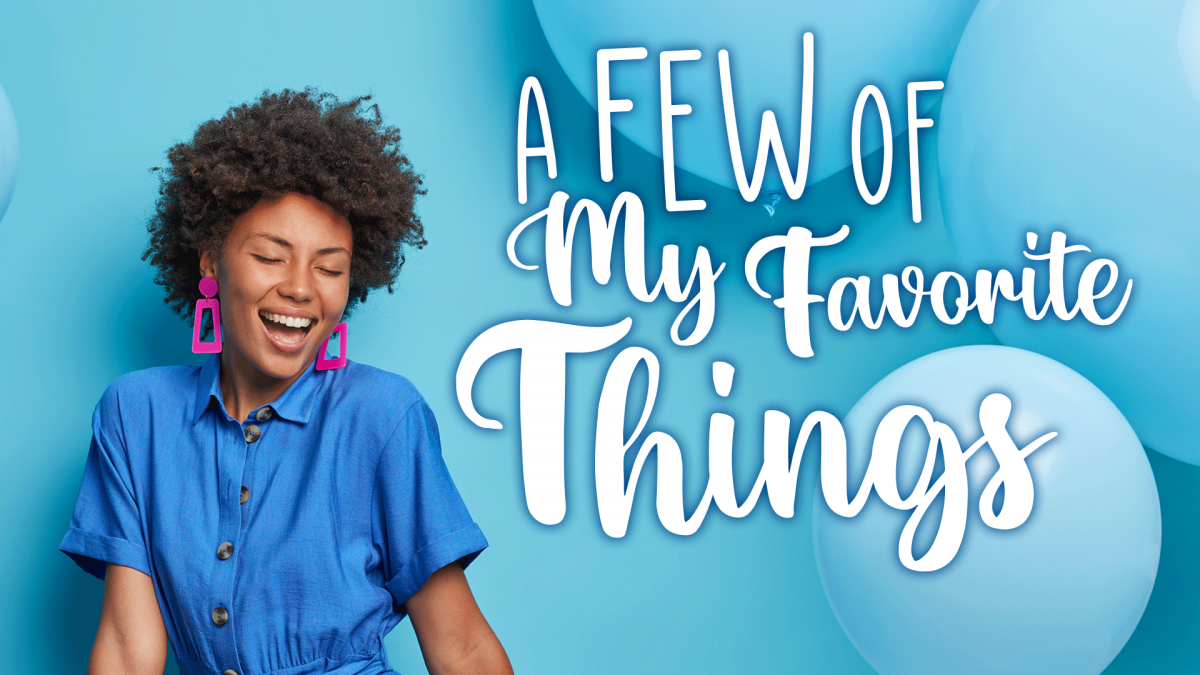 What Are Your Favorite Things?
Which Book Are You Likely to Choose to Read?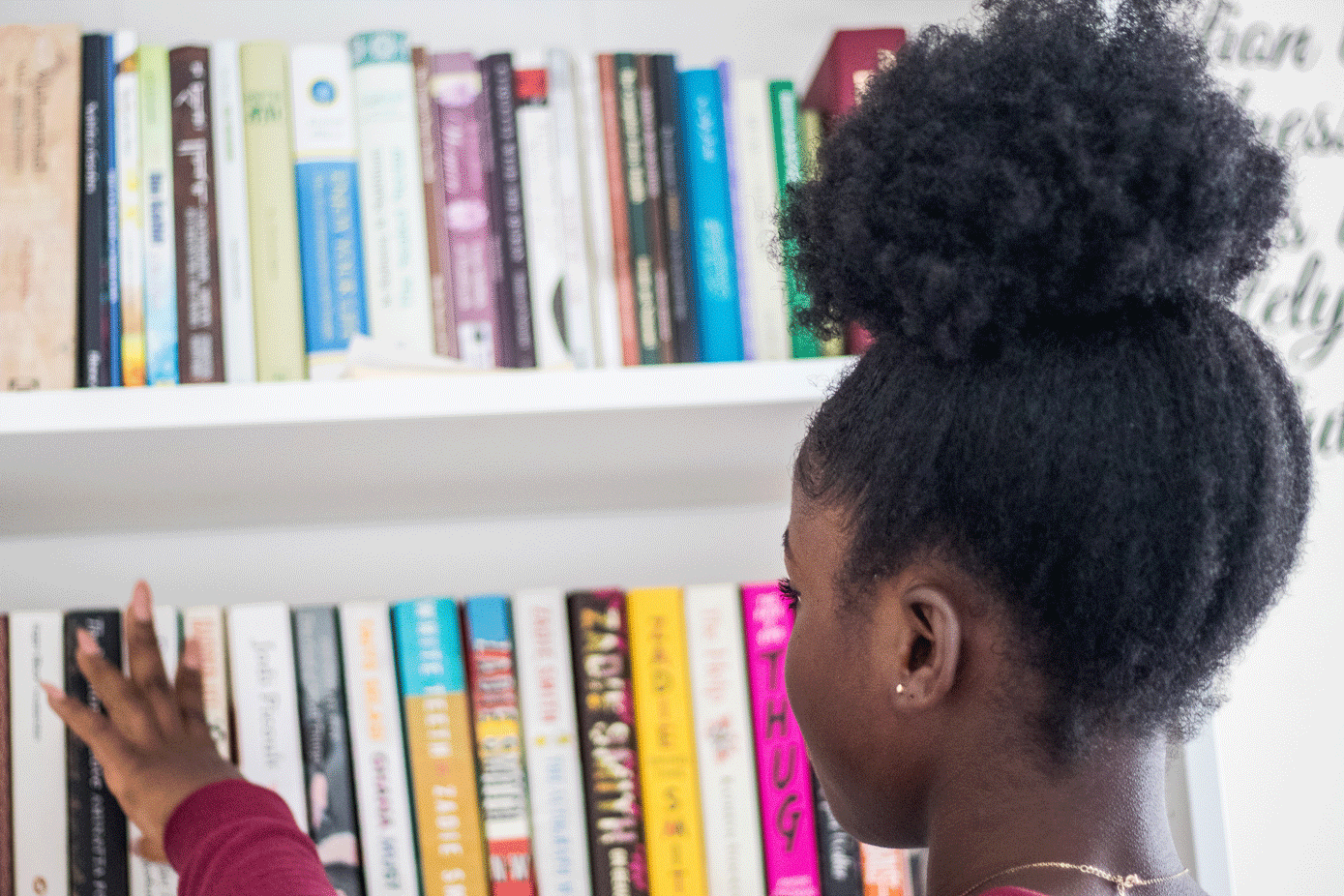 Select a Video Game You Would Play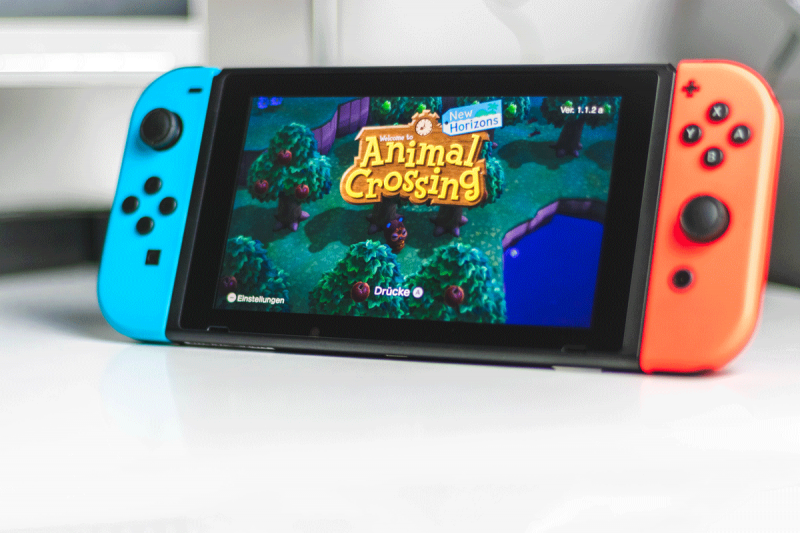 Which Smell Do You Prefer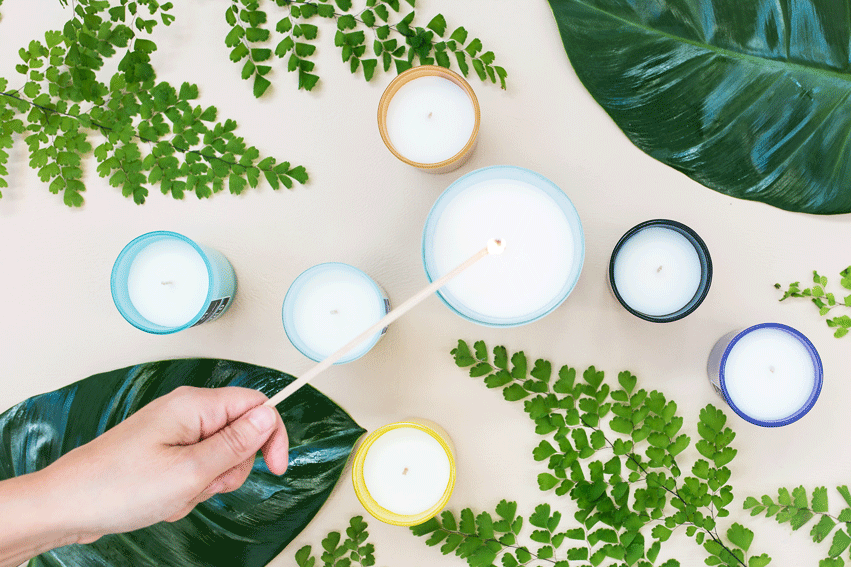 Which New Album Will Be a Classic in the Future?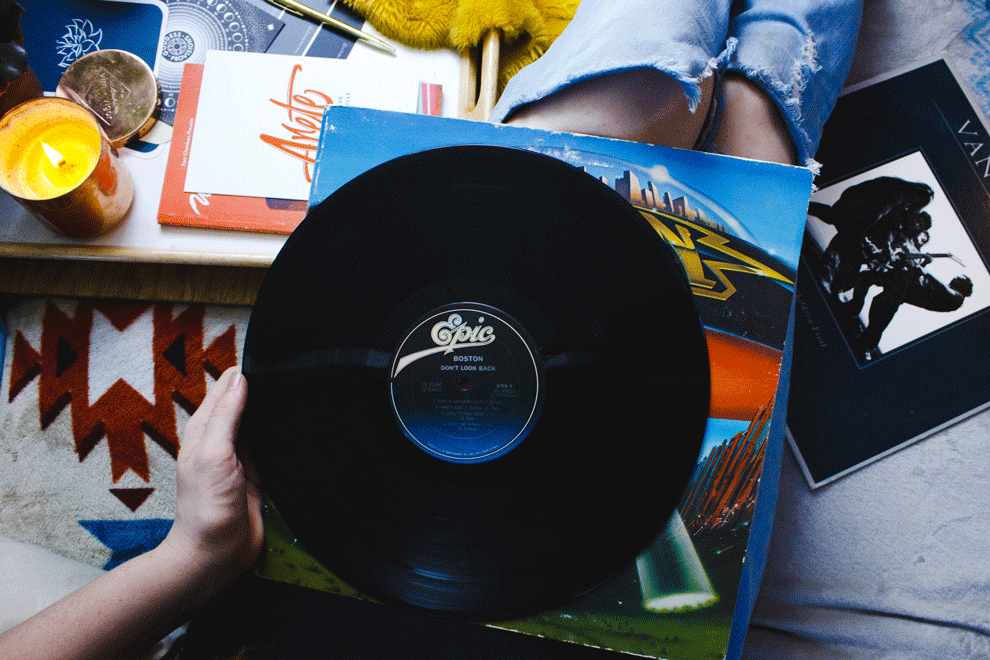 Choose a Movie You Would Watch Again Anytime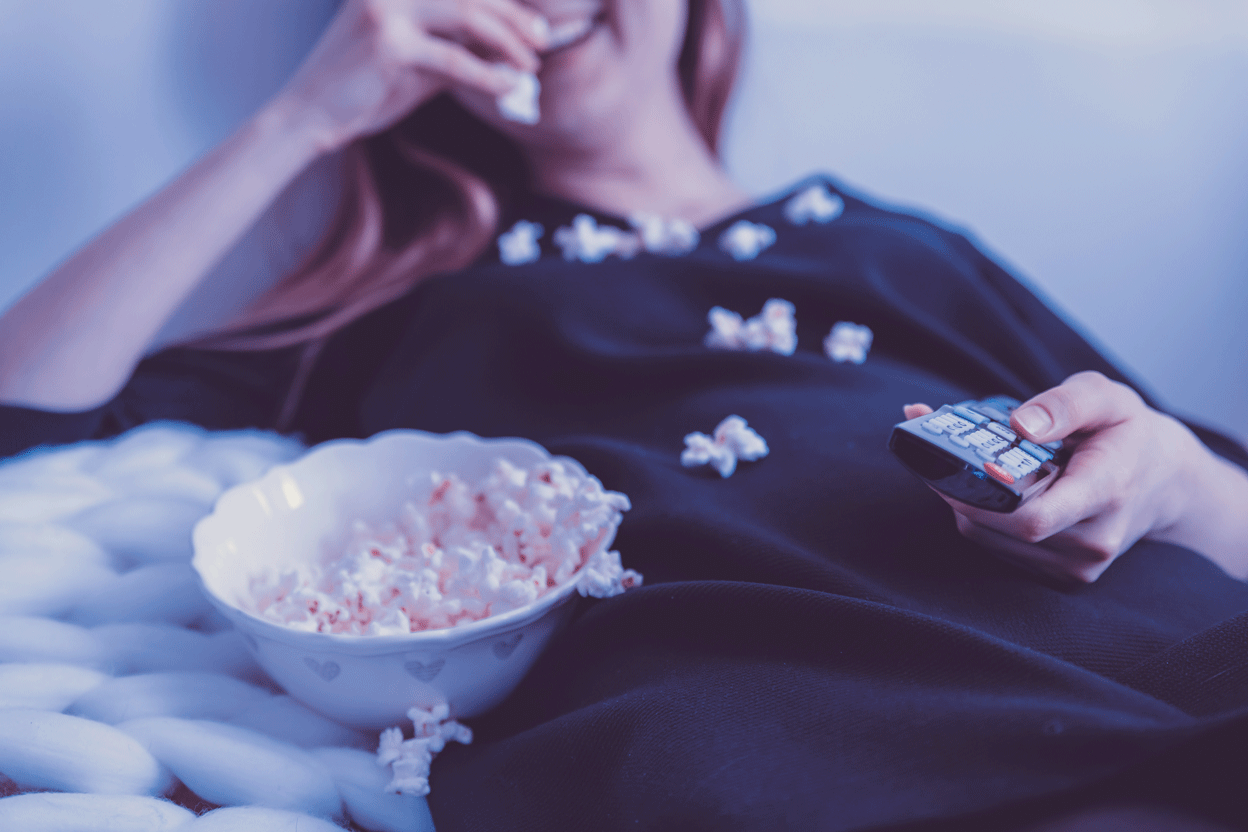 Which Instrument Most Interests You?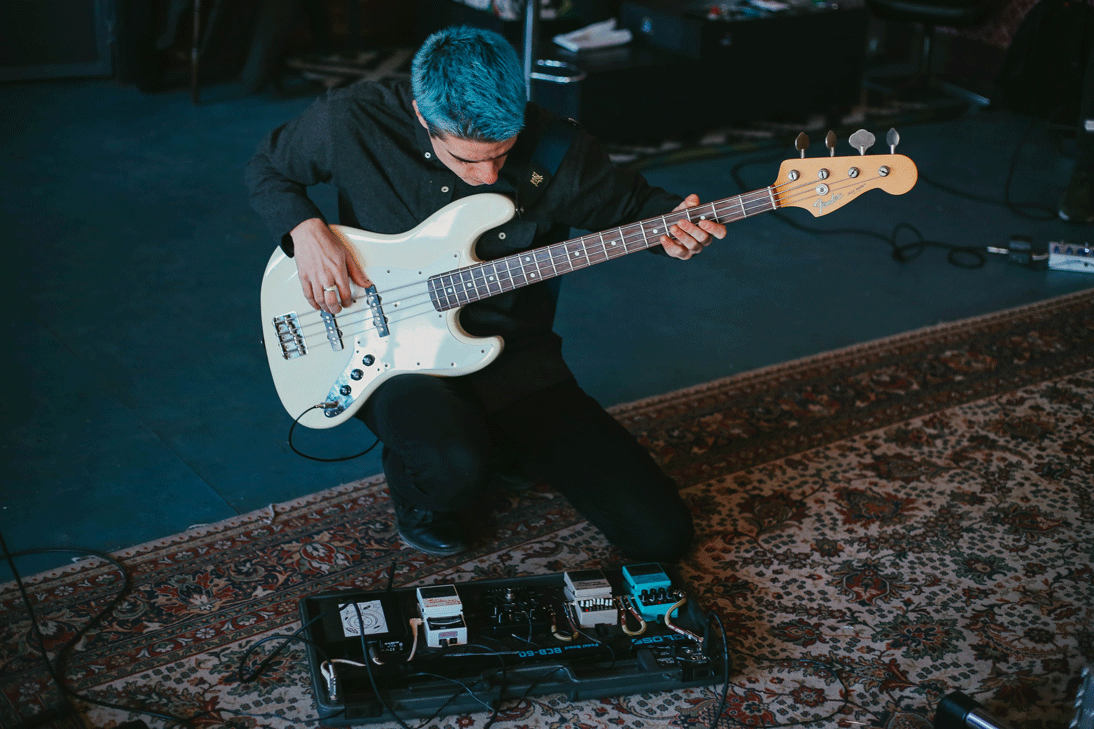 What Are Your Favorite Things?
The Collector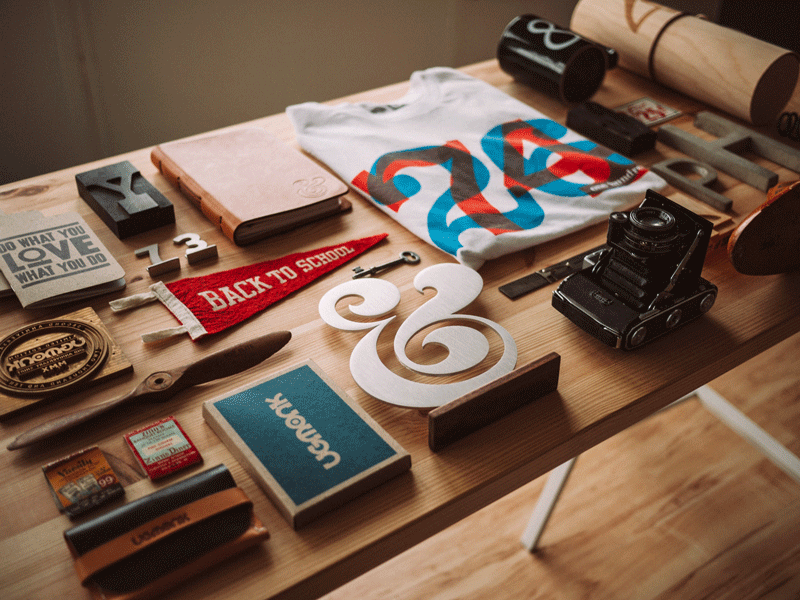 You love finding those specific pieces that mean something to you and keeping them forever. What can be meaningless to some can hold a world of meaning for you, and you would have a difficult time passing up something you fell in love with while shopping, even if it means not buying something you may need. The details are what matter, and we think your favorite thing to uncover at Bookmans would be something with a story like a vintage piece of jewelry, a rare or collectible book, a suitcase record player, or a unique musical instrument like an Eigenharp.
The Adventurer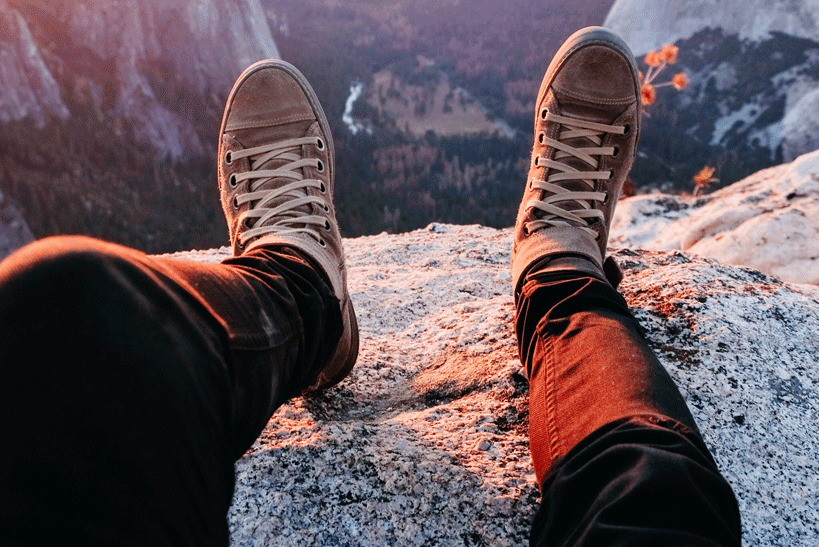 Life is best lived at the edge of your comfort zone. You may not know what you will be doing later today, but you can bet it will not be boring for long. Finding something cool is exciting and fills you with lightning, so it is likely to be something you can take out into the world and have a good time with. It is not the destination, but the journey. We think your favorite thing to uncover at Bookmans would be a VR headset, wild and survivalist reference materials, books that take you into far-flung worlds like The Art of Getting Lost by Brendan Leonard, an adventurous food journey with Anthony Bourdain's cookbook Appetites, or a GoPro camera to catch it all.
The Pop Fiend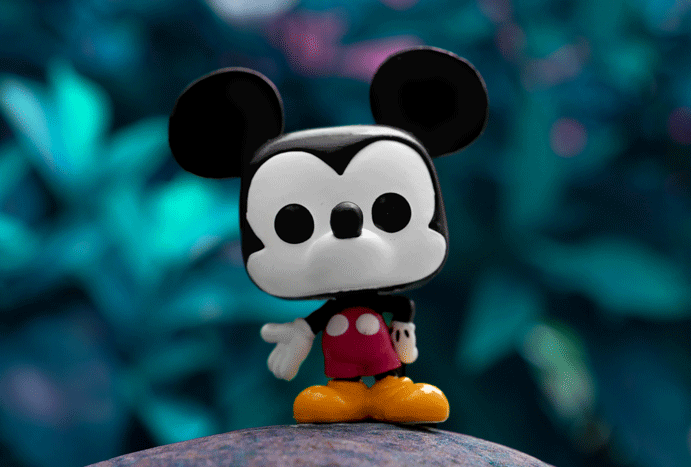 You don't worry about people thinking you're cool because you know you are. There is nothing that is trending that you haven't already explored, and you get a thrill out of being on the cutting-edge of discovering something awesome before anyone else. You're dedicated to keeping it fresh and catching everyone up on the newest things. That doesn't mean that you don't play favorites and keep things around you that remind you of all these good times. What means the most to you is sharing the experience and being a part of it all. We think your favorite thing to uncover at Bookmans would be a pair of funky socks to show off any chance you get, an enamel mug with a snarky comment (and one for your bestie too because of course), the Codenames board game for gathering your favorite people, and a limited-edition cut of the hottest vinyl release to come out this year.
The Individualist Activist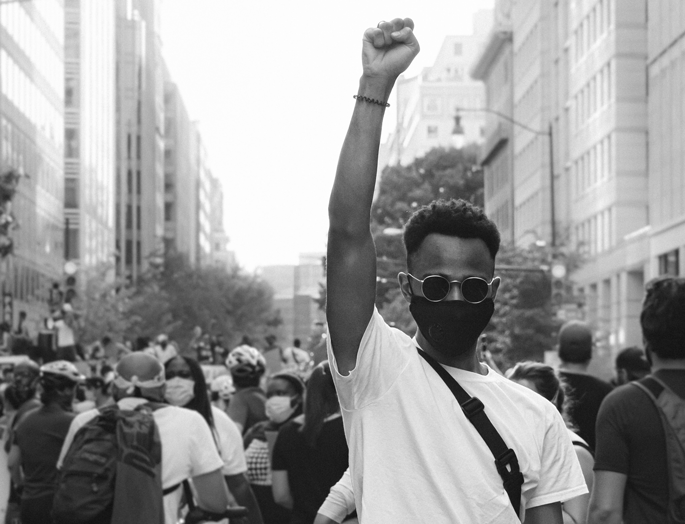 There's no better time than now to stand up for what you believe in. You're not interested in what's cool or keeping up with the newest fashions. You've got bigger things on your mind. No matter how much information you consume to better understand the issues, there is always more. Pile it on; you can take it because you are a part of the future of discourse. Your voice matters and you won't let anyone tell you differently. We think your favorite thing to uncover at Bookmans would be necessary to continue your development as an individual and someone who stands up for what they believe in. You'll want to check out a journal to document your thoughts like a Decomposition notebook, books that give voice to the oppressed like Queer and Trans Artists of Color: Stories of Some of Our Lives by Nia King, a visual journey of the Civil Rights Movement with the March graphic novel series, a vegan tote bag for long days out, or upcycled kitchen and home accessories that have a history all their own to tell.
The Thrillist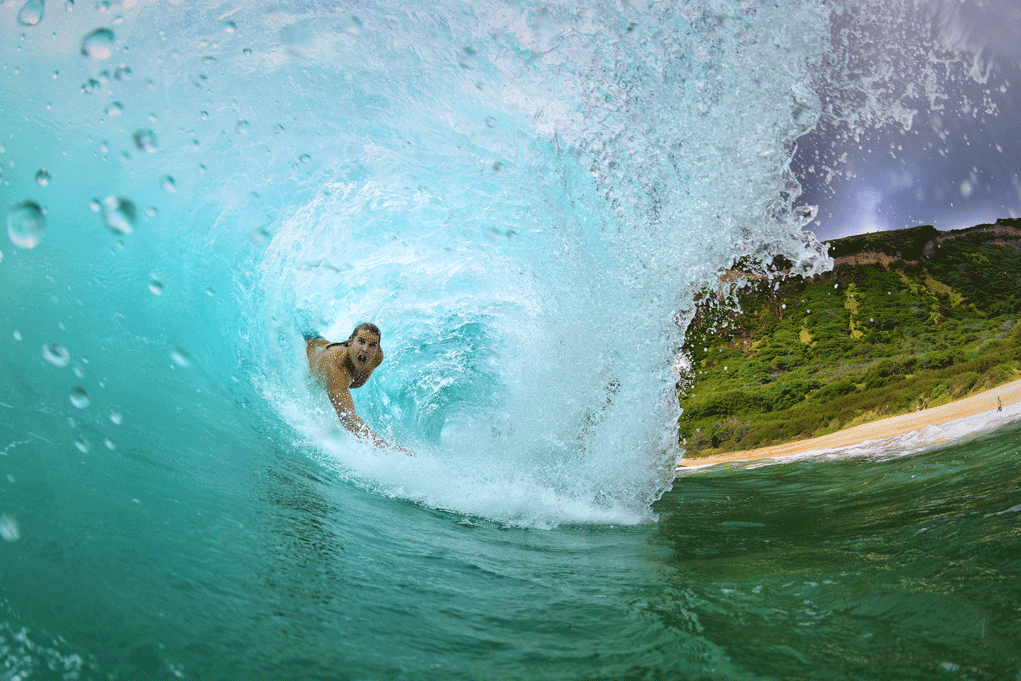 Thrills may be cheap, but the right ones can last a lifetime. You're not one for a casual adventure and prefer to risk life and limb than to rewatch a TV series and chill. The world is calling and there is not time to waste in making the most of it. You don't mind slowing down for a moment or two so long as you can continue planning your next big adrenaline rush. A good shock to the system is necessary to live your best life, right? We think your favorite thing to find at Bookmans would be a reminder of your action-packed idols like the Dom Toretto Funko Pop, a banging soundtrack that pushes your body to the limits and back like Creed II or Mandy, or the complete collection of Bullseye: Greatest Hits comics. There's always time to poke around our orange shelves and find things to keep you busy when you're not risking it all like a resale VR headset or The Gentlemen Bastards book series packed with con artists and thieves.
The Old (Rebel) Yeller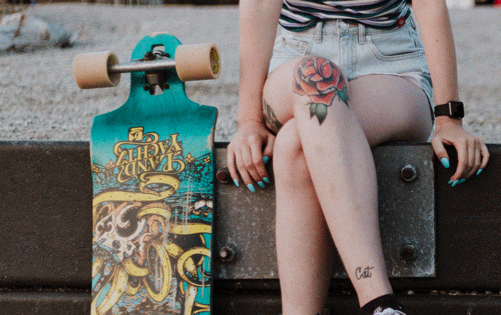 You hate this quiz and think this is all bullshit. Fair play. You're a rebel and you'll never, ever be any good. But you have so many things that are important to you and you'll fight to the death to protect them and keep them thriving. They make you powerful and a force to be reckoned with and they help you define yourself even if that frame is ever-changing. You don't have to like it, but we do have recommendations for what Bookmans has that you'll love. A Punk Rock author's tote helps you stand out in any crowd. Bitchy Blue Q oven mitts that express your innermost aggravations are as perfect a gift for yourself as vintage vinyl and 7-inches from local and distant bands. Legs McNeil's Please Kill Me will be the most well-worn book on your shelf. And of course, just because you're a full-fledged adult doesn't mean that you have to pack up your rebel sensibilities. Show off your style with skull planters made by local artists or badass jewelry made and sold right in your own community.
2 Comments
Comments are closed.