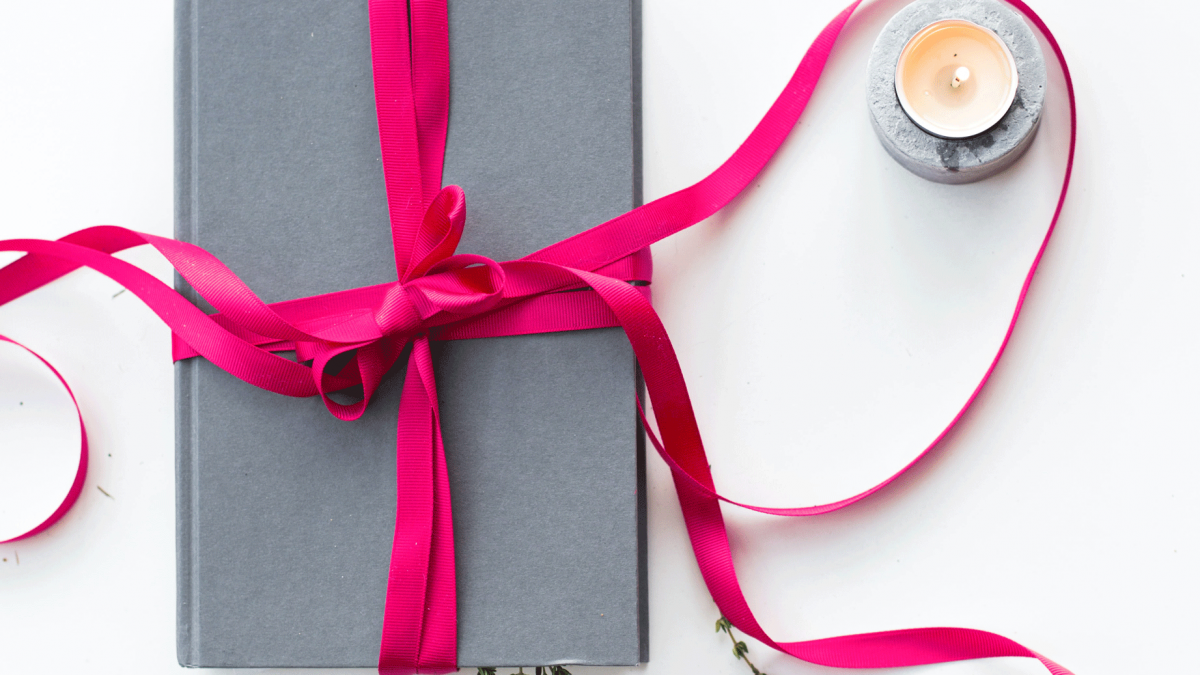 Holiday Hours 2020 – 2021
Bookmans has some new holiday hours coming up starting December 14th! We're staying open late to give you plenty of time to shop for everyone on your list. There's no better gift than a locally-purchased one!
Check out the upcoming store hours below. We'll see you at Bookmans!
PHOENIX, MESA, and FLAGSTAFF stores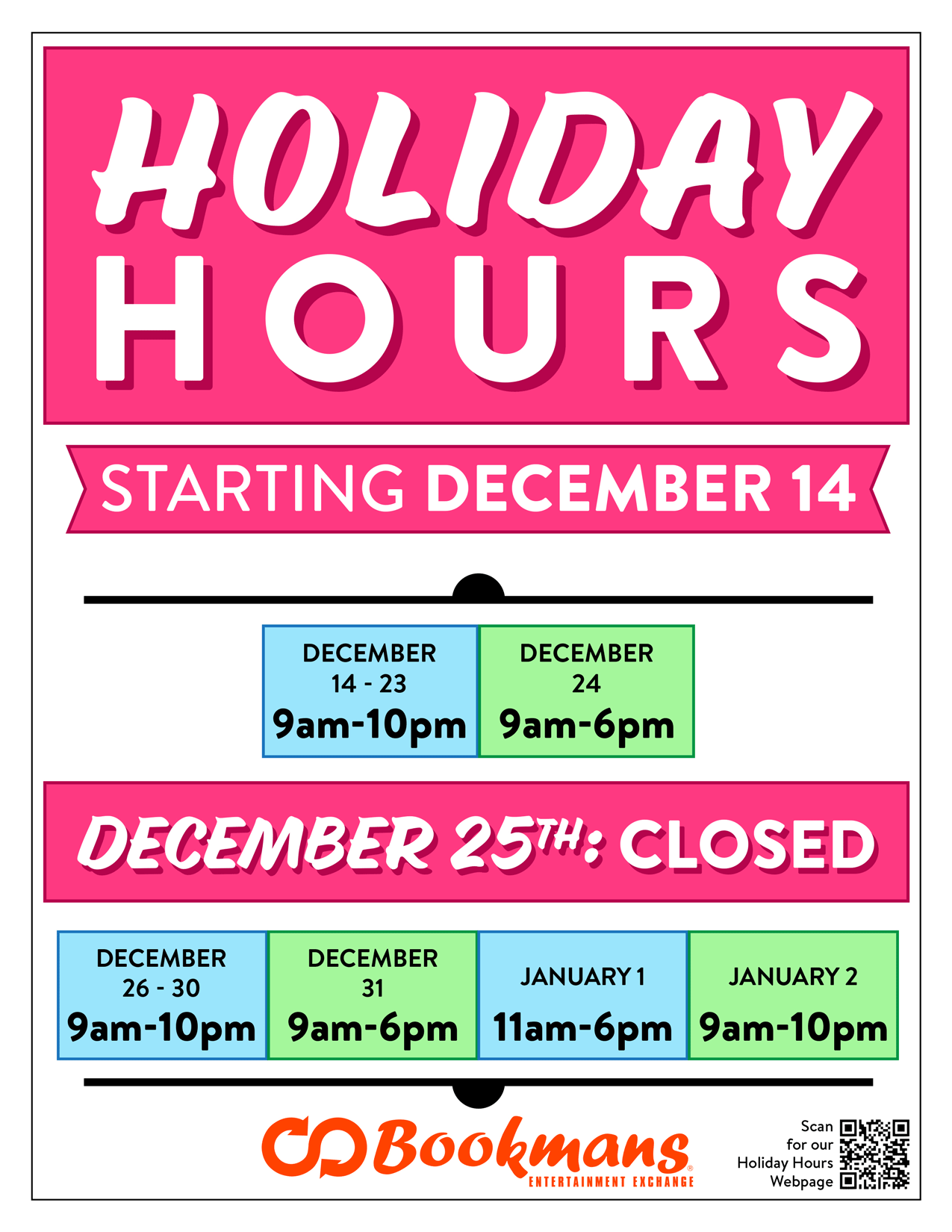 Due to the current curfew, the Bookmans Tucson stores at East, Midtown, and Northwest are observing shorter than-desired hours, but we're still keeping our doors open as late as possible for you!
MIDTOWN, EAST, and NORTHWEST stores

2 Comments
Comments are closed.