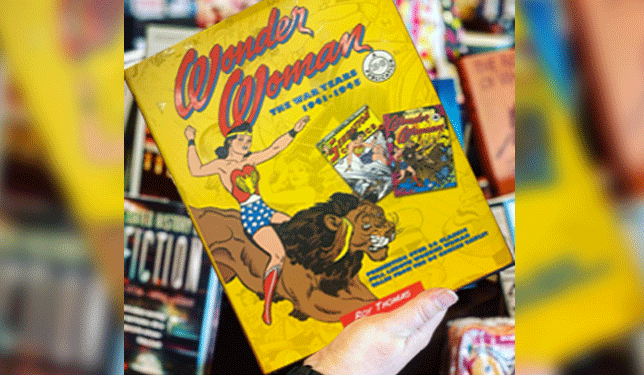 Are You Smarter Than A Themysciran?
Who was the first actress to bring Wonder Woman to life?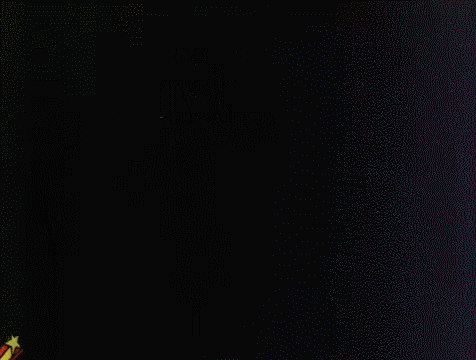 "Who's Afraid of Diana Prince?" was a failed attempt to bring Wonder Woman to television in 1967 by Batman producer William Dozier. The pilot tested so poorly that it was never aired.
What part of Wonder Woman's original costume was discarded early in her career?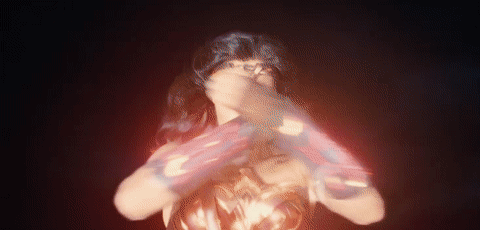 The billowy skirt was an original part of her costume but proved to difficult for artists to draw in action scenes.
In what body of water is Themyscira / Paradise Island hidden from the outside world?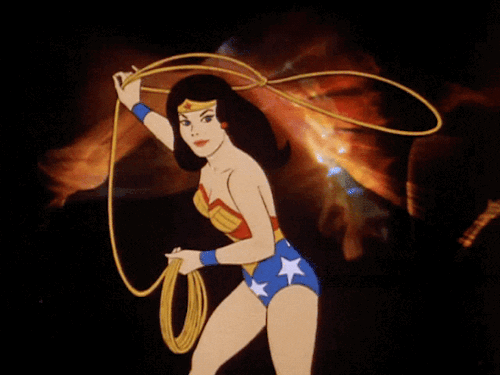 In the television series, we learn the coordinates for Paradise Island are 30° 22' N, 64° 47' W, which you'll find in the Atlantic Ocean.
Dr. William Moulton Marsten is the creator of Wonder Woman. What other famous invention is he known for?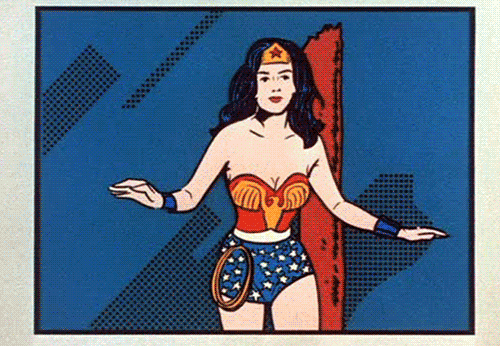 Dr. Marsten unveiled his first Polygraph findings in 1917. His invention would serve as the inspiration for Wonder Woman's golden lasso of truth.
In 2011 an attempt was made to bring Wonder Woman back to the small screen with Adrianne Palicki in the title role. What popular actor played her Marketing Strategist Manager?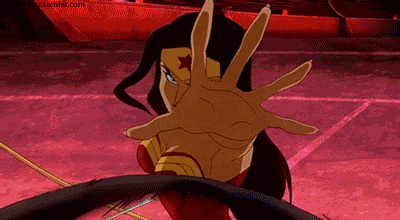 It was none other than "The Princess Bride's" own Westley, Cary Elwes. Fun Fact: Robin Wright, the actress who played Buttercup in The Princess Bride, went on to play Amazon Warrior General Antiope in the 2017 feature film.
Wonder Woman can deflect bullets off of her bracelets. These bracelets are made from a very special metal. In the television series starring Lynda Carter what was the name of this metal?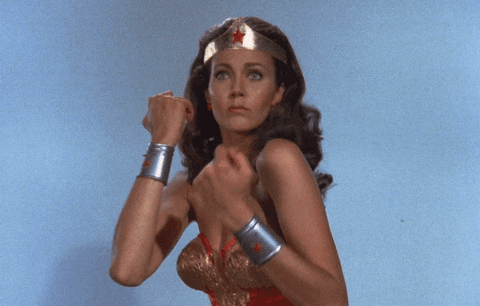 In the two-part episode "The Feminum Mystique", after discovering the location of Paradise Island, Nazis invade it to claim the Feminum for themselves. Wonder Woman saves the day with a little help from younger sister Drusilla (Wonder Girl), played by "Terms of Endearment" actress Debra Winger.
Wonder Woman made her first animated appearance in what popular Saturday morning show?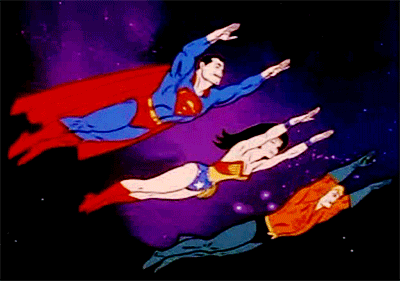 In the episode "It's All Greek To Me", Diana Prince is the school librarian where Jan Brady attends school. Throughout a series of mishaps, Wonder Woman and the Brady kids are transported back in time to ancient Greece to the site of the original Olympic games.
True or False? Lynda Carter was known for performing some of her own heroic stunts playing Wonder Woman?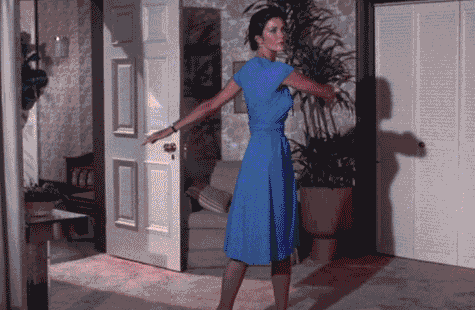 While filming season two episode "Anschluss 77", it became clear the stunt double didn't look anything like Carter. With the sun setting and the chance to shoot the scene fading away, Carter chose not to waste any more time. She held onto the aircraft with her bare hands as it lifted into the air. Carter says she got into trouble with the network after filming wrapped. But she adds it was totally worth it. Lynda was later inducted as an honorary member of The Stuntwomen's Association of Motion Pictures.
What cast member from the 2017 Wonder Woman film went on to play a beloved excommunicated witch on TV?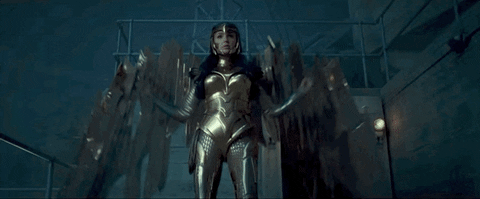 Fresh from her stint as the hilarious Etta Candy, Lucy Davis can now be seen as fan-favorite Aunt Hilda on Netflix's "The Chilling Adventures of Sabrina"
Which one of the following is NOT one of Wonder Woman's greatest foes?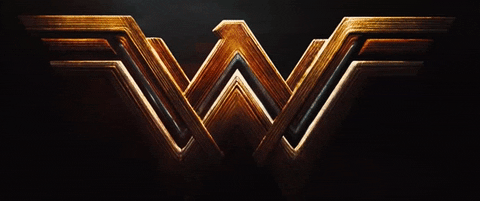 In her original comic book appearance, Wonder Woman rescues a small orphaned child from a burning building. She takes the child to Paradise Island to be raised as an Amazon. She would later return to the outside world as Wonder Girl.
BONUS QUESTION: In the original comic book series, how many times did Steve Trevor return from the dead?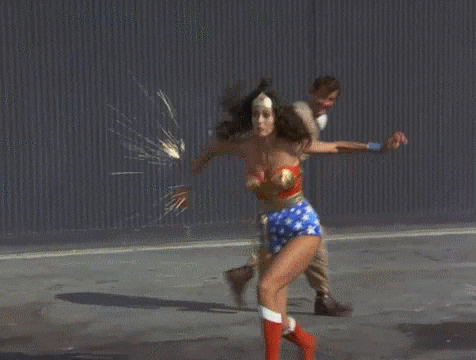 After being gunned down by Dr. Cyber in issue #189, Steve Trevor was brought back to life by the goddess Aphrodite in issue #223. His life force returned with help from the gods, a new Steve Trevor crash lands off the coast of Paradise Island in issue #270 (again).
2 Comments
Comments are closed.