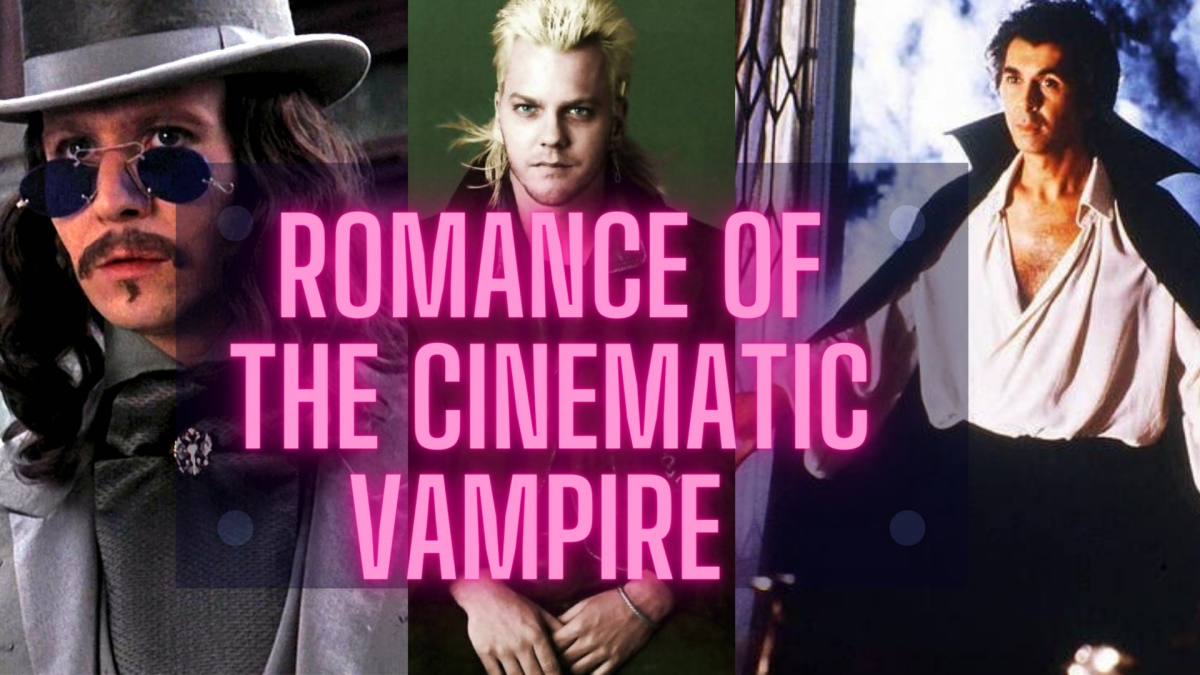 Romance of the Cinematic Vampire
Is it the allure of the full moon?  The promise of youthful eternal life? Is it those smoldering good looks that are matched only with timeless sophistication and elegance? Something draws us to the romance of the vampire yet makes us turn a blind eye at the horror of the beast within. Interesting…
Through the magic of both reading and pop culture,  we have fallen in love with the undead. Here we list our top five vampires from both their cinematic and television interpretations.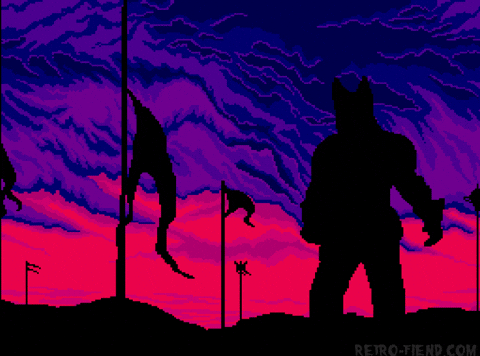 Gary Oldman, Bram Stoker's Dracula
Francis Ford Coppola's ode to early filmmaking techniques and practical effects has paid off again. Bram Stoker's Dracula is a gorgeous movie full of memorable characters, complex cinematography, and a fantastic soundtrack. Gary Oldman as vampire numero uno chews the scenery whenever he is on camera. It is one of my favorite performances of his storied career. It may feel dated at times, but this film was lovingly shot, and everyone in it seems to enjoy their roles truly.

Michael Nouri, Cliffhangers
This seldom-known television gem from the late 1970s pays homage to the cliffhanger serials of the 40s and 50s. This hour-long show was separated into three separate serials. Flashdance hottie and star Michael Nouri finds himself in the title role. His modern-day Count Dracula is living undercover as a college teacher in 1979 San Francisco. Beautifully story and scenery matched with a haunting score by Joe Harnell. This rare gem is worth the search if you're into vampires.

Frank Langella – Dracula
The power that Frank Langella brings to this movie is both powerful and romantically tragic. According to Langella, Count Dracula was "a dominant, aggressive force. He must have Miss Lucy, or he dies. He wants what he wants, and he doesn't analyze it. Dracula, as a character, is very erotic. A woman can be totally passive with Dracula: 'he made me drink, I couldn't help it… " Dracula seems to represent a kind of doorway to sexual abandonment not possible with a mere mortal. Besides, he's offering immortality; what girl can resist?"
It should be noted that Frank played Dracula on stage as well.

Kiefer Sutherland – The Lost Boys
A young Kiefer Southerland plays David, the leader of the vampire gang. This is one of the best horror/comedy movies ever made. The cast, the style, the special effects, and the music are all brilliantly put together in this fantastic film set in modern, sunny California. Lots of fun and is definitely meant for viewing over and over again.

Robert  Pattinson – Twilight
Okay, so Twilight is a franchise you either love or hate. Is Edward Cullen the most terrifying vampire ever? No, but what can't be denied is the effect this tale of a sparkly vampire and his mortal love Bella had on pop culture. As we all know, teen love is so real, and teen love hurts like no other. From a story created by Stephanie Meyer, Pattinson believably brings the beloved Cullen to life and in the subsequent three films.
Looking for a copy of any of these? We're happy to help you sink your teeth into any of these titles or recommend a few new ones as well. Have a happy haunting Halloween!
Want a real treat this year? Enter to win an exclusive Bookmans ukulele while you're visiting! 
2 Comments
Comments are closed.