Disney+ Service: the Series I'll Subscribe For
When Disney first announced it's new subscription streaming service Disney+, I let out an audible groan. Is this what we needed most in a streaming world monopolized by companies like Netflix, Hulu, and Amazon? Another service to willingly throw our money at?
I've gone a bit back and forth on the matter since. I'm definitely the type of devourer of all things entertainment media that is willing to give almost anything a try with the mindset of finding the next biggest and greatest thing that will allow me to downsize my massive subscription collection. Unfortunately, Disney+ doesn't seem like that answer to me. However, that doesn't mean it doesn't have its advantages.

While Disney+ premiering on November 12th also means that Netflix and other services that currently stream Disney, Marvel, and Star Wars will lose that ability, Disney+ will be delivering some new original programming. Here are some of the shows I'm most excited to watch the moment I hit "accept" on the terms and agreements.
High School Musical: The Musical: The Series
Be still my high school show choir heart. If you were the hopeless, show tune singing romantic I was you probably spent untold hours singing the songs from the High School Musical DCom trilogy. And probably more hours pretending like you didn't know every word to the first movie. The new mockumentary series follows a group of students from East High, the original home of the movie, as they stage High School Musical for their winter musical. Of course, you can't put on a theater production without some drama.
The Mandalorian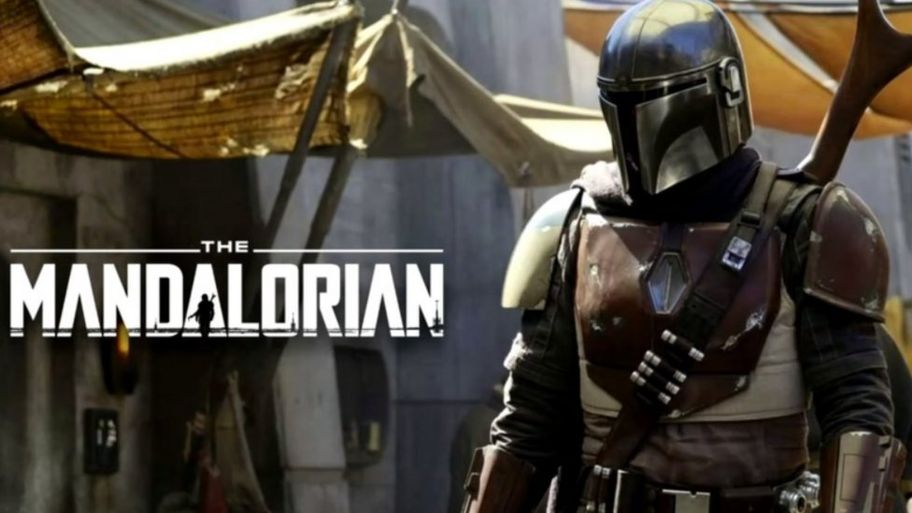 Who doesn't love a good space western? From the creative mind of Jon Favreau, The Mandalorian follows a bounty hunter five years after the events of Return of the Jedi beyond the reaches of the New Republic, the fallen Empire, and the rising First Order. The Mandalorian stars Pedro Pascal, MMA fighter Gina Carano, Nick Nolte, Giancarlo Esposito, Werner Herzog, Taika Waititi, Bill Burr, Ming-Na Wen and more. And if you're a cosplay nerd, members of the 501st Legion play stormtrooper extras.
Lizzie McGuire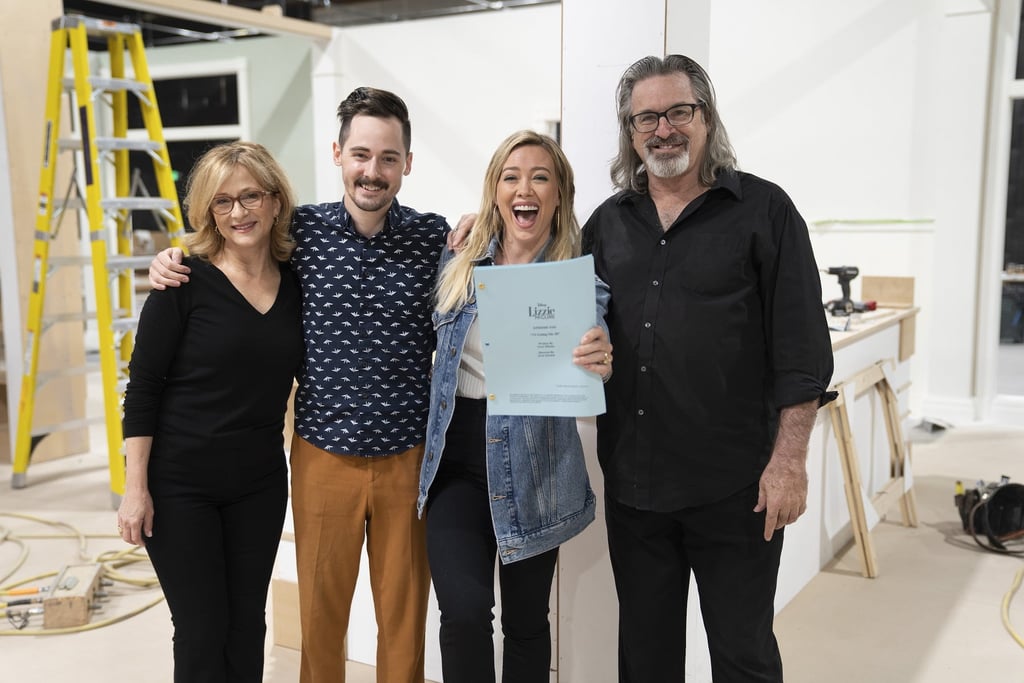 Hey now, hey now, everyone's favorite Disney show is back for a reboot! We all remember 13-year-old Lizzie McGuire and her animated emotional alter ego trying to navigate life. Now we're getting exactly what we've always wanted–Lizzie in her 30s! The new show will follow Lizzie navigating adulthood and life in New York City. Hopefully, we'll finally get some answers on what happened with Lizzie and Gordon after all these years?
The World According to Jeff Goldblum
According to the incomparable Jeff Goldblum, "it's me with all the information and experience that my life has entailed up till this point now." It seems simple enough, right? I'll pretty much watch Goldblum do anything anyway, so why not watch as he explores the world?
Marvel
I wouldn't be really taking advantage of Disney+ if I wasn't extremely excited for the lineup Marvel announced during San Diego Comic-Con: The Falcon and the Winter Soldier, WandaVision, Loki, What If…?, Hawkeye, Ms. Marvel, Moon Knight, and She-Hulk.