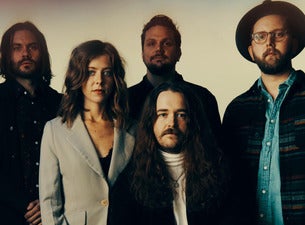 Ticket Tuesday Giveaway – Birdtalker!
We're giving away two tickets to see Birdtalker at 191 Toole in downtown Tucson on Saturday, November 13! Want to win them? Comment below and let us know who your FAVORITE local band is and you could win! A winner will be chosen on Thursday,…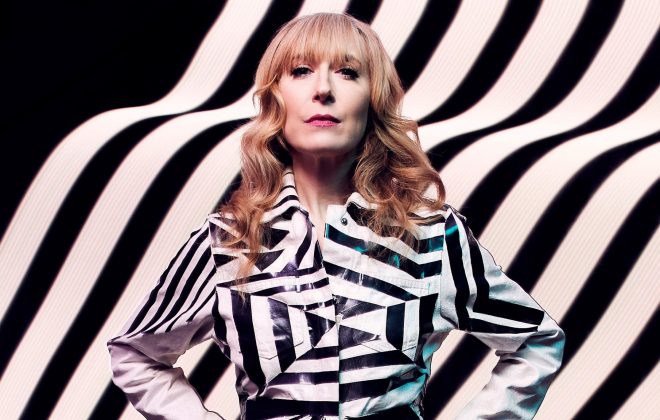 Freebie Friday Giveaway – Heartless Bastards!
We're giving away two tickets to see the Heartless Bastards with Valley Queen at 191 Toole n downtown Tucson on Monday, November 1! Want to win them? Comment below and let us know who your FAVORITE local band is and you could win! A winner…