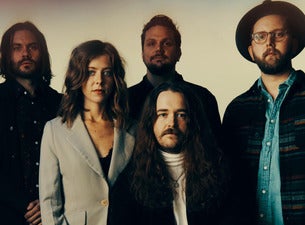 Ticket Tuesday Giveaway – Birdtalker!
We're giving away two tickets to see Birdtalker at 191 Toole in downtown Tucson on Saturday, November 13! Want to win them? Comment below and let us know who your FAVORITE local band is and you could win! A winner will be chosen on Thursday, November 11 at noon, so check those emails after 12 PM and you could be the big winner!

Tickets will be held at the 191 Toole Box Office, so one lucky winner will get to pick them up starting at 7 PM on Friday, November 13, 2021!