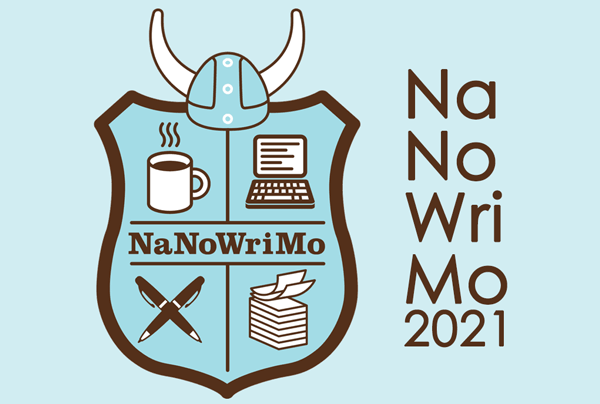 NaNoWriMo Happens at Bookmans!
Each and every November, Bookmans welcomes the community to share, research, read, and of course, write during National Novel Writing Month. If you are a writer, would-be, or well-versed in the craft, look no further than your local Bookmans store to help you achieve your National Novel Writing Month goals.

How are we helping? We're giving you the space, resources, inspiration, and even mentorship to help you succeed on your writing journey. Check out all of the amazing NaNoWriMo events and activities Bookmans has to offer this November!
Bookmans Mesa: NaNoWriMo Speculative Poetry Workshop
Bookmans Phoenix: Networking as an Author to Improve Your Writing
Bookmans Flagstaff: Calling All Poets – It's NaNoWriMo! 
Bookmans Tucson: NaNoWriMo: A Discussion with Lorin Drexler
BONUS: Celebrate your craft and your favorite hobby by joining your community for the Local Author Fair at Bookmans Phoenix!