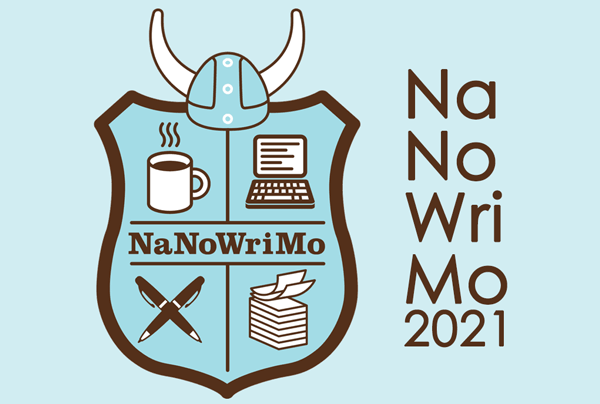 NaNoWriMo Happens at Bookmans!
Each and every November, Bookmans welcomes the community to share, research, read, and of course, write during National Novel Writing Month. If you are a writer, would-be, or well-versed in the craft, look no further than your local Bookmans store to help you achieve your…
Keep it Local with Bookmans This November!
Did you know that November is Shop Local, Give Local month at Bookmans? That means that we take this time to thank you for shopping locally and for giving back to the people, organizations, and animals that make up your community. Why? Because communities who…