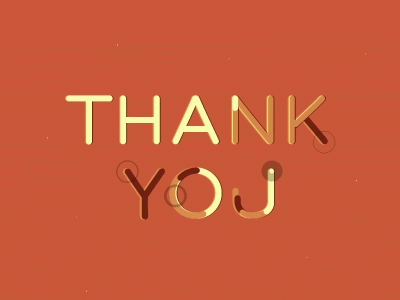 Hello, 2021, Goodbye 2020!
Goodbye, 2020, and hello 2021! Let's not part without a few words. Bookmans is so grateful to everyone in our communities who prioritized local businesses like ours, kept our communities safe with your sacrifice and service, wore and still wear masks to protect others, and…
A New Year Brings New Adventures!
The New Year is upon us, and 2020 is shaping up to be great! Each year brings the possibility of new adventures, and Bookmans is the perfect place to start. Even if you're not the kind of person who makes resolutions, a new year is…