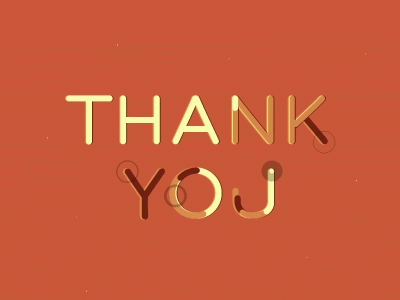 Hello, 2021, Goodbye 2020!
Goodbye, 2020, and hello 2021! Let's not part without a few words.
Bookmans is so grateful to everyone in our communities who prioritized local businesses like ours, kept our communities safe with your sacrifice and service, wore and still wear masks to protect others, and rallied with us to return when we reopened. Thank you to our community partners and business neighbors who stuck together when we needed it most, and to everyone who supported us in a myriad of ways as we navigated the tumultuous waters of 2020.
Cheers to all the great things that 2021 can bring!

You are all beautiful, twinkling stars in our eyes. You remind us each and every day that no matter how bad things may seem, the power of the communities we serve and each individual within them are the reasons we have been able to be an Arizona local business for more than 40 years.
We hope that 2021 brings a renewed sense of hope and a revitalized spirit. We love you all and wish you a very HAPPY NEW YEAR!
Peace and Love, Bookmans ?