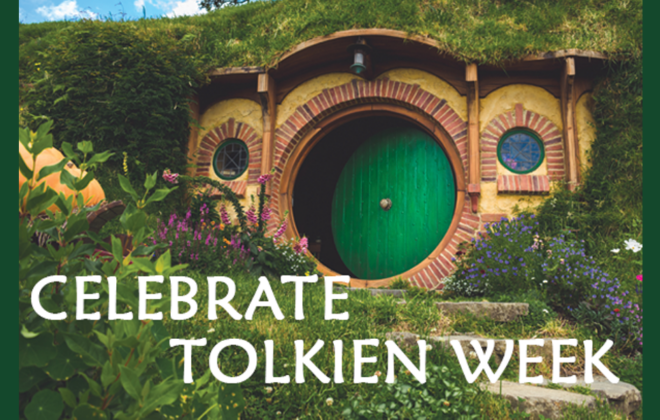 Bookmans Celebrates Tolkien Week 2022!
Calling all J.R.R. Tolkien lovers! "Tolkien Week is observed as the calendar week containing September 22, which is always observed as Hobbit Day. Both celebrations began in 1978.  Hobbit Day in particular, and Tolkien Week as well, have gained some measure of legal dignity through…
A New Year Brings New Adventures!
The New Year is upon us, and 2020 is shaping up to be great! Each year brings the possibility of new adventures, and Bookmans is the perfect place to start. Even if you're not the kind of person who makes resolutions, a new year is…
Welcome to the World of Dungeons and Dragons!
Dungeons and Dragons, anyone? Hello Adventurer! While I hope this note finds you well, let's get straight to the point. I have a job for you! I've found something big… BIG I tell you! I need my supplies delivered to Barthen's Provisions in Phandalin, while…