March is Magical at Bookmans!
Want to make March 2020 an absolutely magical one? Add all of these incredible Bookmans events to your calendar! We have gobs of fun on the schedule at each of our stores! Next up in BIG NEWS for Bookmans is artist Colin Cantwell, who is…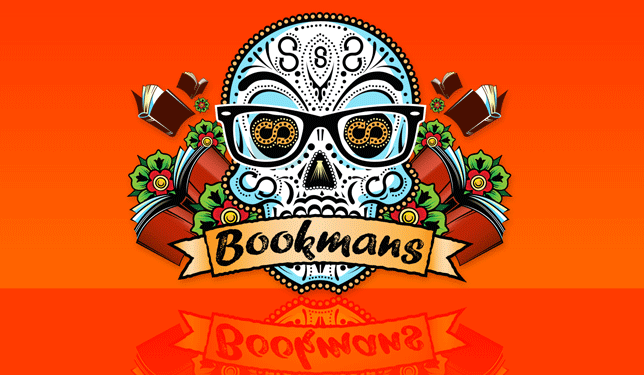 Midnight Madness, Authors, and More for February!
Bookmans is never short on incredible things to do for the whole family, even if the month is short on days. There is a whole long list of February events coming to a Bookmans store near you. But first, we can't wait to tell you…
A New Year Brings New Adventures!
The New Year is upon us, and 2020 is shaping up to be great! Each year brings the possibility of new adventures, and Bookmans is the perfect place to start. Even if you're not the kind of person who makes resolutions, a new year is…