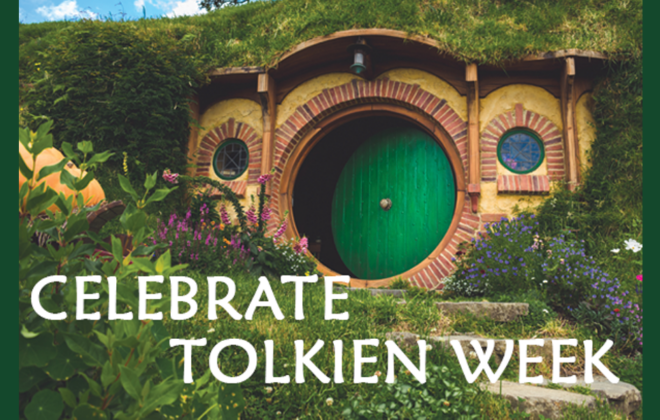 Bookmans Celebrates Tolkien Week 2022!
Calling all J.R.R. Tolkien lovers! "Tolkien Week is observed as the calendar week containing September 22, which is always observed as Hobbit Day. Both celebrations began in 1978.  Hobbit Day in particular, and Tolkien Week as well, have gained some measure of legal dignity through…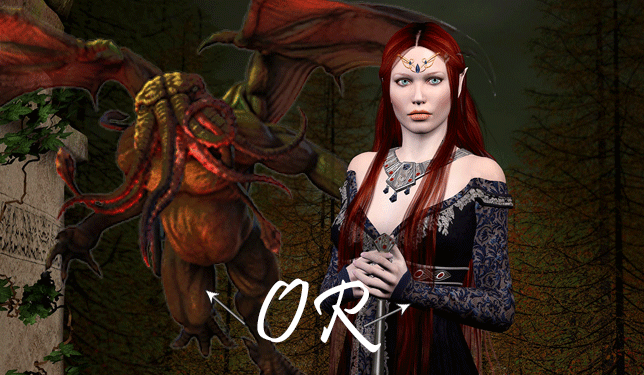 Middle Earth Magic at Bookmans Phoenix
Bookmans Phoenix celebrated Tolkien Reading Day at our Shindig in the Shire. Many attendees dressed for Middle Earth mirth including first and second breakfasts at the Prancing Pony and a cakewalk for trade credit at the Hobbiton Hoedown.