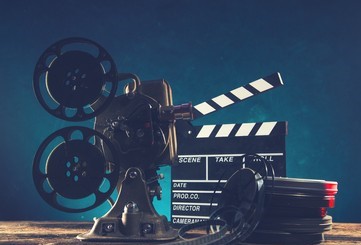 Spring Movie Nights with Bookmans!
Hello Bookmans shoppers and happy spring! Spring is the time for new beginnings, new thrills, fresh starts, and hopefully, less Covid! What do you have planned for these exciting new times? Oh, you haven't given it much thought… Well, Bookmans is here and delighted to…
Bookman's Recommends: Valentine's Day Movies!
Love is in the air once again. With Valentine's Day coming soon, many people are making plans involving chocolate, flowers, and romantic date nights at the local restaurants. But not everyone is able to enjoy Valentine's Day. Whether they work during the holiday, don't want…