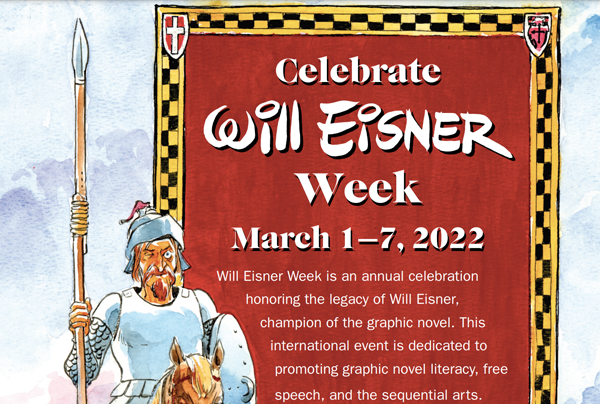 Bookmans Celebrates Will Eisner Week!
"Will Eisner Week is held every March celebrating comics, graphic novel literacy, free speech, and the legacy of Will Eisner. Will Eisner Week is one of our favorite celebration weeks of the year. Not only does it allow us to spotlight some of our favorite…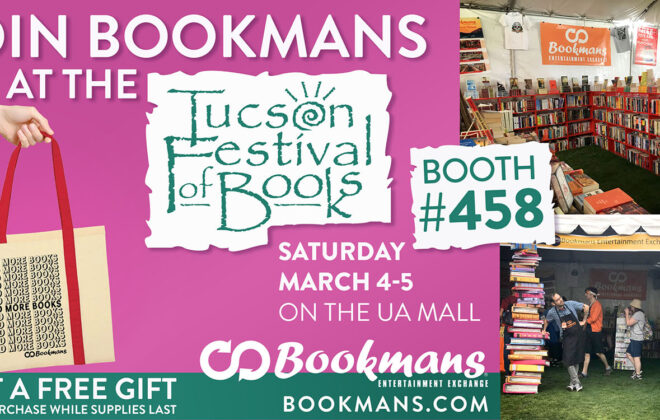 We'll See You at the Tucson Festival of Books!
The Tucson Festival of Books is almost here, and it is truly one of the most incredible events in the country! The Tucson Festival of Books, or TFOB for short, is the third-largest literary festival in the U.S. The TFOB 2023 event includes more than…