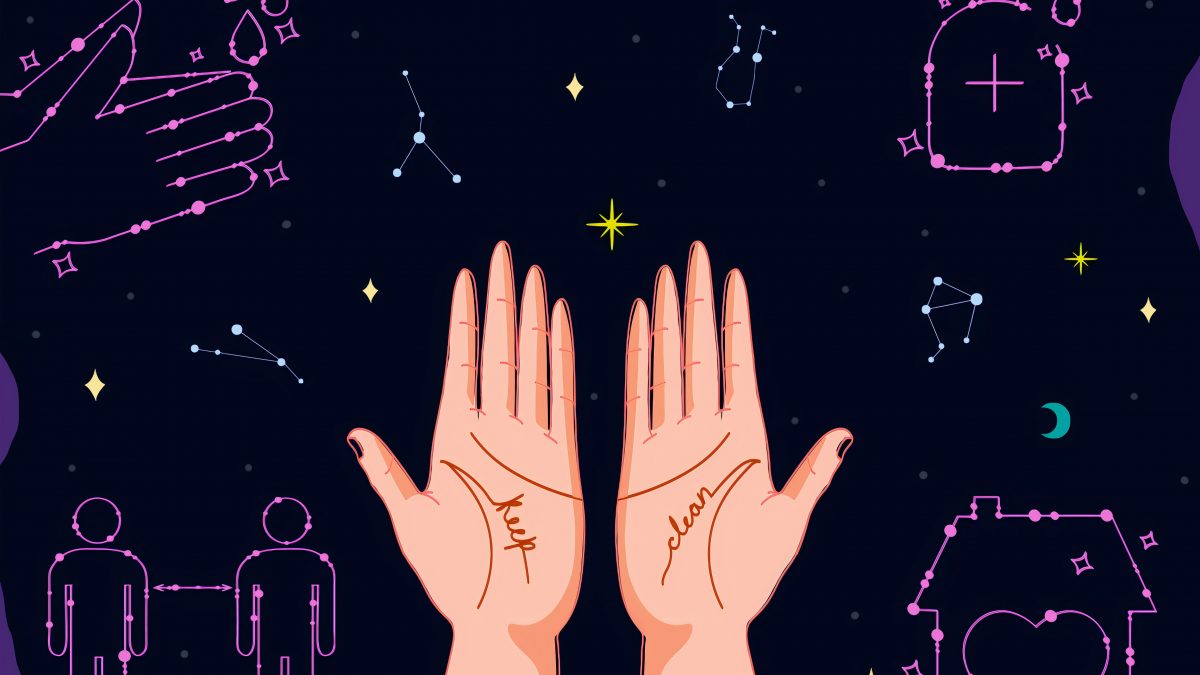 Bookmans Employee Safety Protocol

Bookmans employees are the backbone of our business – we can't do it without you! We need you to stay healthy as we reopen our stores to the community, so here is what we are doing to keep you, your coworkers, and our customers safe and what you can do to keep Bookmans stores going strong.
Before Your Shift
Check your temperature. If you have a fever, stay home
Alert managers if you have been exposed or are showing any symptoms and stay home
Have a clean, reusable mask ready for the day's work
Personal hygiene accountability including regular hand washing
During Your Shift
You must arrive wearing and continue to wear a face mask while working
Your temperature will be taken prior to store entry
Your managers will designate your workspace by assignment
Prepare the tools you need for your shift including PPE
Clean your workspace and equipment prior to your shift starting and every hour thereafter
Wash your hands with soap for at least 20 seconds after cleaning your station and reapply gloves if you choose to wear them. This is more effective than using hand sanitizer.
Employee bathrooms are one person only
Bathrooms must be completely sanitized after use
Break rooms are limited to one person per break room

Be mindful of the heavy-touch surfaces like refrigerator door handles and wipe or clean them down before you leave the break room
After Your Shift
Wipe down your work station at the end of your shift
Keep your mask on as you exit through the store

3 Comments
Comments are closed.