Bookmans Ina Wants to Donate to Your Non-profit Group
Attention Non-Profit organizations in the Tucson area! Bookmans donates on a weekly basis to surrounding non-profit groups including schools, hospitals, prisons and other associations in need of books in order to run successfully. Each week, we allow such groups to come to our stores and go through our donation bin to choose what their organization may need. Whether it's a school building up their library, a hospital looking for entertainment material for patients, or a charity group that supplies families in need with books for children, we are always looking for an outlet to donate books. Giving back to our community is a passion for our company and we would are looking for more groups to expand this program.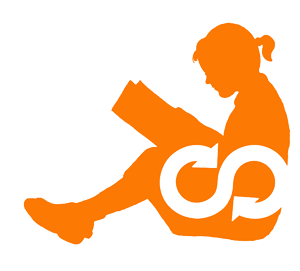 Bookmans Ina is currently taking donation requests from organizations who we haven't worked with previously. We have several pick-up times, which we schedule during the week. If your non-profit is selected to participate of this program, you may pick up books for donation on a weekly basis. If you or anyone you know would be interested in learning more about our donation programs and would like to be considered as an organization to have a scheduled pick up day, please contact Mary Wray at
InaEvents@bookmans.com
. Our core values compel us as a company to give to those in need and to strengthen literacy in our communities.
6 Comments
Comments are closed.