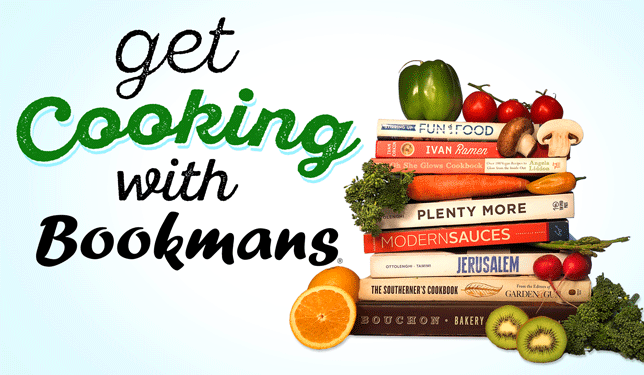 Get Cooking With Bookmans in November!
Bookmans is ready to make November the best month of the year! We've got new store hours, ways to show some kindness, and plenty of reasons to make Bookmans the place you do all of your local shopping for the holidays! First, let's start with…
Grab a Gift Certificate & Get Rewarded!
*Offer ends June 30, 2020 at 11:59 PM* Giving back is rewarding, isn't it? We couldn't agree more! Bookmans loves our communities and we know you love us too. We appreciate all the love and support that our customers have shown us and other local…
Gift Guide: What to Buy for Baby
It's probably safe to assume someone you know has had a baby recently. 'Tis the season to make sure they have their baby essentials covered. Bookmans can make it easier to shop for the perfect baby gifts. Additionally, we have everything a toddler could want….