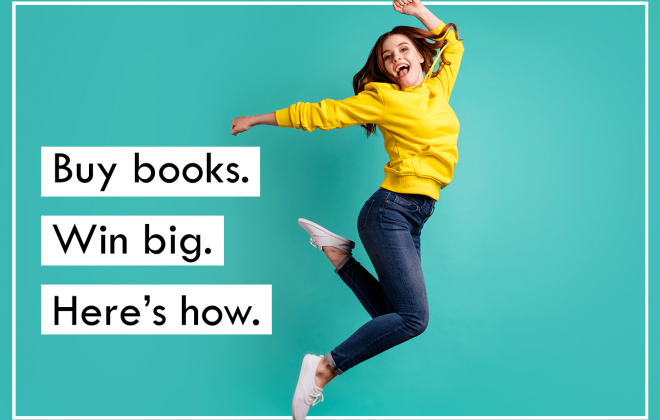 Grab Some Books and Win Big!
Do you love books? We sure do, and we want to reward you for your love of reading. This summer brings us two celebrations of reading: Paperback Book Day and Book Lovers Day! These two days are your chance to enter to win a $100…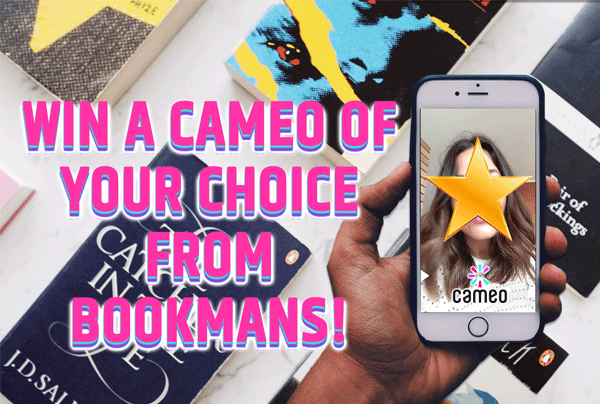 Win a Cameo from Bookmans!
Have you seen the amazing talent that you can hire on Cameo to send yourself or someone else a special personal message? It's just about the coolest thing ever, especially if your favorite celebrity is available! Well, Bookmans is rewarding all of our readers with…