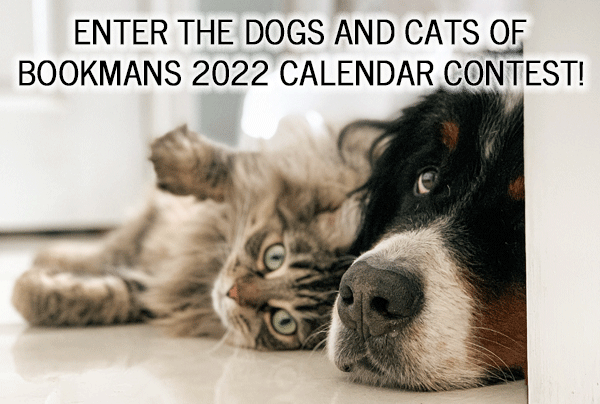 Bookmans Dogs and Cats 2022 Calendar Contest!
***CONTEST CLOSED*** ALL WINNERS HAVE BEEN NOTIFIED. Bookmans had so much fun making our 2021 Dogs of Bookmans calendar that we just had to do it again… only better! This time, we're making TWO CALENDARS – a dog calendar and a cat calendar for 2022!…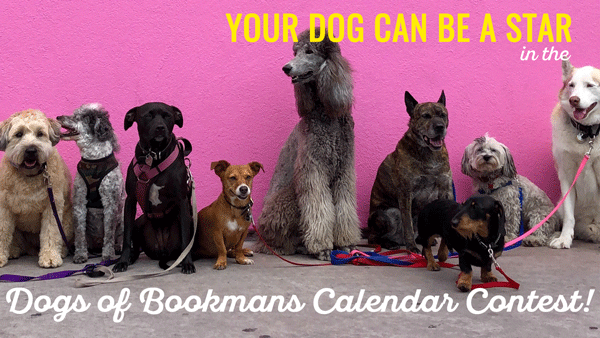 Barktober: A Bookmans Dog Calendar Contest!
Barktober : [ bahrk-toh-ber ], noun. 1. the abrupt, harsh, explosive cry of a dog heard during the tenth month of the year, containing 31 days. 2. the month that your dog can become one of the stars of the first-ever Dogs of Bookmans calendar…