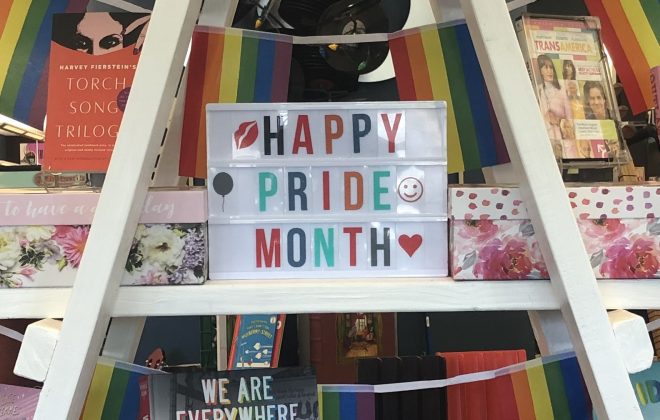 Celebrate Pride Month in Flagstaff!
Hello Bookmans shoppers and squirrel friends all around! HAPPY PRIDE MONTH! What have you been getting into this pride season? Can't think straight? Well honey, let Bookmans point you in the direction of all things fabulously entertaining!  Now where to start, how about with everyone's…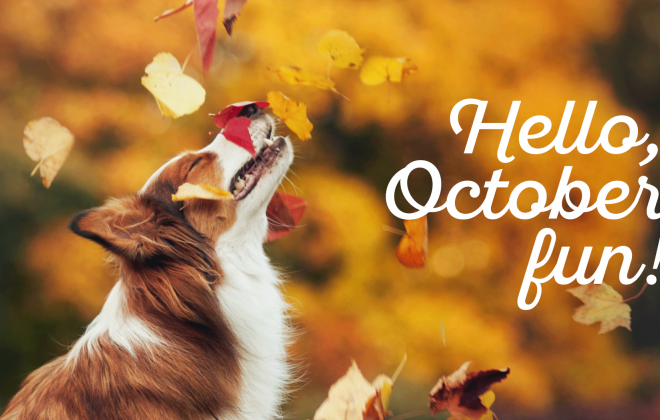 A Ton of October Fun at Bookmans!
Are you feeling the air getting colder, maybe just a little? Us too! Bookmans stores are focusing all our efforts on having October fun! From local love to doggone fun to super special giveaways, Bookmans is making October the best month of the year. Take…