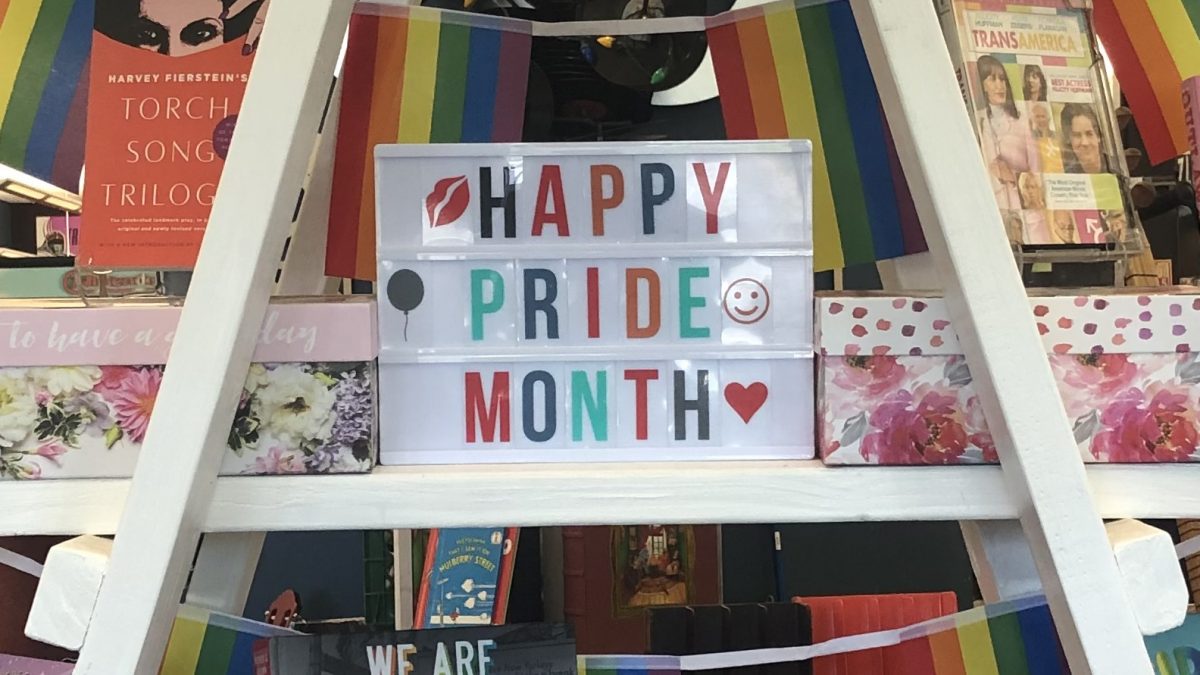 Celebrate Pride Month in Flagstaff!
Hello Bookmans shoppers and squirrel friends all around! HAPPY PRIDE MONTH! What have you been getting into this pride season? Can't think straight? Well honey, let Bookmans point you in the direction of all things fabulously entertaining! 
Now where to start, how about with everyone's favorite bookstore, yours truly. Bookmans all across the state of AZ have been overwhelmingly spreading the love and celebrating our beautiful LGBT friends! Here at Bookmans Flagstaff we are tremendously proud we're able to openly support our friends, bring awareness to queer matters, provide work opportunities for local Drag Queens and even host super fun, queer-friendly, educational game nights. Oh, tell you more, I'd love to! 
Pride with Bookmans!
Drag Queen Storytimes are back!
Yes, you read that correctly, the Drag Queens are back and better than ever baby. Join our Drag Queen storytimes once a month hosted by the lovely Jewel the Drag Queen and Revel Lucien. These Queens are both so amazing and deserve the world. Be sure to show them all the love and support by tuning in to their storytimes!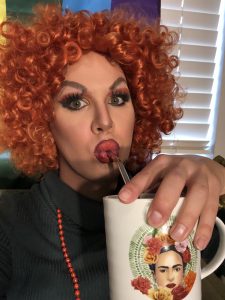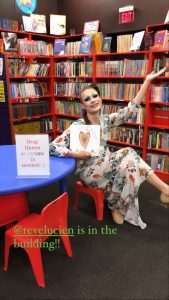 Pride Bingo was they're name-o                 
Everyone loves some good old fashioned bingo but have you ever tried PRIDE BINGO? Better yet, have you tried PRIDE BINGO Bookmans style? Well, now's your chance! This game of bingo is extra special because instead of your traditional playing sheets, we'll be using a Pride flag sheet. Super fun and exciting way to learn the many intersecting identities within the LGBT community. This event is hosted by Coconino Public Library June 24th starting at 6pm. Sign up with EFCLSTAFF@FlagstaffPublicLibrary.org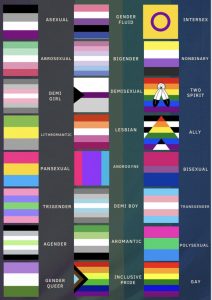 FIRST EVER LGBT Book club! 
Looking for something new and fabulous to help drift you away from reality? Join our LGBT book club also hosted with Coconino Public Library. We'll be reading Black Flamingo, a Stonewall Book Award Winner by Dean Atta. It's a coming of age novel about identity and drag life spoken as sweet poetry. This book is a page turner and will have you gagging for more, darling. The books are entirely free to those who sign up. Reserve your spot with EFCLSTAFF@FlagstaffPublicLibrary.org. Our next meeting will be in August!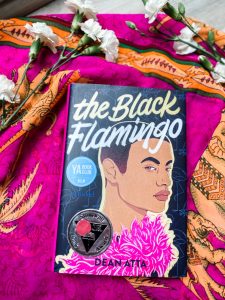 Pride with all of Flagstaff! 
Get the point with STUCK Community Acupuncture. 
We all know Flagstaff does it best when it comes to celebrating and caring for those most in need of support. So without further ado let me introduce you to STUCK Community Acupuncture. STUCK is a 501C-3 non-profit located on 4th St. STUCK's mission is to provide effective, high quality healthcare at modest prices and to educate the public on the many benefits of acupuncture. In addition STUCK is a huge advocate for diversity of the community and firmly believes in a non-discriminative policy. In simpler terms no matter you race, age, eligion, ability, marital status, sexual orientaion, sex, gender, origin or the language you speak, this phenomenal non-profit has a space for you. And to top it off, employees are well trained on queer matters and health services. So if you're in search of better and more attentive services for trans health STUCK is here for you!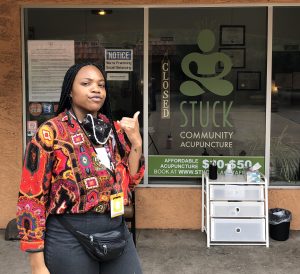 In this month of promoting wellness and affordable healthcare Bookmans has partnered with STUCK to provide our customers with a taste of natural Eastern medicine. A visit to Bookmans automatically gives you $10 off a visit to STUCK, just grab a coupon from the nearest register. Send STUCK an LGBT book recommendation all month long and receive Bookmans store credit. 
Have you been to Civanos? 
Last but certainly in no way least, visit Civanos! By day it's the most quaint little coffee house down San Francisco St. but by night it serves pure nightclub opulence. One of the more royal bars of downtown Flagstaff, Civanos gloriously beautiful inside will make you feel like you're in a glamorously gay wet dream. The culture of Civanos makes you feel perfect and like you belong anywhere. Be sure to visit Friday/Saturdays to witness in the flesh one of their FABULOUS Drag Shows all month long!