Finding Your Moment(s) of Zen
Much to our chagrin, the month of October is not all about Halloween, horror, and the macabre. October is also about looking inward toward one's self and finding new ways to handle and express your feelings in a positive way. That's right, October is National Emotional Wellness month! But how does one focus themselves on being emotionally well? We here at Bookmans want to encourage you in your journey toward enlightenment. Here are some of the way you can fill your emotional cup.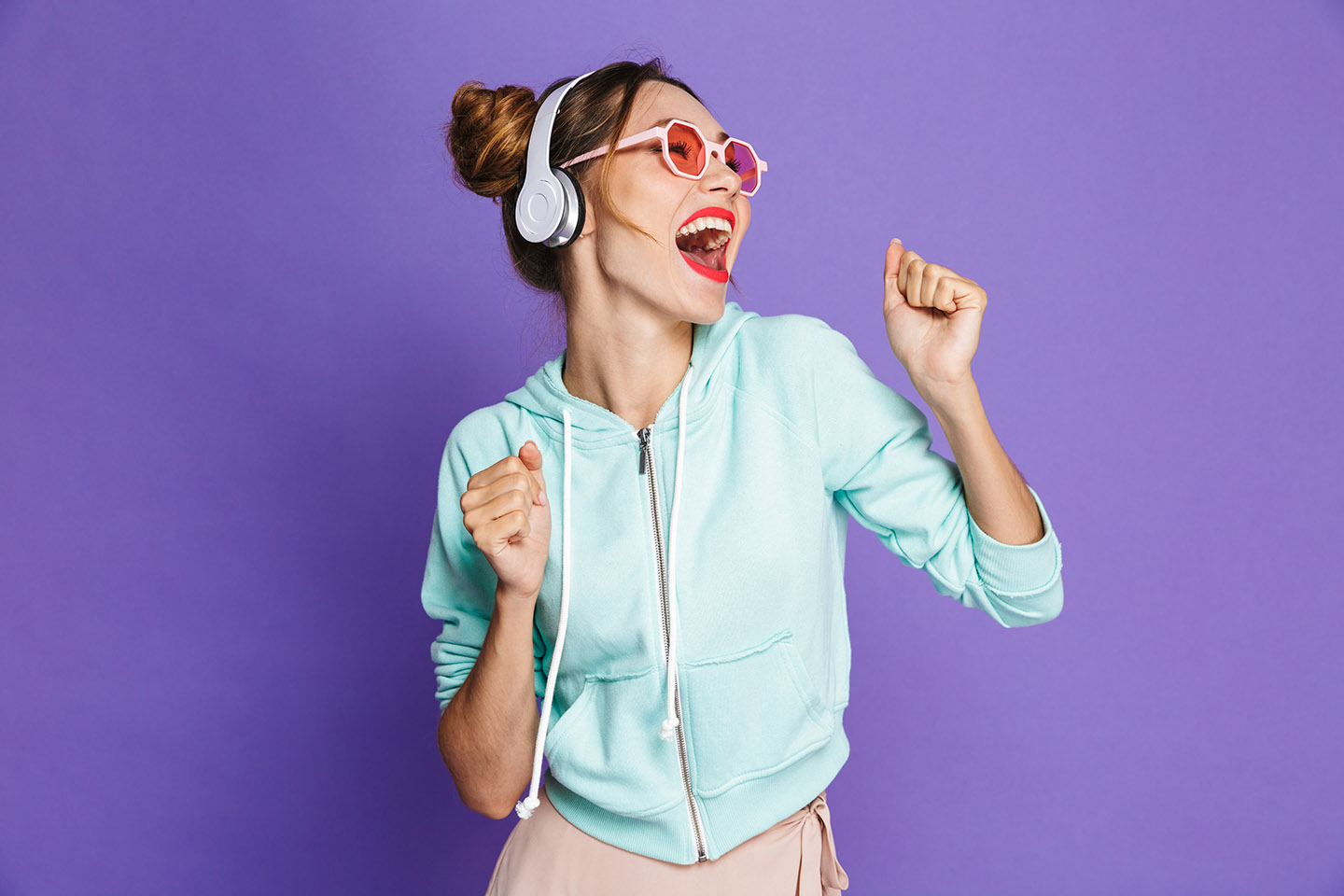 Dance like No One is Watching
Whether you are sad, frustrated, happy, or joyful, the minute you put on a banging tune and start swiveling those hips, your mood changes in an instant. Several studies have shown that the brain releases many endorphins throughout your body when you bust a move, leading to many positive emotions. Dancing reduces anxiety, depression and enhances self-esteem, so get down, shorty.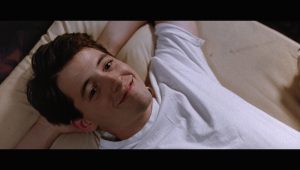 Practicing Mindfulness
Like the great philosopher Ferris Bueller once said, "Life moves pretty fast. If you don't stop and look around once in a while, you could miss it." Mindfulness has been in vogue four a couple of years now, as it is a way for us to be fully aware of our present. Yoga, deep breathing exercises, and meditation are just a few ways to incorporate mindfulness in your life. Taking your shoes off letting your bare feet touch the ground is a way to be in the moment. Jump on the mindful bandwagon by heading to www.mindful.org.
Bond with an Animal
Did you know that the human-animal bond, also known as the Pet Effect, is great at creating positive vibes in your everyday life? It's true! If you are in a position to adopt a pet in need, head to your local shelter or come on down to one of Bookmans' regular animal adoption events. Can't bring a pet into your home? Don't let that keep you from the boost of positivity that animals can provide. There are plenty of ways that you can get your animal fix outside of your house.
Find your Passion
Nothing keeps you away from a funk better than finding a hobby that you are truly passionate about. If you aren't quite sure what your next great passion project is, it's time to start searching. Ask your friends, explore Pinterest boards, and remember that you can always head to Bookmans for inspiration too. At Bookmans you'll be surrounded by people who are passionate about all sorts of things from Dungeons and Dragons to cross stitch. A bookstore is also a great space to find books on the subject of emotional wellness!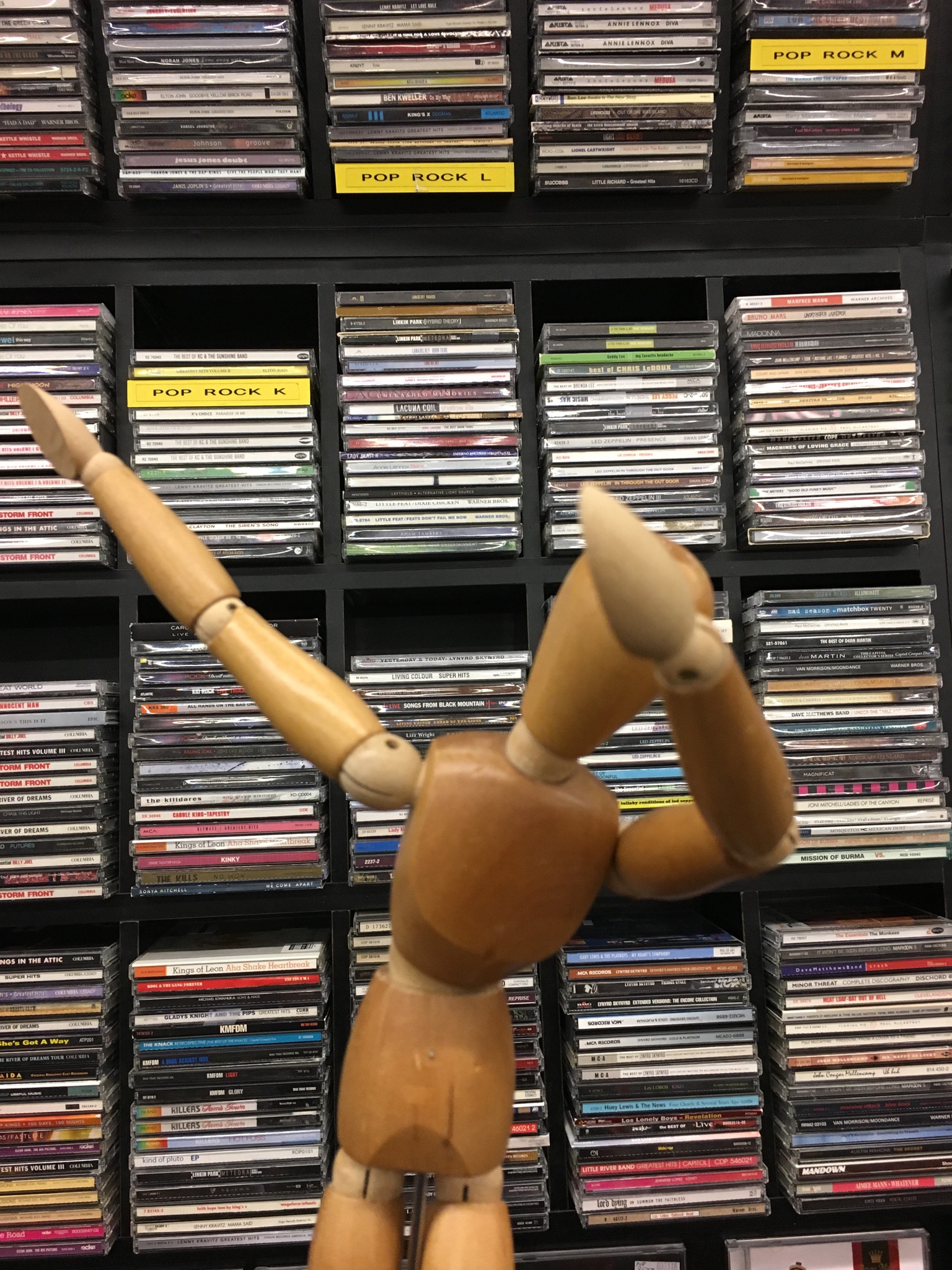 No matter what piques your interest, Emotional Wellness Month is a great time to explore your path toward being your best, healthiest self!