Ready, Set, Roll… into MaricopaCon
You'll kick yourself for missing this one! MaricopaCon is Arizona's first Kickstarted gaming convention.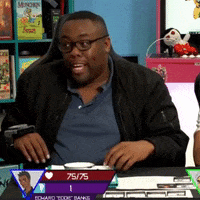 This family-friendly convention boasts three straight days of board games, miniature games, RPG events, card games, and paint-and-take. With its origins in the local gaming community, MaricopaCon brings together the best GMs and game designers from the Valley. It's a great place to meet fellow gamers and discover locally-created Kickstarter games.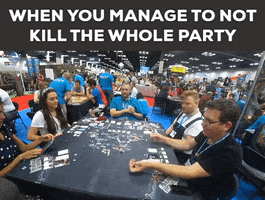 At Bookmans, we're proud to be part of this event! Visit our table between games for fun freebies, tabletop games and RPG supplies, and gaming-themed collectibles.
MaricopaCon is Aug 19-22 at the Sheraton Crescent, 2620 W Dunlap Ave, Phoenix. Get tickets here.