Summer Getaways in Arizona and Beyond
Since our school days, we are kind of trained to think of summer as vacation time. Though, when you live in Arizona, summer seems never-ending. It's true, that most people find it easiest to get time off as far away from the holidays as possible. That makes for lots of people spending the summer traveling to fun places for vacations, weddings, and road trips. It's also just a great time to get outdoors and enjoy the weather. However, not everyone can afford that plane ticket to Europe or the cruise to the Bahamas. Let's investigate some closer-to-home destinations that can give you the exact break you need.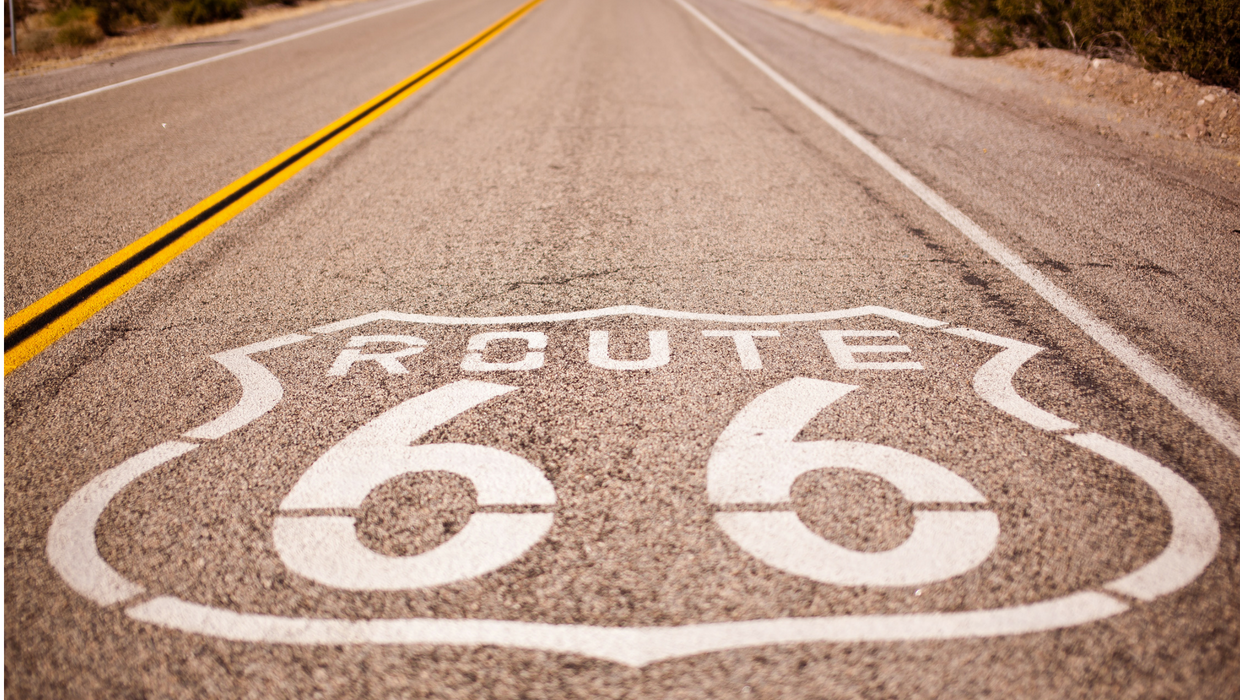 Living in Arizona, its easiest to say that the Grand Canyon is a destination spot every year. It's not just hiking around the rim, either; there are options to grab a helicopter ride for some really breath-taking views, white-water river rafting so you catch some of the cool Colorado River, and pink jeep rides for fun of all ages! People say it's just a big hole in the ground, but it is truly amazing what nature can accomplish and this blogger can tell you from personal experience, the helicopter ride is awe-inspiring, to say the least.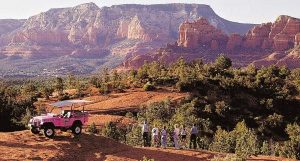 If you've got a passport, and live in closer to Tucson, the views, and relaxation in Mexico's quaint beach town Puerto Penasco is only a few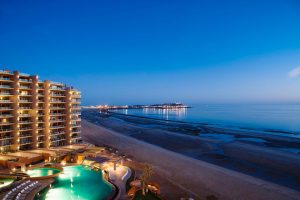 short hours away! "Rocky Point" has all the trademarks of an amazing destination. It's also famous among UA students as the easiest place to go for Spring Break. Beachside resorts are cheap yet luxurious and offer access to private beaches. There are also horseback rides on the beach and jet-skis! Who doesn't want to escape and relax by the ocean, even just for the day? The drive is so quick, you wouldn't have to spend the night if you didn't have the time to spare!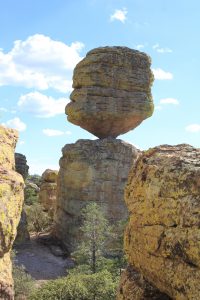 If the Grand Canyon just isn't for you, try Chiricahua National Monument, a "Wonderland of Rocks." The 8-mile paved scenic drive and 17-miles of hiking trails provide opportunities to discover the natural beauty and furry, or scaly inhabitants of this almost 12,000-acre site. Along with birding trails, there are campgrounds that can be reserved from the website. You'll have plenty of time to get away and soak up all the wonderful views.



Further north in Flagstaff, enjoy popular 18-hole disc golf courses that offer exciting challenges as they wind through the Ponderosa pines with awesome views! Everyone knows Arizona is the best place for stargazing, so check out the Lowell Observatory! The Bearizona Wildlife Park boasts a range of Arizona wilderness to witness, from majestic bison to bighorn sheep and noble wolves to sweet-faced black bear. They also host a Birds and Prey show. This gives kids a chance to ask questions about the animals during a Keeper Chat!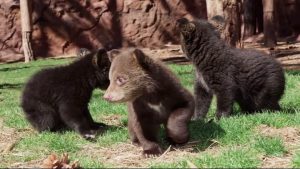 Whatever you decide to do this summer, make sure you take the time to enjoy the outdoors! Keep yourself and your pets hydrated in the extreme heat, and above all, have fun! Don't forget that your local Bookmans store has tons of maps, guidebooks, and more to help you find your summer bliss!