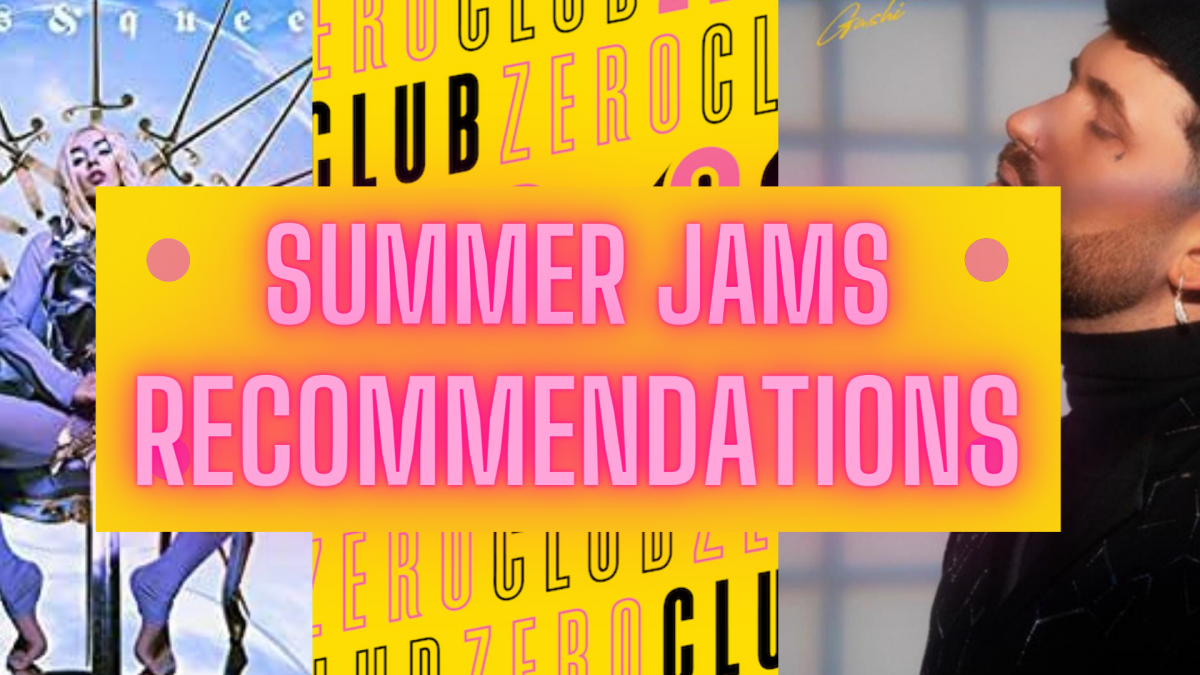 Summer Jam Recommendations
Usually, by the end of May it means only one thing to us in Arizona. It's summertime!  Although a lot of our summer fun as been dampened this year, there are still plenty of ways to get your "summer vibes" feel on.  What better way to do that than with music?  Whether your friends are far away or close by, it's time to fire up the Zoom or Facetime because our employees are recommending these new and upcoming pop hits that are guaranteed to get your quarantine party started.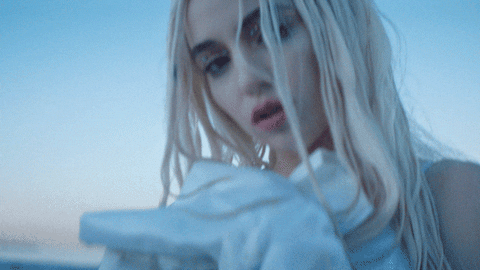 1. Kings & Queens, Pt. 2 (feat. Lauv & Saweetie) – Ava Max
Ava Max has added a king and a queen to the lineup of her current hit. While Saweetie's verse continues the theme of female empowerment, Lauv gives the male perspective. Ava tweeted, "I hope #KingsAndQueens has inspired you to live unapologetically and realize your self-worth." Ava's debut album Heaven & Hell will be out on September 18.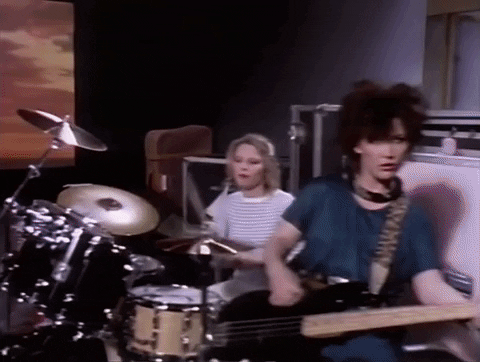 2. Club Zero – The Go-Go's
They definitely still have the beat. With their first single in over 19 years, this all girl pop/punk band return with "Club Zero". This self-created song was created through Email exchanges between the band members in response to the new documentary based on their journey. We can't get enough of these girl-powered inspired beats.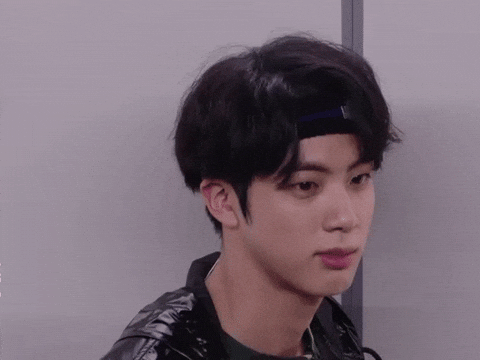 3. Boy – Treasure
Treasure made their highly-anticipated debut with their first single album "The First Step: Chapter One" and its accompanying title track "Boy". Within mere hours of it's debut, "Boy" climbed to the top of the charts throughout countries around the world.
4. NUNU NANA – Jessi
Another K-Pop song that you can't just get out of your head. Shortly after the release of this single, a choreography practice video was released in conjunction with the NUNU NANA dance challenge which is currently taking over TikTok and other social platforms.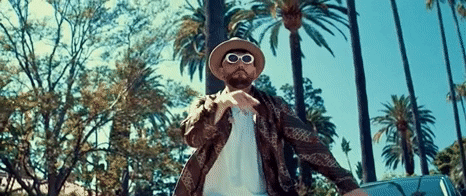 5. Mama (feat. Sting) – GASHI
GASHI has really been impressing his fans over the past couple of years, especially recently thanks to his change in styles. This sophmore album "Sting" has both a mixture of exoticism, torch ballads, and the good life. 80's sound cements GASHI as a legitimate artist and we can't wait for more from him.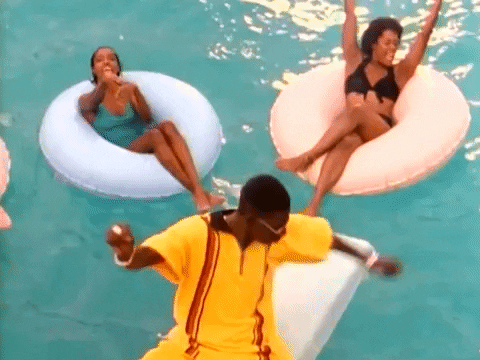 If none of these songs are your flavor, stop into your favorite Bookmans location where anyone of our associates will be happy to recommend some new tunes based on your tastes. There is still time to make the best of summer that we can. Together let's put a song in your heart, and a skip in your step today!