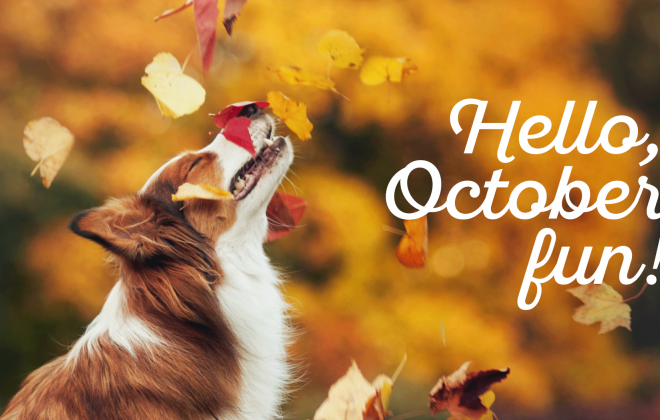 A Ton of October Fun at Bookmans!
Are you feeling the air getting colder, maybe just a little? Us too! Bookmans stores are focusing all our efforts on having October fun! From local love to doggone fun to super special giveaways, Bookmans is making October the best month of the year. Take…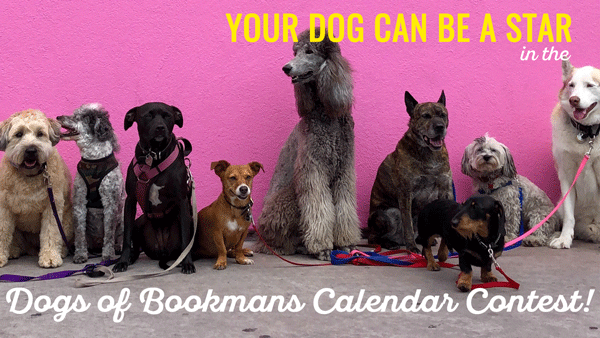 Barktober: A Bookmans Dog Calendar Contest!
Barktober : [ bahrk-toh-ber ], noun. 1. the abrupt, harsh, explosive cry of a dog heard during the tenth month of the year, containing 31 days. 2. the month that your dog can become one of the stars of the first-ever Dogs of Bookmans calendar…