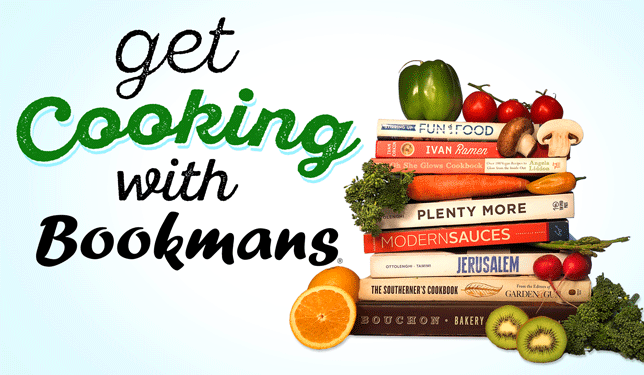 Get Cooking With Bookmans in November!
Bookmans is ready to make November the best month of the year! We've got new store hours, ways to show some kindness, and plenty of reasons to make Bookmans the place you do all of your local shopping for the holidays! First, let's start with…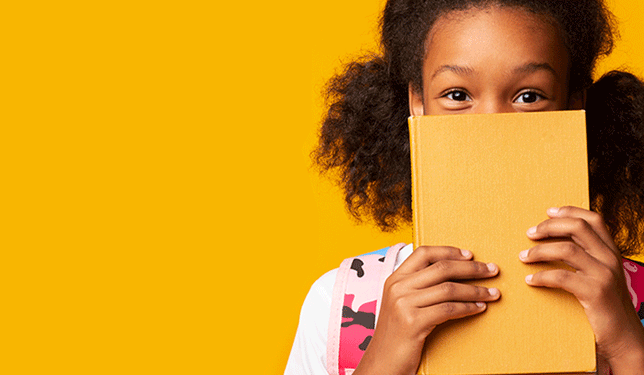 Spread Kindness with ThanksgivingBACK Books!
Bookmans has long been a supporter of literacy, and you can be too with ThanksgivingBACK! You've heard it before – reading is fundamental. That means that literacy is an essential skill that children can build on from early childhood. Literacy helps children develop necessary groundwork…