Top Ten Binge Worthy TV Shows
If you are like me, you probably can't watch a show without binging the entire series. The summer heat is blistering in Arizona and binge watching a stellar show is the perfect excuse to stay inside. So jump into worlds unlike your own and indulge, everyone! Looking for some guidance? Here is a list of my top ten favorite binge-worthy TV shows!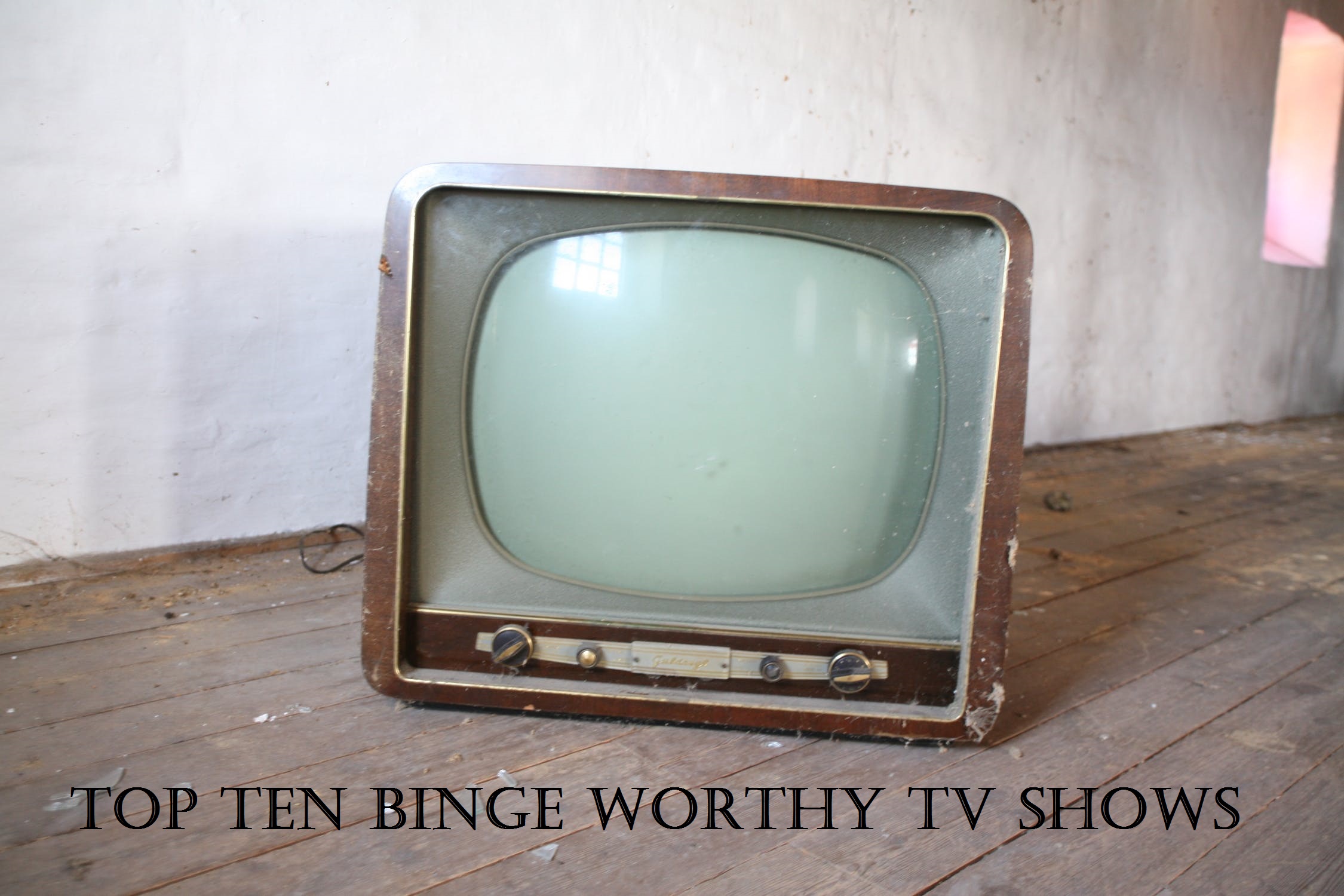 Scrubs
I cannot get enough of this show. With an odd but compelling cast of characters, I guarantee that you will get drawn right in and not realize it until 5 episodes have gone by. Scrubs has the perfect number of ups and downs throughout the series. You'll find yourself crying both tears of sorrow and tears of joy! Bonus: There are many things that can make or break a TV show and one of them is the soundtrack. With artists like Joshua Radin and Colin Hay, the Scrubs soundtrack is one of my all-time favorites!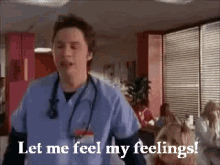 Will & Grace
So, a straight woman and gay man are living together… No this is not the start to a terrible joke! Will & Grace is one of those timeless shows, and the release of the newest season late last year brought back so many memories. The dialogue is witty, raunchy, and occasionally just crosses the line. Definitely binge-worthy!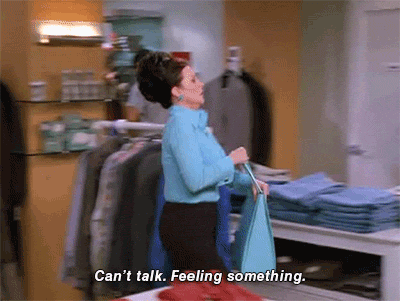 Ghost Whisperer
Like the Dog Whisperer, but with ghosts! This show is phenomenal. The gorgeous Jennifer Love Hewitt plays an uptown girl working in an old antique store. Her part-time job, however, is to help ghosts cross over into "The Light." If you love paranormal romantic dramedies, this show is sure to keep you on the edge of your seat.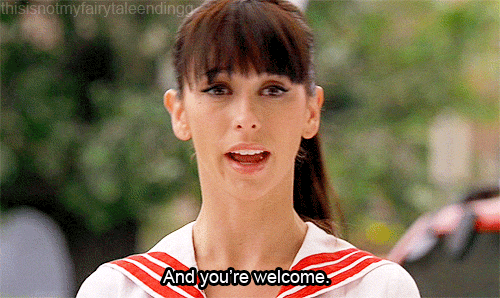 Dexter

There are way too many shows about the good guys catching the bad guys. That is why Dexter is so compelling. Based on the book series by Jeff Lindsay, the film adaptation was an instant hit! Ever wanted to know what it is like inside the mind of a serial killer? Check out Dexter.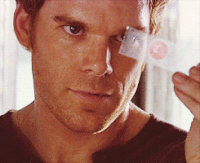 The Office
The Office is one of those shows that everyone knows about. Ever watched it from start to finish? Just in the first episode, I fell in love with each character, particularly Michael Scott, the manager of Dunder Mifflin Paper Company. Michael Scott (played by Steve Carell) is a terrible boss, but lovable just the same. If you like uncomfortable and crude humor, soft and sappy moments, and a whole lot of office romance, this show is for you!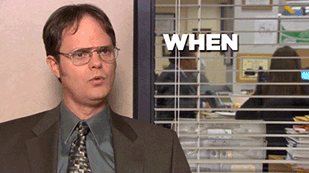 Heroes
This one's for all those comic book lovers out there. I love this show because it makes you think… What superhuman power would you want? But don't worry! No extravagant costumes are necessary. Everyone throughout the series is just like any other human being, they just so happen to have special abilities. The show was airtight back in the day but unfortunately ended abruptly after four seasons. I would love to see a fifth season released.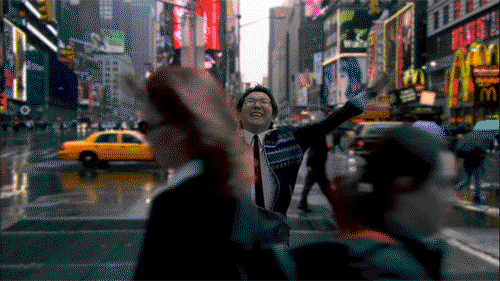 Hell on Wheels
Are you a historical fiction buff? This series is for you! Hell on Wheels is based on the creation of America's trans-continental railroad. There aren't that many old Western-based TV shows and this one does a great job portraying how it was back in those days. This show has an extremely strong cast and gorgeous filmography.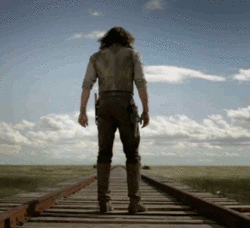 Game of Thrones
How surprised are you that GoT is on this list? Based on the novels written by George R. R. Martin, this show does a fantastic job of bringing the pages to life. The soundtrack, acting, and sets are breathtaking. If you are looking for a show that will keep you out of the Arizona heat this summer, I definitely recommend Game of Thrones. I was so sucked into the plot that I didn't see the light of day for months!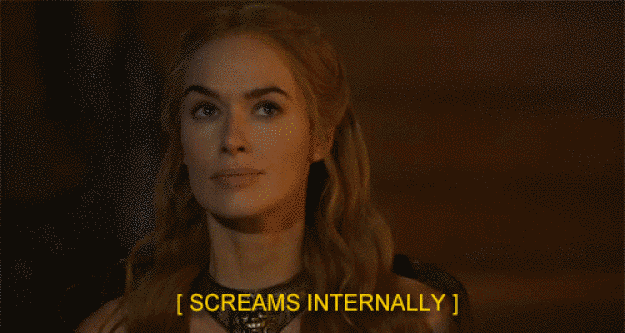 American Horror Story
The moment you start this show, you will not want to stop. American Horror Story is insane. From a hotel haunted by a bloodsucking Lady Gaga to an asylum that no one can leave, each season is its own story. You don't have to start from the beginning (I recommend starting with season two, Asylum). Check out this article on the American Horror Story Seasons Ranked Worst to Best.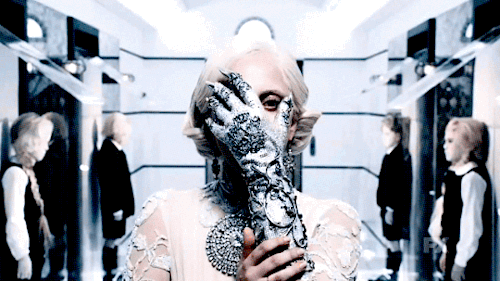 Avatar the Last Airbender
Water, Fire, Earth, Air… What would you bend? Set in a world controlled by the fear of the Fire Nation, one kid is responsible to change the world. Sounds epic, right? Avatar the Last Airbender will always be one of my favorite shows. Hilarious, thought-provoking, and action-packed, I spent hours when I was young, pretending that I was the Avatar! This show has something in it for all ages. That's what makes it so incredible.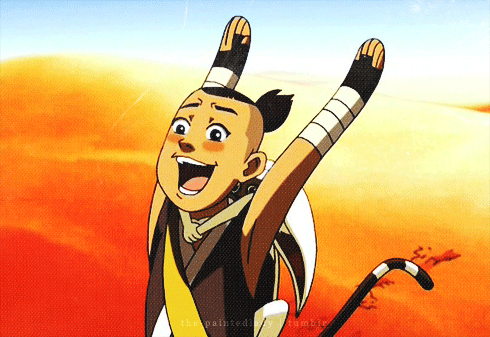 Well, have I sparked your interest? If you want to check out some of these amazing shows, give your favorite Entertainment Exchange a call! Bookmans may just have what you are looking for.