Vacation Reads for Every Destination
With school coming to a close and summer fast approaching, or if you are like myself and a firm believer that most of Arizona has only two major seasons and therefore already here, it's time to start thinking about taking a holiday. If you're anything like me, you may want to head somewhere you can completely unplug. Maybe somewhere remote. Or maybe somewhere right in your own backyard. Because even if you can't feasibly get away for a vacation this year, you always have books. Cue the inspirational music playlist.
Looking for some recommendations? Don't worry. I've got you covered, no matter where you're off to. Even if you're just staying home.
The Beach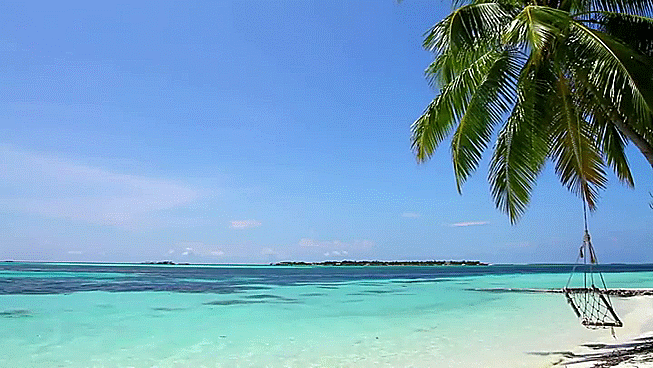 Unless you suffer from thalassophobia, heading to the beach to get out of the Arizona heat may just be the right destination for you. Just imagine the open waves, the smell of salt in the air, a margarita in hand. Sounds like paradise right?
The Pisces by Melissa Broder
After breaking up with her boyfriend amidst working on her thirteen-year-old thesis of archaic Greek poetry that now has a serious due date, Lucy's sister convinces her to leave Phoenix (sorry, I had to) to house sit for her in Venice Beach. All she has to do is watch her sister's beloved dog and get some serious "me time". Realistically, she's hit rock bottom and really needs to get away from her own reality and get some therapy. Of course, when that therapy turns into hating her the people in her love addiction group and resorting to Tinder dates, things start to really implode. That is until she meets Theo and things start to get a bit of a Shape of Water vibe.
Camping
If roughing it under the stars and getting in touch with your "nature side sounds" great, maybe camping is your thing!
The Girl Who Loved Tom Gordon by Stephen King
While on a long hike the on the Appalachian trail with her family, nine-year-old Trisha McFarland wanders off too far. What starts as an excuse to relieve herself of her mother and sibling's constant bickering, soon turns perilous.  Trisha realizes too late that the path to safety has disappeared without a trace.
With only her trusty portable radio (yes, those are a thing), Trisha listens to baseball games and fantasizes that her longtime hero, relief pitcher Tom Gordon of the Boston Red Sox, will come and save her as days go by lost in the woods. Also, something might be stalking her. But, as Tom says, "it's God's nature to come out at the bottom of the ninth."
Amusement Park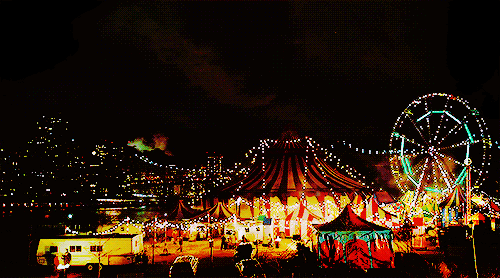 Whether it's the "happiest place on Earth", America's 1st theme park, or Universal, amusement parks have been a source of fast family fun for years!
Swamplandia! by Karen Russell
Set in the Florida Everglades is the island of Swamplandia, an alligator-wrestling theme park and home of the faux Native American tribe of the Bigtree's. Thirteen-year-old Ava Bigtree struggles to keep her family owned attraction afloat (see what I did there?) and take care of ninety plus alligators when a new park the World of Darkness opens in town threatening to take all of their customers. But, she's dealing with the recent death of her mother, who was possibly the greatest alligator wrestler in the world, the fact that her sister is possibly dating a ghost, her brother now works for the enemy, and her father, Chief Bigtree, is ostensibly MIA. Well crap.
Road Trip
What's better than hitting the open road? You don't even need a destination, just a full tank of gas and a sense of adventure! Try only taking random left turns and see where that takes you.
The Wangs vs. the World by Jade Chang
Charlie Wang immigrated from China to America for one reason and one reason only–to get filthy rich. He managed it too. At least until his cosmetics company goes completely bankrupt and his Bel-Air house is foreclosed on. Now he has one solution. Round up his three children, his wife, their nanny and hightail it back to China to reclaim his family's land. Only to do that first he must pull his aspiring comedian son out of the college he can no longer afford, pull his fashion-obsessed daughter out of the boarding school he can no longer afford, and trek across the country from California to New York to get his eldest daughter, the failed art world it-girl. What could go wrong?